Na zalasku debate o kanonima - kategorije, vrednovanje i priroda estetičke vrednosti
At the end of the debate about canons: Categories, evaluation and the nature of aesthetic value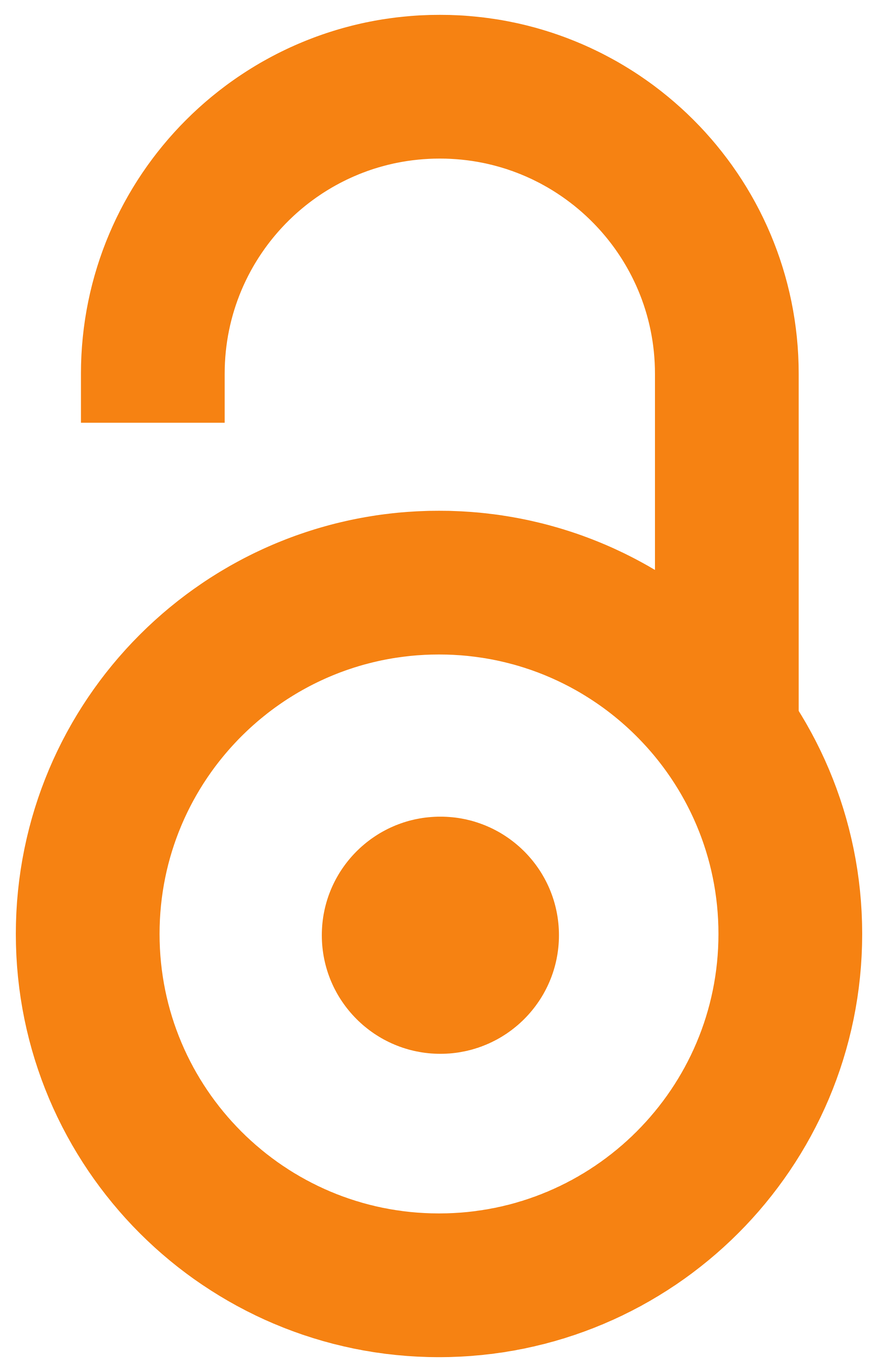 2020
Authors
Jovanović, Monika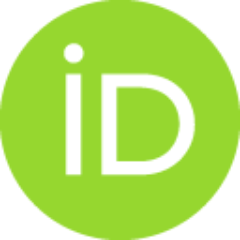 Article (Published version)

Abstract
Filozofskim javnim mnjenjem upravlja mnoštvo faktora i ponekad se dešava da neka ideja dobije opšte priznanje, a da istovremeno prođe čak nekoliko decenija pre nego što joj se posveti sistematska pažnja. U savremenoj estetici je malo tekstova koji se po originalnosti i uticaju mogu meriti sa radom "Kategorije umetnosti" Kendala Voltona; zato i ne čudi što se savremeni estetičari često nadovezuju na Voltonovu tezu. Pa ipak, posle gotovo pola veka od objavljivanja, još uvek nemamo iscrpnu i obuhvatnu interpretaciju njegovog teksta. Ni sam Volton, štaviše, nigde ne nudi detaljnu razradu ideja koje u tom radu formuliše, od kojih su mnoge date tek u skici. Osim toga, Volton svoju tezu ne primenjuje na vrednosne estetičke sudove, iako bi NAM TA ideja danas, na zalasku debate o kanonima, više nego ikad mogla pomoći da razumemo prirodu estetičkog vrednovanja. Ovaj rad ima za cilj da još jednom skrene pažnju na značaj Voltonove teze i preispita njen prijem u savremenoj estetici.
The public opinion in philosophy is guided by a multitude of factors and sometimes an idea gets general recognition but is systematically studied only after a few decades have passed. There aren't many papers in contemporary aesthetics that can match the originality and influence of Kendall Walton's 'Categories of Art'. It is unsurprising, then, that contemporary aestheticians often expand upon its main theses. Nevertheless, even after almost half a century from its first publication, an exhaustive and comprehensive interpretation of Walton's paper is still lacking. Moreover, even Walton himself doesn't provide a detailed elucidation of his ideas, many of which are merely outlined in his seminal paper. Furthermore, he doesn't apply his view to evaluative aesthetic judgments, even though such an attempt could today, when the debate about aesthetic canons is on the wane, might help us understand the nature of aesthetic evaluation. The goal of this paper is to once again shed some light o
...
n the significance of Walton's approach and on its reception in contemporary aesthetics.
Keywords:
standardno/kontra-standardno / relativizam / namere autora / kategorije umetnosti / formalizam/anti-formalizam / estetičko vrednovanje / estetička vrednost / datiranje
Source:
Theoria, 2020, 63, 1, 143-158
Publisher:
Srpsko filozofsko društvo, Beograd
Funding / projects: