Aristotel i Haksli - o sreći
Aristotle and Huxley: On happiness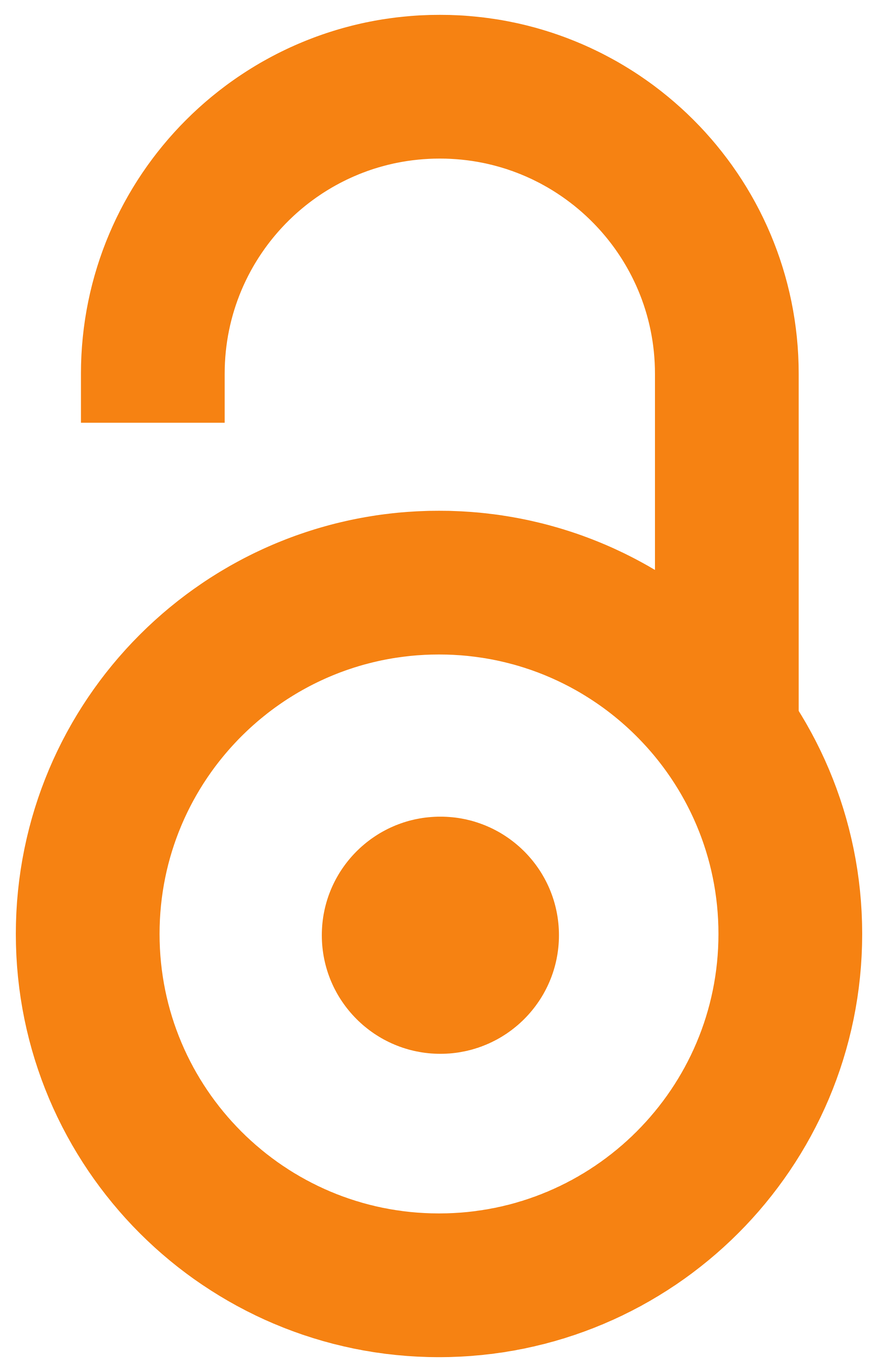 2020
Authors
Radenović, Ljiljana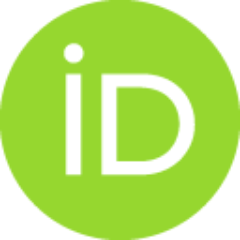 Article (Published version)

Abstract
Prema Aristotelu, jedan od nužnih iako ne i dovoljnih uslova za dobar i srećan život jeste posedovanje vrline. Čovek koji vrline poseduje nikada ne želi nešto što je loše već samo ono što je dobro i na taj način on je oslobođen unutrašnje borbe i neprijatnosti. Takav čovek se postaje dobrim navikama. U Hakslijevoj distopiji ljudi su što genetskom selekcijom što bihevijoralnim uslovljavanjem formirani da žele samo ono što je dobro za državu, tačnije ono što će doprinositi mirnom i prosperitetnom životu u zajednici, a samim tim oni žele upravo ono što je najbolje za njih same. Cilj ovog rada je da ispita u čemu je razlika između Aristotela i Hakslija. U prvom delu će biti reči o različitim tehnikama formiranja karaktera kod Aristotela kao i onih opisanih u Hakslijevoj distopiji. U drugom delu rada biće reči o tome zašto NAM je Hakslijev svet neprivlačan iako u njemu svi žele baš ono što i treba da žele. Dok Haksli u Vrlom novom svetu ilustruje kakav bi svet mogao biti ako bismo pošli od
...
ideje da je za našu sreću dovoljno da želimo ono što možemo da ostvarimo i dobijemo, prema Aristotelu za sreću je potrebno još nešto, a to je da se bavimo najvišim pitanjima prirode sveta i večnim istinama. Da je Aristotelovo stanovište bliže istini ukazuju i savremena istraživanja u psihologiji.
According to Aristotle, one of the necessary, although not sufficient, conditions for a good and happy life is the possession of virtue. A person who possesses virtues never wants something that is bad, but only what is good, and in that way she is free from internal struggle. Such person is formed through good habits. In Huxley's dystopia, individuals are shaped by genetic selection and behavioral conditioning to want only what is good for the state, its peace iand prosperity, and thus to want what is good for themselves. The goal of this paper is to examine the differences between Aristotle and Huxley. In the first part of the paper I will discuss different techniques of character formation in Aristotle and those described in Huxley's dystopia. In the second part of the paper, I will address the question why Huxley's world does not appeal to us, even though everyone in it wants exactly what they should want. In the Brave new world Huxley portrays the world that is built around the as
...
sumption that for a person to be happy it is enough that they want what they can achieve and get. For Aristotle this is not enough. In addition to it we need to study the ultimate nature of the world. That Aristotle's position is more likely to be the case is indicated by contemporary research in psychology.
Keywords:
sreća / Haksli / dobar život / Aristotel / Huxley / happiness / good life / Aristotle
Source:
Theoria, 2020, 63, 3, 59-68
Publisher:
Srpsko filozofsko društvo, Beograd
Funding / projects: