Stavovi studenata pedagogije u Hrvatskoj i Srbiji prema doprinosu studija razvijanju kompetencija za buduće profesionalno delovanje
Otnošenie studentov pedagogiki v Horvatii i Serbii k vkladu obučeniâ v razvitie kompetencij dlâ buduŝej professional'noj raboty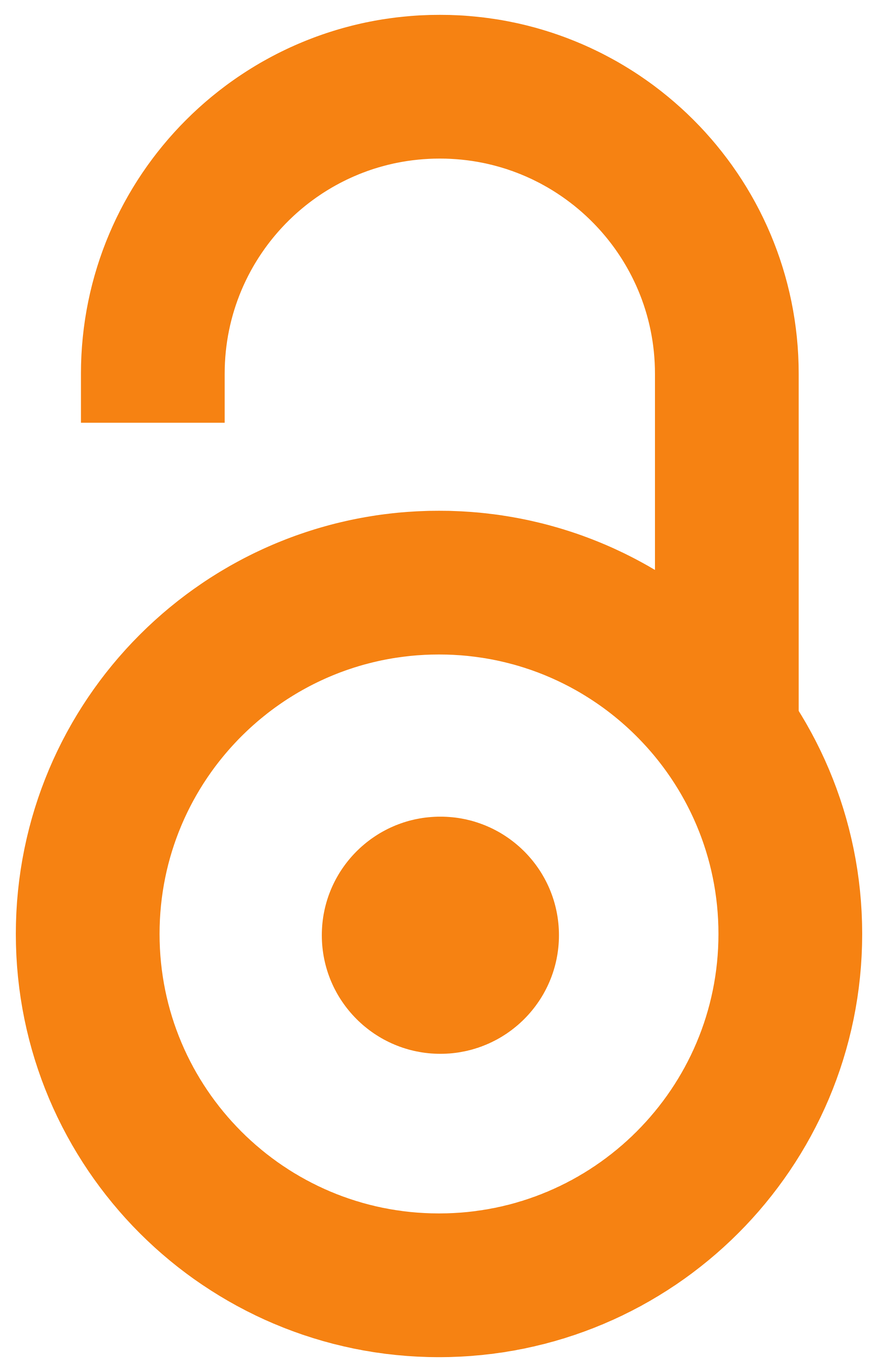 2020
Authors
Šaljić, Zorica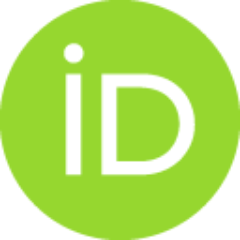 Vrcelj, Sofija
Article (Published version)

Abstract
Među značajnim promenama u oblasti obrazovanja može se izdvojiti sve prisutnija zasnovanost obrazovanja na ishodima, kao i prihvatanje pristupa obrazovanju orijentisanog ka razvijanju kompetencija koji implicira da se u procesu obrazovanja stiču određena znanja, veštine i sposobnosti koje se prenose, koriste i dalje razvijaju u procesu rada. Polazeći od značaja koji kompetencije imaju za buduće profesionalno delovanje, u radu se iznose rezultati istraživanja koje je za cilj imalo ispitivanje stavova studenata pedagogije u Republici Hrvatskoj i Republici Srbiji o doprinosu studija razvijanju njihovih profesionalnih kompetencija. Istraživanjem je obuhvaćeno 159 studenata pedagogije, a dobijeni rezultati pokazuju da su studenti iz obe zemlje relativno zadovoljni stečenim kompetencijama koje se tiču poznavanja pedagoške terminologije, osposobljenosti za primenu komunikacijskih veština, osposobljenosti za promovisanje multikulturalnih, interkulturalnih i demokratskih vrednosti, poznavanja m
...
etodologije pedagoških istraživanja, kao i istorijskog i savremenog razvoja teorije vaspitanja i obrazovanja. Ispitanici smatraju da su tokom studija u najmanjoj meri stekli kompetencije potrebne za praktično delovanje. S obzirom na to da ovaj segment obrazovanja treba da predstavlja veoma važan element studijskog programa, dobijeni rezultati ukazuju na potrebu fleksibilnije i ka praksi otvorenije organizacije programa studija, što, između ostalog, znači da u perspektivi treba razmišljati o većoj zastupljenosti stručno-aplikativnih predmeta koji bi studente pripremali za budući praktičan rad. Sagledavajući ulogu studija u razvijanju profesionalnih kompetencija, treba imati na umu da su kompetencije razvojni koncept, odnosno da studenti tokom studija stiču osnove kompetencija i pripremaju se za dalji razvoj i nadograđivanje u određenom kontekstualnom okviru.
Značitel'nye izmeneniâ v oblasti obrazovaniâ vklûčaût rastuŝee vospriâtie obrazovaniâ, osnovannogo na rezul'tatah, a takže kompetentnostno-orientirovannoe obrazovanie, kotoroe podrazumevaet, čto opredelennye znaniâ, navyki i umeniâ peredaûtsâ v processe obučeniâ, a ispol'zuûtsâ i razvivaûtsâ v processe raboty. Prinimaâ vo vnimanie važnost' kompetencij dlâ buduŝej professional'noj deâtel'nosti, v stat'e predstavleny rezul'taty issledovaniâ otnošeniâ studentov pedagogiki v Respublike Horvatii i Respublike Serbii k vkladu obučeniâ v razvitie ih professional'nyh kompetencij. V oprose prinâli učastie 159 studentov pedagogiki. Rezul'taty pokazyvaût, čto studenty iz obeih stran otnositel'no udovletvoreny priobretennymi kompetenciâmi v otnošenii znanij pedagogičeskoj terminologii, primeneniâ kommunikacionnyh umenij, sposobnostej dlâ promocii mul'tikul'turnyh, mežkul'turnyh i demokratičeskih cennostej, znaniâ metodologii pedagogičeskih issledovanij, a takže istoričeskogo i sovremennogo razvitiâ
...
teorii vospitaniâ i obrazovaniâ. Anketirovannye studenty sčitaût, čto vo vremâ učeby v naimen'šej stepeni oni priobreli kompetencii, neobhodimye dlâ praktičeskih dejstvij. Učityvaâ, čto ètot segment obrazovaniâ dolžen byt' očen' važnym èlementom učebnoj programmy, polučennye rezul'taty ukazyvaût na neobhodimost' bolee gibkoj i bolee otkrytoj k praktike organizacii učebnoj programmy, a v buduŝem sleduet rassmotret' vozmožnost' bolee širokogo izučeniâ professional'no-prikladnyh predmetov, kotorye podgotovât studentov k buduŝej praktičeskoj rabote. Ishodâ iz roli obučeniâ v razvitii professional'nyh kompetencij, sleduet imet' v vidu, čto kompetencii âvlâûtsâ koncepciej razvitiâ, ukazyvaûŝej na to, čto studenty priobretaût osnovy kompetencij vo vremâ obučeniâ i gotovâtsâ k dal'nejšemu razvitiû i povyšeniû kvalifikacii v konkretnoj kontekstual'noj srede.
One of the significant changes in the field of education is the fact that education is increasingly based on outcomes, as well as the adoption of an approach to education oriented towards the development of competences, which implies that in the education process certain knowledge, skills and abilities are acquired, which are then transferred, used and further developed through professional practice. In view of the importance that competences have for future professional practice, the paper presents the results of a study examining the attitudes of pedagogy students in Croatia and Serbia about the contribution of their studies to the development of their professional competences. The sample of the study consisted of 159 pedagogy students, and the findings suggest that students in both countries are relatively satisfied with the competences they have acquired in terms of mastering pedagogical terminology, developing the ability to apply communication skills and the ability to promote mu
...
lticultural, intercultural and democratic values, acquiring knowledge of the methodology of pedagogical research, and knowledge of the historical and contemporary development of education theory. Students report that over the course of their studies the competences they have acquired the least are those relating to practical work. Since this segment of education ought to be a very important element of the study program, the obtained results suggest the need for a more flexible organization of the program which would be more open to practice, meaning, among other things, that in future an increase in the number of applied courses aimed at preparing students for their future professional practice should be considered. When contemplating the role of studies in the development of professional competences, we should bear in mind that competences are a developmental concept, suggesting that students over the course of their studies acquire the foundations of competences and are prepared for their further development and expansion within a certain contextual framework.
Keywords:
visoko obrazovanje / studijski program / studenti pedagogije / kompetencije pedagoga za profesionalno delovanje / vysšee obrazovanie / učebnaâ programma / studenty pedagogiki / kompetencii pedagogov dlâ professional'noj deâtel'nosti / study program / pedagogy students / higher education / competences of pedagogists for professional practice
Source:
Nastava i vaspitanje, 2020, 69, 1, 23-38
Publisher:
Pedagoško društvo Srbije, Beograd i Univerzitet u Beogradu - Filozofski fakultet - Institut za pedagogiju i andragogiju, Beograd