Prosvetiteljstvo i militarizam u socijalnoj misli Fridriha II
Enlightenment and militarism in the social thought of Frederick II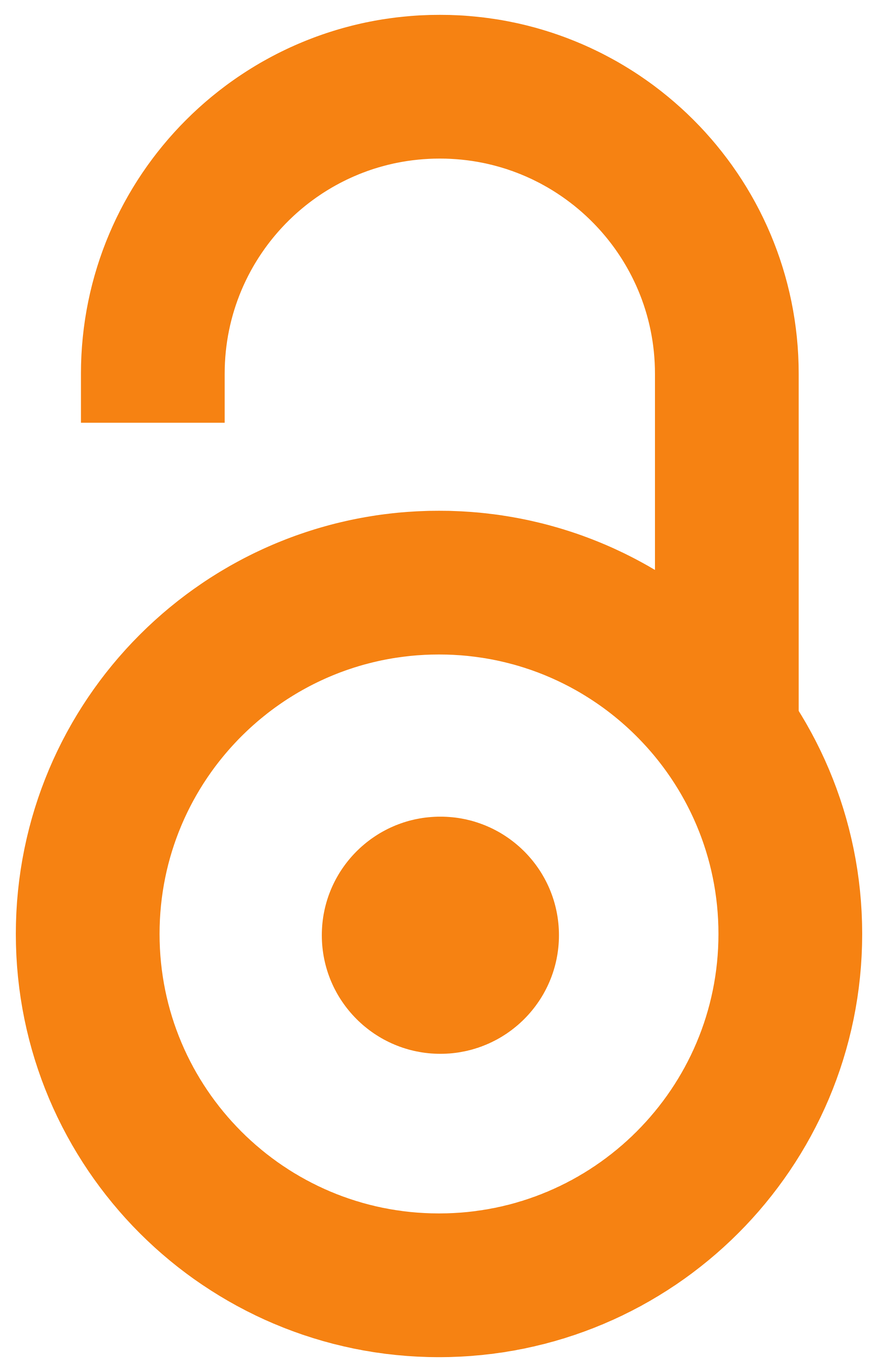 1999
Authors
Molnar, Aleksandar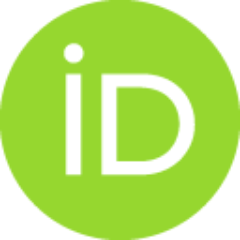 Article (Published version)

Abstract
U socijalnoj misli pruskog kralja Fridriha II Hoencolerna rat zauzima značajno mesto. O ratu on uglavnom govori kao usudu koji se ne može izbeći i koji će potresati čovečanstvo dokle god ono bude postojalo. Ovu činjenicu Fridrih je različito vrednovao. Kada ju je osuđivao, on je to po pravilu činio tako što je rat identifikovao sa varvarstvom i fanatizmom. Međutim, on je takođe znao da opravdava postojanje rata i da mu čak dodeljuje pozitivne funkcije - kao što je usavršavanje razuma i razvijanja vrlina poput hrabrosti, odvažnosti, hladnokrvnosti i sl. Možda najinteresantnija stvar je Fridrihova spremnost da opravda osvajanje stranih teritorija. Jak razlog za opravdano osvajanje može biti čak i povećanje gole sile prosvećenog vladara. Fridrihova politička filozofija ponudila je objašnjenje za to. Apsolutni monarh, kao glava države, ne sme imati nikakve sumnje u iracionalnost skoro svih istorijskih događanja. Zato njegova državna sila mora biti u potpnuosti egoistička i mehanički antago
...
nizovana ili ujedinjena sa drugim državnim silama. Poput sila u celom univerzumu, državne sile nemaju ništa zajedničko osim međusobne borbe ili uključivanja u privremene aglomeracije. To je bio jedan od glavnih paradoksa Fridrihove političke filozofije: prosvećeni akteri na koje se pozivala bili su racionalni samo ako su delali kao besvesne prirodne sile.
The war has very important place in the social thought of Fredrick II Hohenzollern, King of Prussia. For him, the inescapable fate of mankind is to make war. His evaluations of this fact were very different. He condemned it due to his identification of the war with barbarity and fanaticism. But he knew also how to justify the existence of war and even to ascribe positive functions to it - like improving reason and developing virtues, such as courage, bravery, etc. Maybe the most interesting thing is Frederick's readiness to justify conquest of foreign territories. Good reason for a just conquest could be even the sole increase of the power of enlightened ruler. Frederick's political philosophy offered the explanation for this. The absolute monarch, being the head of the state should have no doubts about irrationality of almost all the historical events. Therefore, his state-power must be completely egoistic and mechanically antagonized or united with other state-powers. Like the powers
...
in whole universe, the state-powers have nothing in common except to fight with each other or join temporarily agglomerations. That was one of the main paradoxes of Frederick's political philosophy: enlightened actors it referred to were rational only insofar they act as an unconscious natural powers.
Keywords:
vlast / rat / prosvetiteljstvo / mir / militarizam / država / apsolutizam / war / state / power / peace / militarism / enlightenment / absolutism
Source:
Sociološki pregled, 1999, 33, 3-4, 217-242
Publisher:
Sociološko društvo Srbije, Beograd