Rudarstvo u Kneževini Srbiji od 1859. do 1873. godine
Mining in the Principality of Serbia 1859-1873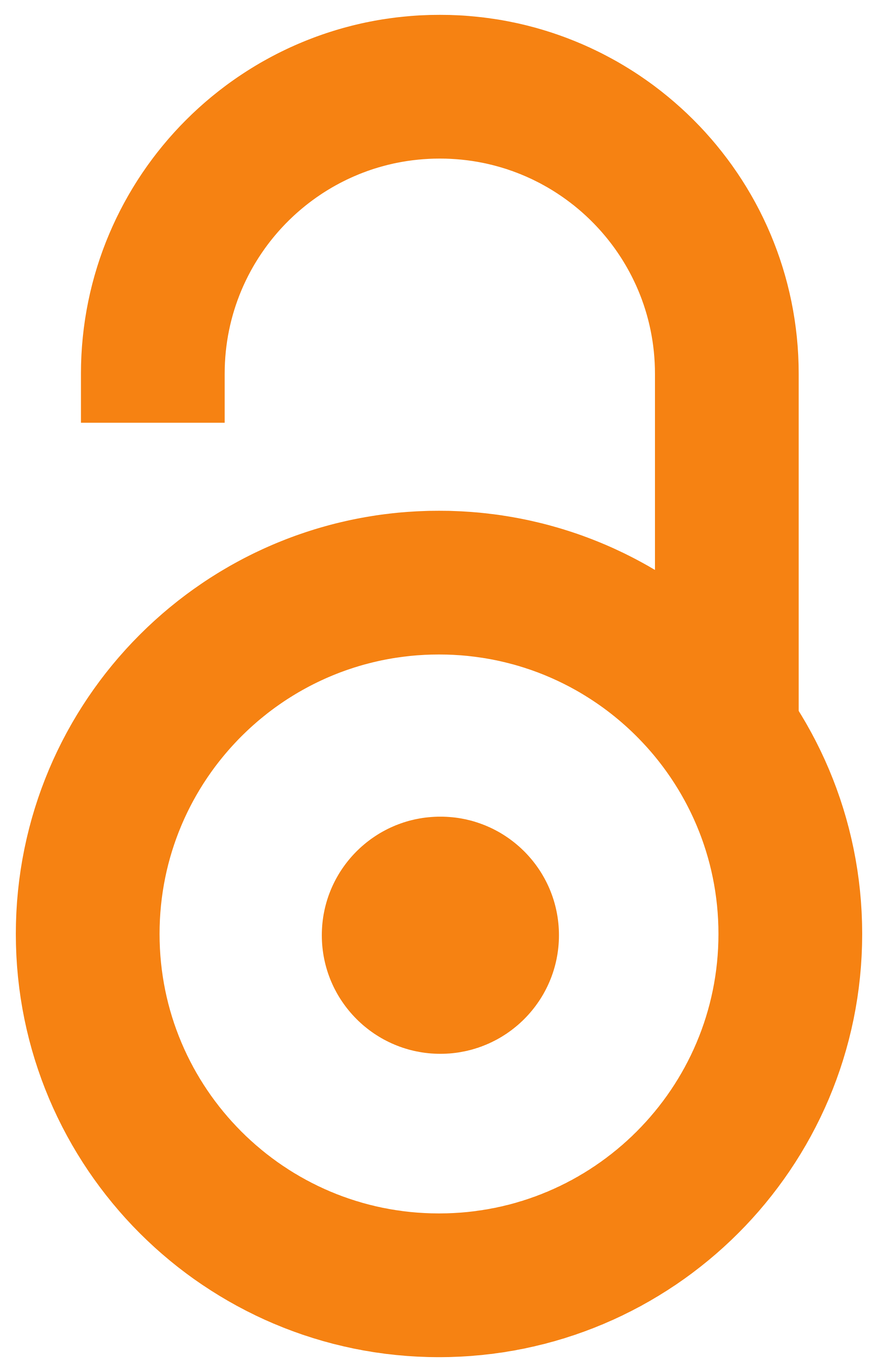 2020
Authors
Pavlović, Kristina
Ilić, Žarko D.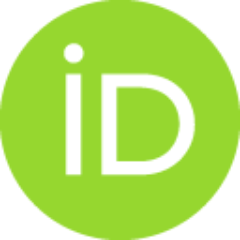 Article (Published version)

Abstract
U radu je prikazan i analiziran razvoj rudarstva u Kneževini Srbiji 60-ih godina XIX veka, sa posebnim akcentom na tri glavna rudnika iz kojih je vađena ruda u tom periodu: Majdanpek, Kučajna i Podgorski rudnici. Prikazani su napori koje je preduzimala srpska država kako bi podstakla razvoj ove industrijske grane, posle neuspeha koje je doživela tokom 50-ih godina XIX veka, kada je jedan od najvećih rudnika - Majdanpek - bio u vlasništvu države. Ukazano je na razloge koji su doveli do sve većeg prodora stranog kapitala u rudarstvo Srbije, ali i na pojedine pokušaje inženjera i drugih lica iz Srbije da započnu rudarsku proizvodu. Poseban deo rada posvećen je kretanju državnih prihoda i rashoda od rudarstva u Kneževini Srbiji tokom navedenog perioda. Donja hronološka granica određena je ugovorom koji je srpska vlada potpisala sa "Francusko-srpskim društvom" o zakupu Majdanpeka (1859), dok gornju hronološku granicu predstavlja donošenje Zakona o potpomaganju industrijskih preduzeća iz 187
...
3. godine.
The development of mining in the Principality of Serbia in the 1860s was determined by the previous years, especially during the reign of Ustavobranitelji when government initiative in Majdanpek came to a halt. In the 1860s, the main points of interest were the mine of Majdanpek, Kučajna, and the mines in the Podgora region. The two former were owned by foreign capital, whilst the latter was being researched by Stevan Đuričić around 1867. The mining in Majdanpek was done by the French-Serbian Society between 1859 and 1866, when the operation was taken over by The Serbian Company for Iron and Copper. Kučajna was being worked on by a German mining expert, Felix Hofman, between 1862 and 1873. During this period, the Mining Law of 1866 was passed, setting the foundation for further improvement of mining operations in the Principality/Kingdom of Serbia. During the 1860s most of the state income concerning mining came from the regal tax which had to be payed in order for one to acquire a per
...
mission for ore extraction. Most of the expenses went to financing the mining offices in Majdanpek, the directory of mines in Krupanj, various mining investments, as well as scholarships for students studying abroad. It should be said that the incomes, as well as the expenses, were symbolic when compared to the overall state incomes/expenses, making up less than 0.1% of the state incomes and expenses. This created a situation where the state could not count on any major incomes from mining, with an increase in expenses coming only at the end of the period in question due to greater state financing of mine in the Podrinje region.
Keywords:
rudarstvo / rashodi / prihodi / Podgorski rudnici / Majdanpek / Kučajna / Kneževina Srbija / Principality of Serbia / Podgora mines / mining / Majdanpek / Kučajna / incomes / expenses
Source:
Zbornik radova Filozofskog fakulteta u Prištini, 2020, 50, 4, 213-245
Publisher:
Univerzitet u Prištini - Filozofski fakultet, Kosovska Mitrovica