O jednoj zaboravljenoj polemici - dokazi o svetovima alternativnih vrednosti
The forgotten controversy: Evidence for a world of alternative values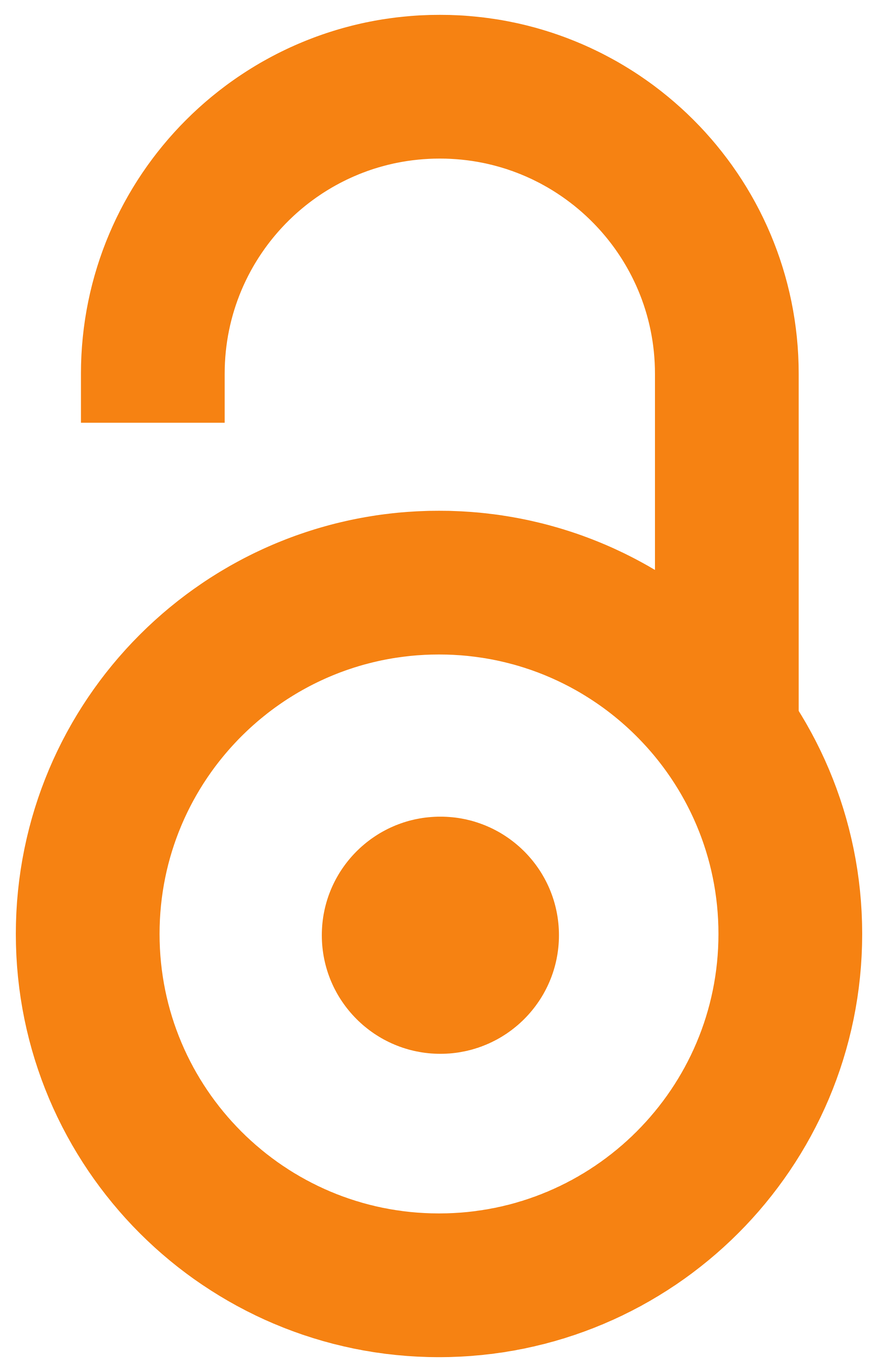 2020
Article (Published version)

Abstract
Rad nastoji da promisli jednu zaboravljenu polemiku iz istorije sociološke teorije između dvoje uglednih sociologa, Marijane Veber i Georga Zimela, o položaju žena u nemačkom društvu (i obrazovnom sistemu) početkom 20. veka. Autorke u tekstu nude novu interpretaciju ove polemike koju situiraju u društveni kontekst: (a) nemačkog društva krajem 19. i početkom 20. veka, (b) prvog talasa feminizma u Nemačkoj, i (c) individualnih habitusa glavnih protagonista ove polemike. Interpretacija pokazuje da, uprkos činjenici da se Veber suprotstavlja Zimelovoj hipotezi da bi žene trebalo da stvore drugačiji, nezavisan i alternativan kulturni sistem (subjektivnu kulturu) kao protivtežu dominantnoj muškoj objektivnoj kulturi, oboje pokušavaju da konceptualizuju stvarnost koja bi bila konstruisana na alternativnim sistemima vrednosti. Međutim, ovi konstrukti zamišljenih alternativnih stvarnosti bili su ograničeni akademskim, obrazovnim i političkim iskustvima njihovih tvoraca, kao i njihovom rodnom i
...
klasnom pripadnošću.
The paper discuss the forgotten controversy from the history of sociological theory between two eminent sociologists, Marianne Weber and Georg Simmel, about the position of women in German society (and educational system) in early 20th century. The authors offer new interpretation of the controversy embeded into societal context of: (a) German society in late 19th and early 20th century, (b) first wave feminisim in Germany, and (c) individual habitus of its protagonists. The interpretation shows that inspite of the fact that Weber and Simmel confront their opinions about Simmel's hypothesis that women should create a different, independent and alternative cultural system (subjective culture) as a counterpoint to dominant male objective culture, they both made an attempt to conteptualize reality that will be constructed on alternative value systems. However, these alter realities were limited by the academic, educational and political experiences of their creators, as well as their gend
...
er and class belonging.
Keywords:
žene u nauci / sociologija obrazovanja / početak 20 veka / obrazovanje / Nemačka / Marijana Veber / istorija sociološke teorije / Georg Zimel / feminizam prvog talasa / women in science / the first wave feminism / sociology of education / Marianne Weber / history of sociological theory / Germany / Georg Simmel / education / early 20th century
Source:
Limes plus, 2020, 17, 2, 9-31