Uloga prevođenja u nastavi jezika struke
The role of translation in LSP teaching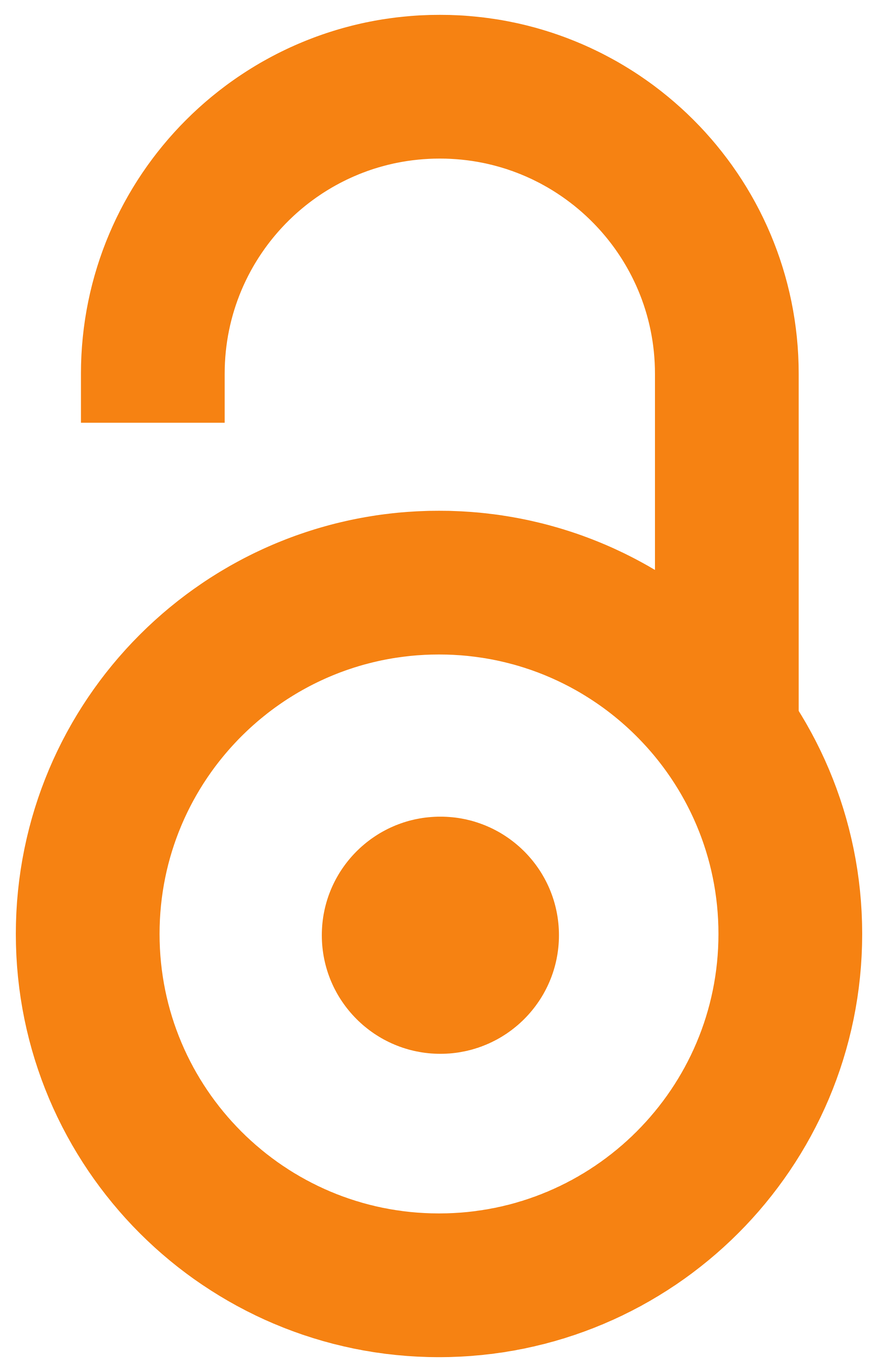 2020
Authors
Đorović, Danijela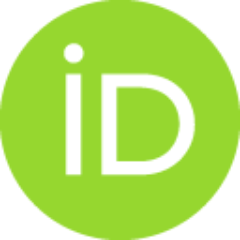 Article (Published version)

Abstract
U nastavi jezika struke na tercijarnom nivou uloga prevođenja znatno se razlikuje od prevođenja kao jezičke veštine koju studenti stiču na filološkim studijama. Budući da je strani jezik studentima nefilološke orijentacije pre svega sredstvo pomoću kojeg dolaze do saznanja iz svoje disciplinarne oblasti, veoma je važno da se uloga prevođenja u ovom tipu nastave stranog jezika jasno odredi u skladu sa jezičkim i stručnim potrebama studenata, odnosno budućih stručnjaka koji u okviru studijskih programa izučavaju i strani jezik za posebne namene. U radu se razmatra uloga i značaj prevođenja kao metodološkog postupka provere razumevanja pročitanog na nižim nivoima učenja stranog jezika, u ovom slučaju italijanskog. Za potrebe ovog eksplorativnog kvantitativno-kvalitativnog istraživanja analizirano je 134 prevoda studenata društveno-humanističkog usmerenja koji uče italijanski jezik kao obavezan predmet na prvoj i drugoj godini studija na Filozofskom fakultetu Univerziteta u Beogradu. Rezul
...
tati istraživanja pokazuju da je u radu na tekstu struke, što čini okosnicu nastave stranog jezika na nefilološkim fakultetima, prevođenje s ciljem izvlačenja ključnih informacija iz teksta i uvežbavanja globalnog i detaljnog razumevanja korisno i svrsishodno jer razvija kod studenata svest o jeziku struke, terminološko-leksičkim i diskursnim osobenostima ovog jezičkog varijeteta, kao i metakognitivne i kognitivne strategije učenja i razumevanja pročitanog.
Translation in LSP differs greatly from translation seen as one of the language skills taught within philology or translation studies. Just as LSP teaching regards foreign language competence as a means of acquiring subject-specific knowledge and skills, so translation in LSP is primarily oriented towards extracting the main ideas and key information from the specialized texts. In this paper an attempt has been made to review the role of translation in LSP teaching as a specific methodological procedure used to develop students' specialized reading comprehension at lower levels of language competence. For the purpose of this exploratory study, 134 written translations of specialized, social sciences and humanities texts have been analyzed. The students whose translations were subjected to the analysis are second-year students of the Faculty of Philosophy, University of Belgrade who study Italian for Specific Purposes as a compulsory biannual course within their curricula. The results o
...
btained indicate that subject-oriented translation, previously introduced and practiced in the classroom, may have positive effects on global and detailed reading comprehension of specialized texts, on raising language and discourse awareness, as well as on the development of metacognitive and cognitive skills useful for tackling lingustically complex subject-specific texts.
Keywords:
univerzitetska nastava / razumevanje pročitanog / prevođenje / jezik struke / italijanski jezik / university language teaching / translation / reading comprehension / LSP / Italian language
Source:
Anali Filološkog fakulteta, 2020, 32, 1, 171-187
Publisher:
Univerzitet u Beogradu - Filološki fakultet, Beograd