Studenti kao kreatori obrazovnog sadržaja u onlajn obrazovanju odraslih
Students as creators of educational content in online adult education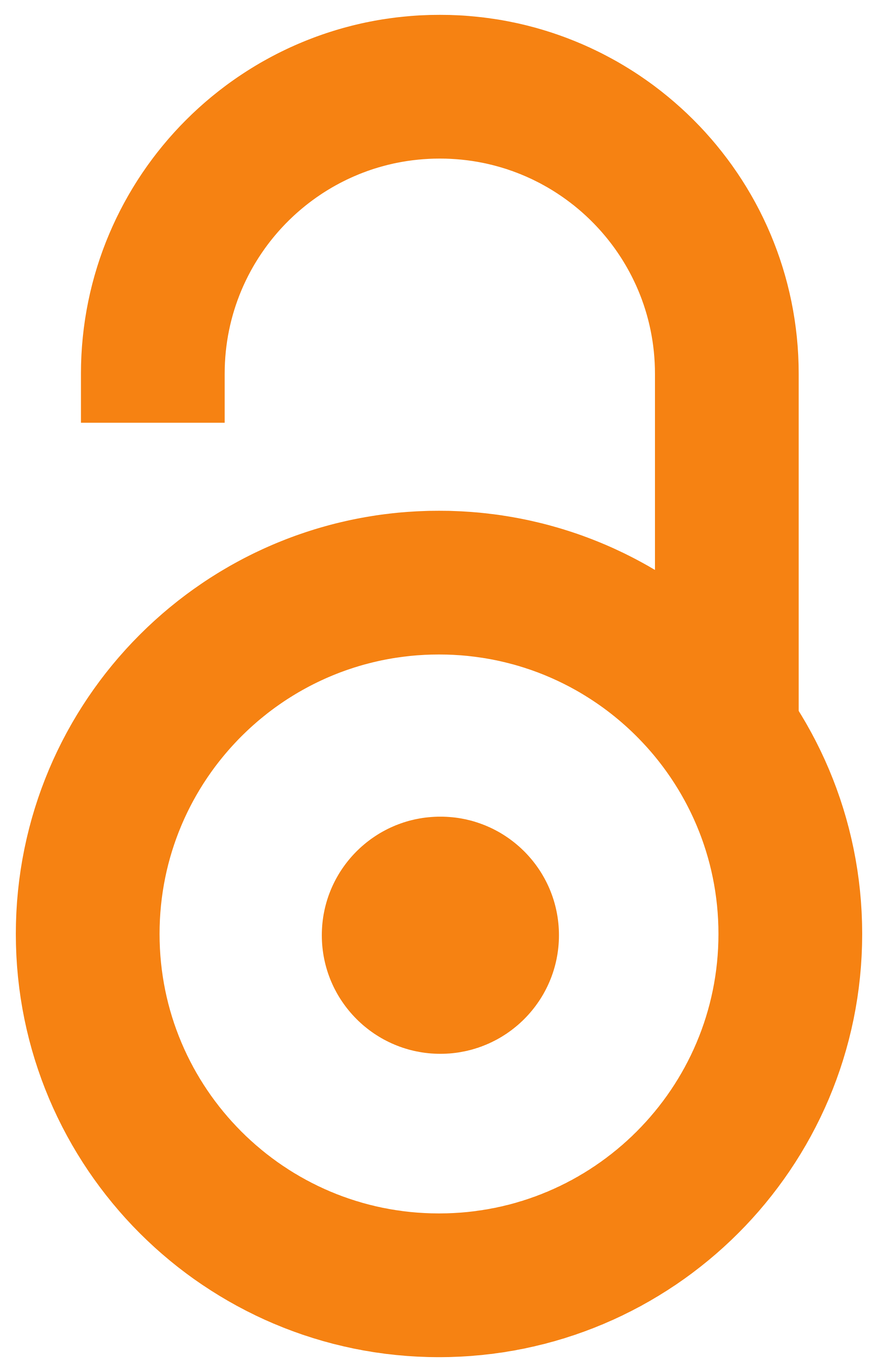 2020
Authors
Ljujić, Bojan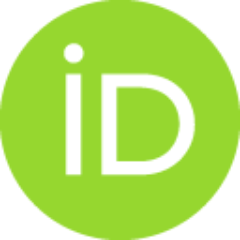 Senić Ružić, Mirjana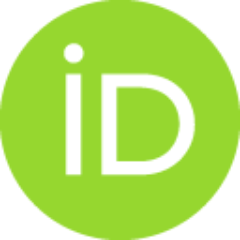 Article (Published version)

Abstract
Da bi bilo uspešno, onlajn obrazovanje mora biti zasnovano na bogatoj interakciji između svih učesnika u obrazovnom procesu. Interakcija na relaciji studenti-obra-zovni sadržaj značajna je jer u njoj studenti ostvaruju svoju ulogu kreatora onlajn obrazovnih sadržaja. Da bi se sagledao i razumeo doprinos studenata u kontekstu kreiranja sadržaja onlajn obrazovanja, sprovedeno je kvalitativno istraživanje sa studentima druge i četvrte godine osnovnih studija andragogije na Filozofskom fakultetu u Beogradu, u okviru kursa Onlajn obrazovanje odraslih, koji je realizovan putem Moodle LMS. U radu je prikazana jedna nastavna jedinica kao primer dobre prakse pozicioniranja studenata u sam centar onlajn obrazovnog procesa. Rezultati istraživanja potvrđuju da interakcijom sa obrazovnim sadržajima studenti bitno doprinose modifikovanju i produkovanju novih obrazovnih sadržaja, pri čemu su identifikovani bitni andragoški momenti koji virtuelne svetove pretvaraju u virtuelna obrazovna okruženja.
Online education must be based on a rich interaction between all participants in the educational process in order to be successful. The interaction between students and educational content is important since it enables students actualize their role as creators of online educational content. For the purpose of understanding students' contribution in the context of creating online educational content, a qualitative research with students of the 2nd and the 4th year of basic andragogy studies was conducted at the Faculty of Philosophy in Belgrade within the Online Adult Education course implemented through the Moodle LMS. The paper describes one teaching unit as an example of good practice of positioning students at the very center of the online educational process. Research results confirm that by interacting with educational content students significantly contribute to the modification and production of new educational content. Important andragogical moments that transform virtual world
...
s into virtual educational environments were identified as a result of this interaction.
Keywords:
studije andragogije na Filozofskom fakultetu u Beogradu / onlajn obrazovanje / Moodle LMS / kreiranje onlajn obrazovnog sadržaja / interakcija student - sadržaj obrazovanja / studies of Andragogy at the Faculty of Philosophy in Belgrade / online education / Moodle LMS / interaction between students and educational content / creation of online educational content
Source:
Andragoške studije, 2020, 1, 179-195
Publisher:
Univerzitet u Beogradu - Filozofski fakultet - Institut za pedagogiju i andragogiju, Beograd
Funding / projects: