Služba Prepolovljenju praznika u najstarijem srpskom triodu (RNB, F. II I 68)
The Service of the Mid-Pentecost in the oldest Serbian triodion (RNB/NLR, F. II I 68)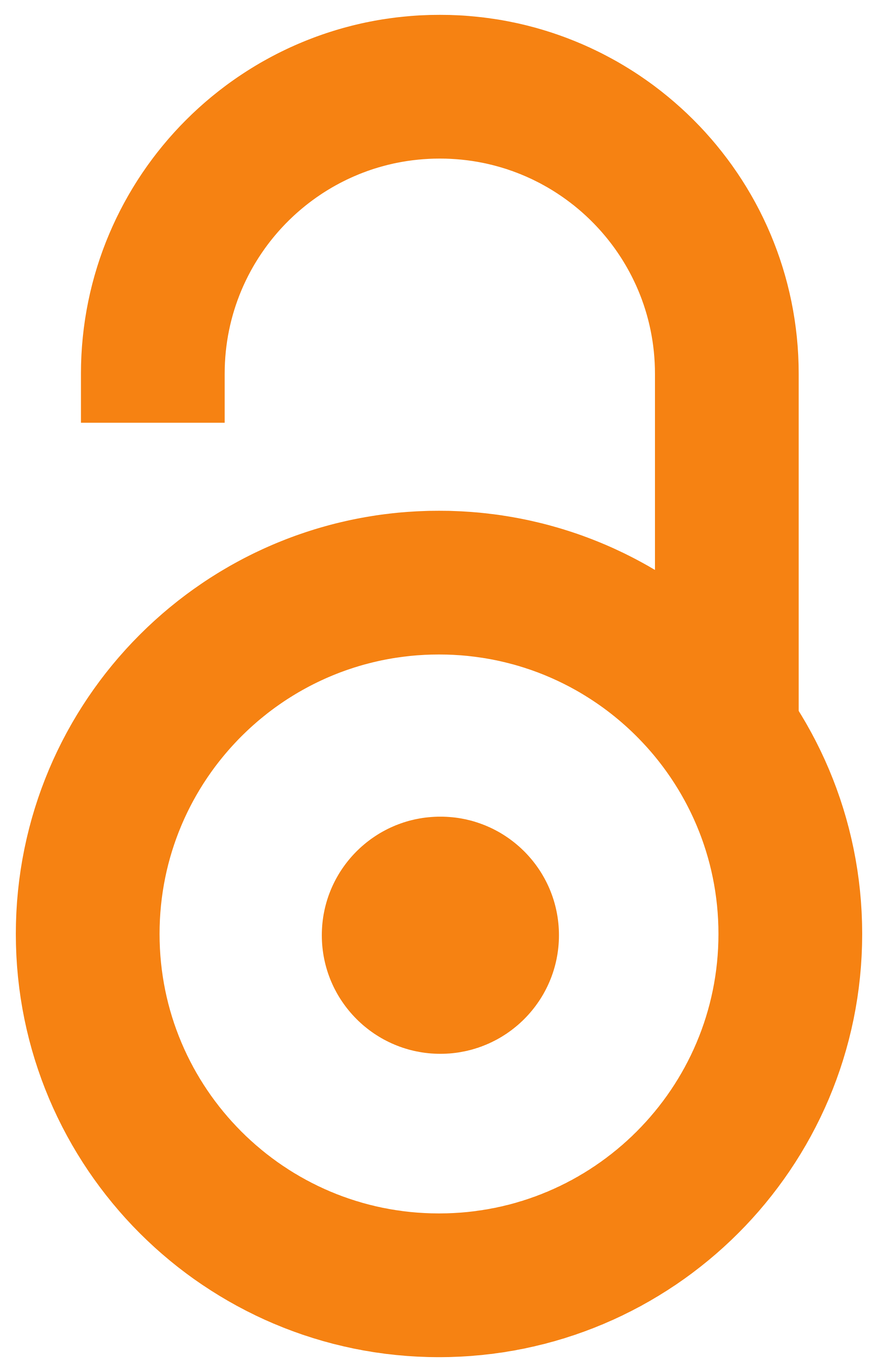 2020
Authors
Subotin-Golubović, Tatjana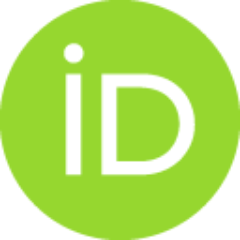 Article (Published version)

Abstract
Služba Prepolovljenju praznika predstavlja sastavni deo Cvetnog trioda i poje se u sredu četvrte nedelje posle Uskrsa. Do sada je proučen samo jedan njen srpski prepis, sačuvan u rukopisu Arhiva SANU 361 iz sredine XIII veka. U ovom će radu biti predstavljen stariji prepis, verovatno iz druge ili treće decenije toga stoleća, sačuvan u srpskom triodu RNB, F. p I 68 koji se danas čuva u Ruskoj nacionalnoj biblioteci u Sankt Peterburgu. Ovaj stariji prepis Službe ima veći repertoar himnografskih sastava od Službe u Akademijinom rukopisu, a postoje i značajne razlike u pogledu rasporeda pojedinih tekstova u okviru Službe. Posebna pažnja biće posvećena upravo međusobnom odnosu ova dva najstarija prepisa Službe Prepolovljenju.
The Service for the Mid-Pentecost (Midfeast, Meso-Pentecost) is a constitutive part of the Triodion (Pentecostarion) and is sung on the Wednesday of the fourth week after Easter. The feast was established to commemorate the moment when Jesus Christ, at the midpoint of the Jewish Feast of Sukkot (Festival of Tabernacles or the Festival of Ingathering), came to the Temple and preached to the present worshippers (John 7:14-36). Only one Serbian copy of this service has been subjected to research so far: the copy in the manuscript 361 of the SASA Archives, which dates from the mid-13th century. This manuscript contains a festal menaion with a concise composition and an abridged Pentecostarion, which includes only Sunday services and omits those for the other days of the week. An older copy of this service, probably dating from the second or third decade of the same century, survives in the Serbian triodion NLR F. p I 68, now kept at the National Library of Russia in Saint Petersburg. This
...
older copy of the Service has a wider repertoire of hymnographic texts than the one in the SASA manuscript. For Vespers it includes stichera which are absent from the younger copy, while for Matins it includes two separately written canons. The service in SASA 361 has only one Matins canon. Canons for this feast were composed by Andrew of Crete and Theophanes Graptos, which suggests that the service received its form as a whole in the 8th century. The order of some groups of stichera (for instance 'Praise the Lord') in the service of the manuscript F. p I 68 indicates its close ties to the Studite liturgical practice. A comparative textological analysis of the hymnographic genres included in both of these copies of the Service for the Mid-Pentecost reveals some differences, most clearly in terms of lexis, but also in the variation of some grammatical forms of verbs. The paper focuses on the relationship between these two copies, the oldest surviving copies of the Service for the Mid-Pentecost.
Keywords:
XIII vek / triod / Teodor Grapt / Služba Prepolovljenju / kanon / Andreja Kritski
Source:
Crkvene studije, 2020, 17, 281-294
Publisher:
Centar za crkvene studije, Niš
Funding / projects: