Ruski triodni stihirar s kraja XII veka - rukopis Hilandar 307
Russkij stihirar' postnyj i cvetnoj konca XII v. - rukopis' Hilandar' № 307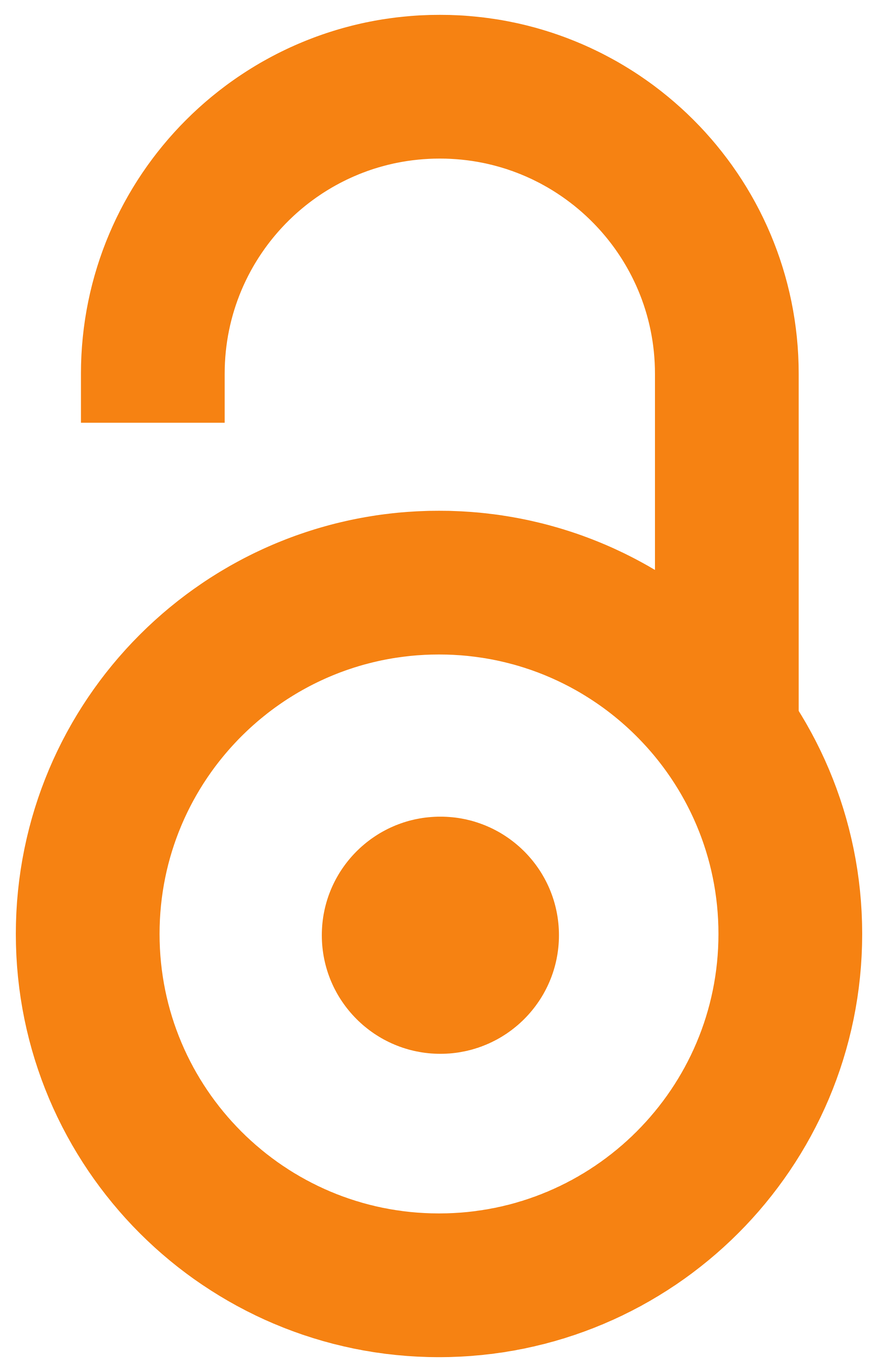 2020
Authors
Subotin-Golubović, Tatjana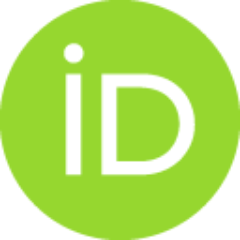 Article (Published version)

Abstract
Rukopis Hilandar 307, triodni stihirar s kraja XII veka, jedan je od najstarijih slovenskih rukopisa koji se čuvaju u manastiru Hilandar. Rukopis nije sačuvan u celosti - nedostaje njegov početak u kojem su se nalazile stihire Uskršnjeg ciklusa; u sačuvanom delu, nalaze se stihire iz Pentikostara. Napisan je ruskoslovenskim jezikom. Rukopis pripada najstarijem fondu manastirskih rukopisa, a tu je verovatno dospeo još u početnoj fazi formiranja biblioteke. Njegovo prisustvo u srpskom manastiru potvrđuje da nije bilo jezičkih ili praktičnih liturgijskih prepreka za njegovu upotrebu u okviru bogosluženja. Budući da u srpskoj pisanoj tradiciji nema sačuvanih stihirara kao posebnih liturgijskih knjiga sadržaj ovog rukopisa je veoma zanimljiv. U ovom radu istražujemo odnos između stihirara i odgovarajućih službi u najstarijem srpskom triodu, prepisanom u prvoj polovini XIII veka, a koji se čuva u Ruskoj narodnoj biblioteci u Sankt Peterburgu (F. p. I. 68). Kao primeri odabrane su dve službe
...
- služba na Prepolovljenje praznika i služba Svetim Ocima Prvog vaseljenskog sabora. Već početno detaljno poređenje otkriva različite prevode tekstova koji se javljaju u oba rukopisa. Takođe, ustanovili smo da se samo deo stihira iz stihirara pojavljuje u celovitim službama u triodu, u kojim stihire čine samo jedan deo službe.
Rukopis' № 307 afonskogo hilandarskogo monastyrâ, russkij stihirar' triodnyj konca XII veka, âvlâetsâ odnoj iz drevnejših rukopisej monastyrskoj biblioteki. Rukopis' sohranilas' ne polnostû, v nej nedostaet pervaâ čast', v kotoroj nahodilis' stihiry postnogo cykla. Vozmožno, čto ètot stihirar' prinadležal Hilandarû s vremen osnovaniâ monastyrâ i učreždeniâ Ego biblioteki. Ètoj rukopisû, kažetsâ, svobodno pol'zovalis' pri otpravlenii služby i âzyk ne âvlâlsâ prepâtstviem ètomu. Ne sohranilas' ni odna serbskaâ rukopis' ètogo tipa i ne sovsem âsno suŝestvovali li oni voobŝe u ûžnyh slavân. V nastoâŝej rabote provedeno tekstologičeskoe sopostavlenie sootvetstvuûŝego gimnografičeskogo materiala v rukopisi № 307 hilandarskogo monastyrâ i v dvuh službah (Sv. otcam Pervogo vselenskogo sobora i na Prepolovlenie prazdnika, v sredu Nedeli o raslablenom) v drevnejšej serbskoj triodi pervoj poloviny XIII stoletiâ (Sankt Peterburg, RNB, F. p. I. 68). Obe rukopisi, i russkaâ i serbskaâ, sleduût ustav
...
u Studitskogo konstantinopol'skogo monastyrâ. Pri tekstologičeskom analize NAM udalos' ustanovit', čto v dvuh rukopisâh suŝestvuût dva perevoda odnih i teh že tekstov, hotâ v otdel'nyh slučaâh možno govorit' ob odnom, no v raznyh mestah i v raznoe vremâ otredaktirovanyh perevodah. Nado otmetit', čto v sostav dvuh služb serbskoj triodi ne vošli i vse stihiry suŝestvuŝie v stihirare, a tak že i, čto ob"em gimnografičeskogo materiala serbskoj rukopisi na mnogo prevoshodit tot v hilandarskoj rukopisi.
MS Hilandar 307, a triodion sticherarion from the late 12th century, is one of the oldest Slavonic manuscripts kept at Hilandar. The manuscript has not survived in its entirety - it is missing the first part which contained stichera of the Lenten cycle; the extant part contains the pentecostarion cycle of stichera. It was written in the Russian recension. The manuscript has probably been kept at the monastery ever since its establishment and could have been even procured by St. Sava at the time of the formation of the monastery library. Its presence at the Serbian monastery confirms that there were no linguistic or practical liturgical obstacles to its use in religious services. Since the Serbian manuscript heritage does not include surviving sticheraria as a type of liturgical book, its content is highly interesting. This paper explores the interrelationship between the sticherarion and corresponding services in the oldest Serbian triodion, copied in the first half of the 13th century
...
and now kept in the National Library of Russia in Saint Petersburg (F. p. I. 68). Two services were selected as examples - the service for the Mid-Pentecost (Midfeast) and the service to the Holy Fathers of the First Ecumenical Council. An initial careful comparison already revealed the appearance of different translations of the texts shared by both manuscripts. Also, it was found that only a part of stichera in the sticherarion appear in full triodion services, in which stichera make up just one segment of the service as a complex hymnographic ensemble.
Keywords:
triod / tipik / stihirar / služba / Prepolovljenje praznika / Hilandar / triod' / Studitskij ustav / stihirar' / služba / Hilandar' / triodion / Studite Typikon / sticherarion / service / Pentecost / Hilandar
Source:
Muzikologija, 2020, 28, 33-46
Publisher:
Srpska akademija nauka i umetnosti SANU - Muzikološki institut, Beograd
Related items
Showing items related by title, author, creator and subject.
Mišić, Siniša

(Филозофски факултет у Београду, Филозофски факултет у Бањој Луци, Филозофски факултет у Српском Сарајеву, Историјски институт у Бањој Луци, Међуопштински историјски архив у Ваљеву, Историјски архив у Чачку,

2006

)

Mišić, Siniša; Koprivica, Marija

(Филозофски факултет у Београду, Филозофски факултет у Бањој Луци, Филозофски факултет у Источном Сарајеву, Историјски архив у Чачку,

2015

)