Lični identitet i teorija psihološkog kontinuiteta
Personal identity and the psychological continuity theory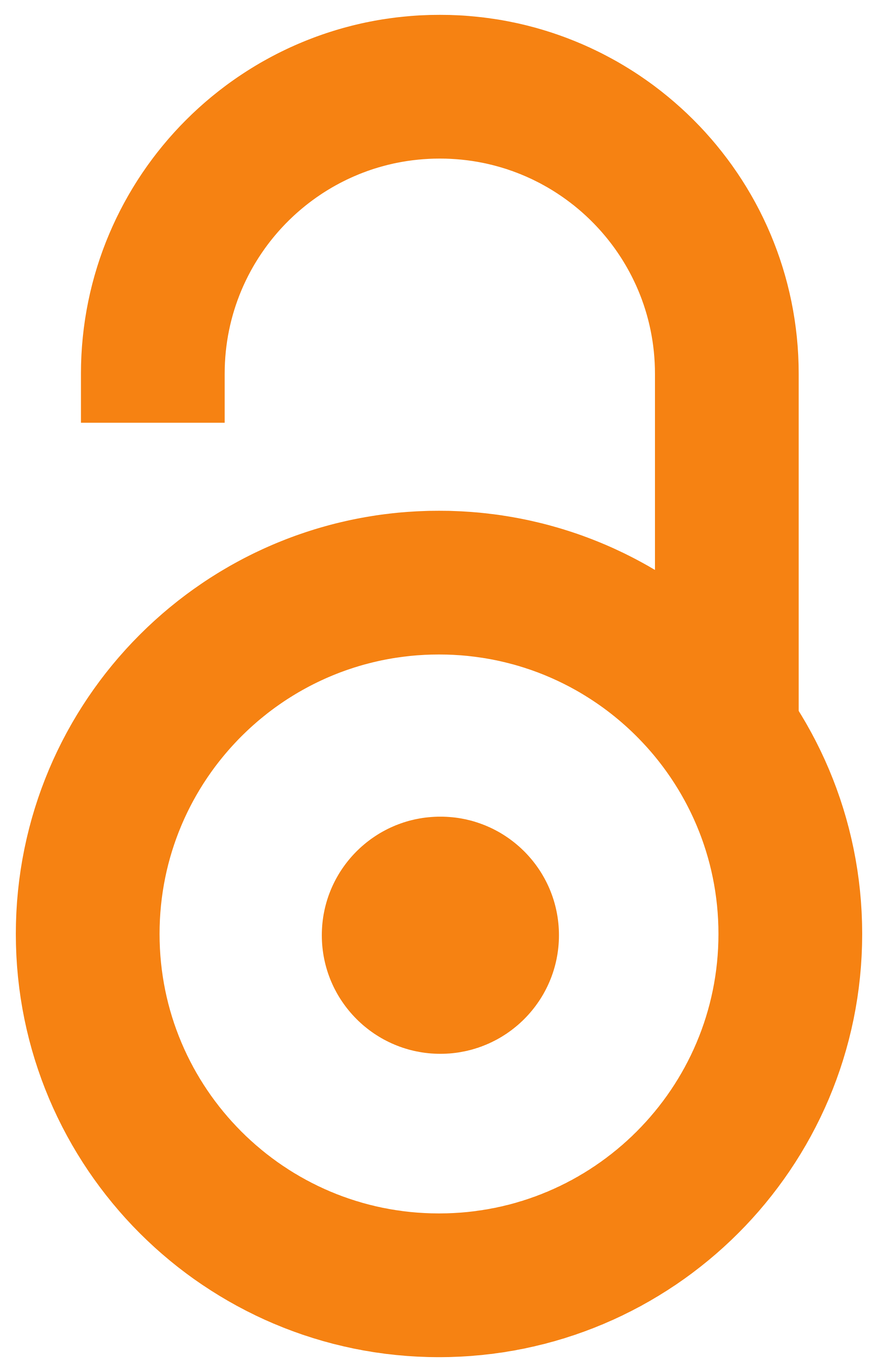 2020
Article (Published version)

Abstract
Prema teoriji psihološkog kontinuiteta, koja predstavlja jedan od najpopularnijih odgovora na pitanje o prirodi ličnog identiteta, određena vrsta psihološke relacije predstavlja nužan (iako možda ne i dovoljan) uslov opstojanja ili perzistencije neke osobe kroz vreme. Glavni cilj ovog rada je detaljna analiza dva poznata argumenta protiv teorije psihološkog kontinuiteta koji su zasnovani na osnovnim po-stavkama tzv. biološke (ili animalističke) teorije ličnog identiteta; tj. teorije prema kojoj je suštinsko svojstvo ljudskih osoba to da predstavljaju biološke organizme. Prvi argument osporava teoriju psihološkog kontinuiteta pozivanjem na činjenicu da su sve osobe numerički identične fetusima iz kojih su se razvile, a kojima ne možemo smisleno pripisati psihološke odlike, sadržaje i sposobnosti. Drugi argument nastoji da pokaže da je svaka osoba numerički identična biološkom organizmu koji preostaje nakon njene smrti i koji, shodno tome, nema nikakve psihološke odlike i sposobnosti. Sm
...
atram da će analiza ove problematike u toku rada jasno pokazati da pomenuta dva argumenta ne predstavljaju zadovoljavajuću i prihvatljivu alternativu teoriji psihološkog kontinuiteta. ključne reči: lični identitet, teorija psihološkog kontinuiteta, osoba, fetus, animalizam.
According to the psychological continuity theory - which is one of the most popular philosophical approaches to the problem of personal identity -some sort of psychological relation represents the necessary (although, perhaps not the sufficient) criterion of a person's persistence through time. The main aim of this paper is to provide a detailed critical analysis of two well-known arguments against the psychological continuity theory, both of which heavily rely on the animalist view on personal identity; that is to say, on the view according to which the essential property of persons is that they are biological organisms. The first argument purports to refute the psychological continuity theory by appealing to the fact that all persons are numerically identical to fetuses and that it is utterly implausible to attribute psychological properties or capacities to fetuses. The second argument attempts to show that every person is numerically identical to the biological organism that remain
...
s after its death and which does not have any psychological properties and capabilities. Hopefully, the final result of the analysis in this paper will show that the two arguments do not represent a satisfactory alternative to the psychological continuity theory.
Keywords:
teorija psihološkog kontinuiteta / osoba / lični identitet / fetus / animalizam / psychological continuity theory / personal identity / person / fetus / animalism
Source:
Theoria, 2020, 63, 3, 87-104
Publisher:
Srpsko filozofsko društvo, Beograd