Obrazovanje kao faktor kulturne reprodukcije i kulturne produkcije
Education as a factor of cultural reproduction and cultural production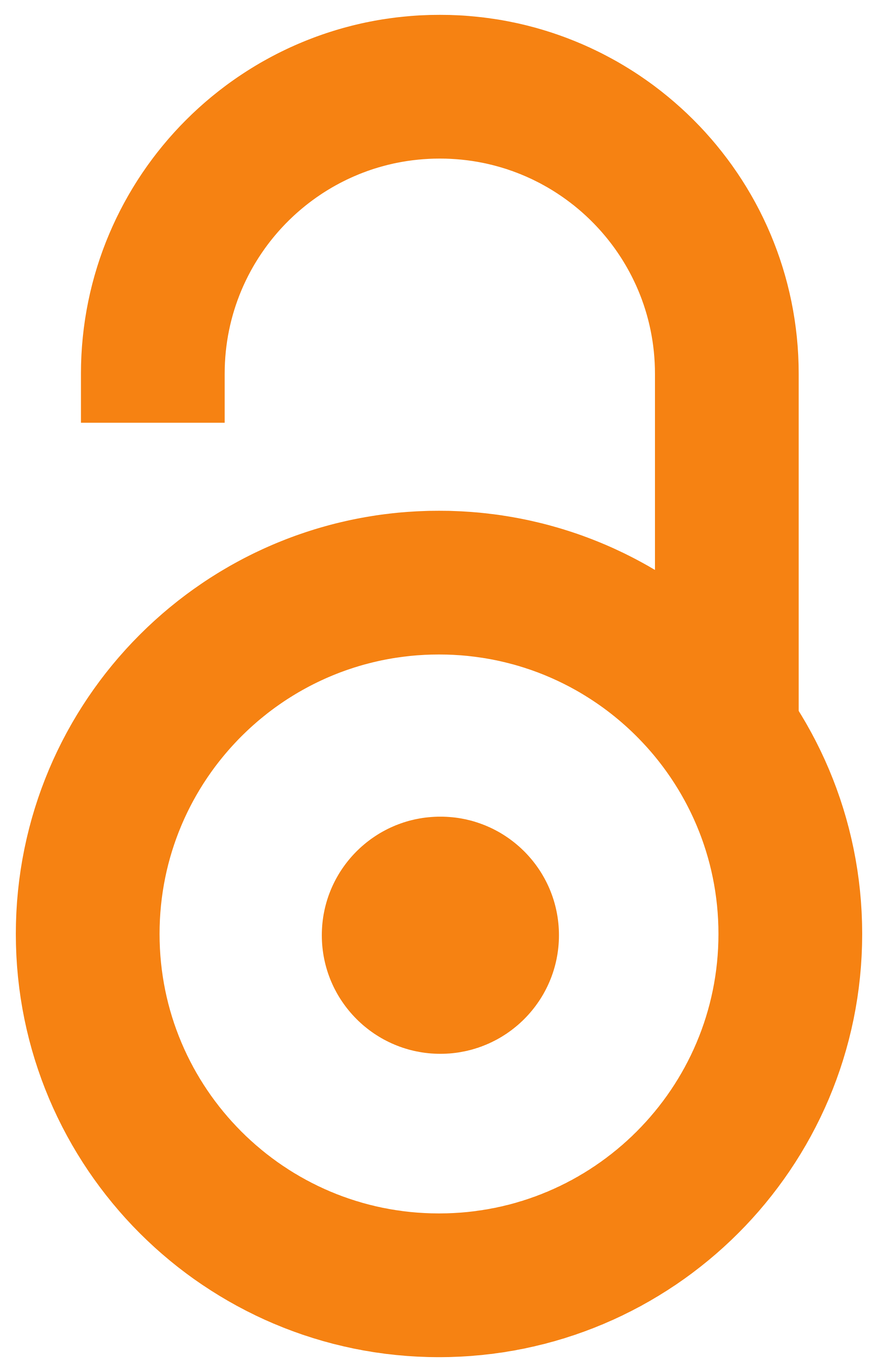 2020
Authors
Nikolić, Nataša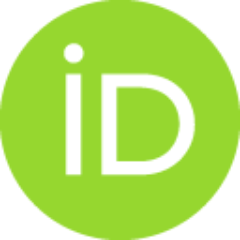 Antonijević, Radovan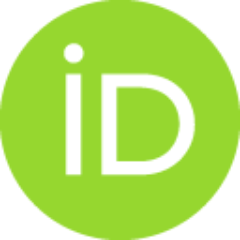 Article (Published version)

Abstract
Nastojeći da se ukaže na složen i dinamičan odnos i uzajamnu povezanost između pojmova obrazovanja i kultura, cilj ovog rada je da se predstavi uloga obrazovanja u procesu kulturne reprodukcije i procesu kulturne produkcije. U radu će biti predstavljeni, s jedne strane, mehanizmi kulturne reprodukcije u formalnom i neformalnom modelu obrazovanja, s posebnim osvrtom na ulogu škole u kulturnoj reprodukciji, dok će s druge strane nastojati da se odgovori na pitanja u kojoj meri i kako obrazovanje utiče na kulturnu produkciju.
Striving to emphasize the complex and dynamic relationships and mutual connection between the concepts of education and cultures, the aim of this work is to present the role of education in the process of cultural reproduction and the process of cultural production. Culture, with its meaning and values, pervades the educational process in all respects. Education is a process of reproduction, as well as a process of production and transformation of culture. The question analyzed in this paper is: where does education stand between cultural reproduction and cultural production? Cultural reproduction is a process that seeks to preserve a culture more or less as it is. The role of education in cultural reproduction is and can be considered at several levels, namely: at the level of collective culture, in culture and at the level of individual culture. As one of the most important intermediaries of culture between the individual and culture, according to many authors, the school stands out.
...
By setting curricula that are mandatory and universal to a large extent, it allows its children to be exposed to a specific set of ideas, knowledge, beliefs, values, and attitudes. The dimensions of the curriculum, by whose analysis the role of the school in cultural reproduction can be followed, are: goals; educational materials and teaching methods. The hidden curriculum in education plays an important role in performing the function of cultural reproduction. The school successfully performs cultural reproduction, because the school itself, as well as culture, represents a certain life. The way of life in the school will be close to the way the culture, that the school belongs to, lives. On the other hand, in education there is the potential for the introduction of innovations and changes. This means that education also contributes to cultural production. In order to really promote cultural production, some innovations must be submitted to the school. Supporters of the socio-cultural approach offer numerous opportunities for organizing the educational process so that they are in the service of production. Some of the possibilities are: transforming the learning discourse, building a network of learners' literacy, and transforming assessment methods. It is necessary that education is based on interactions and dialogue with the active role of students, because only in this way will we get students used to thinking and acting productively.
Keywords:
škola / kulturne promene / kulturna transmisija / enkulturacija / akulturacija / school / enculturation / cultural transmission / cultural change / acculturation
Source:
Baština, 2020, 51, 483-496
Publisher:
Institut za srpsku kulturu Priština, Leposavić