Uloga nastavnika u ostvarivanju kvalitetnog obrazovnog procesa
Teachers' roles in meeting quality-expectations in the educational process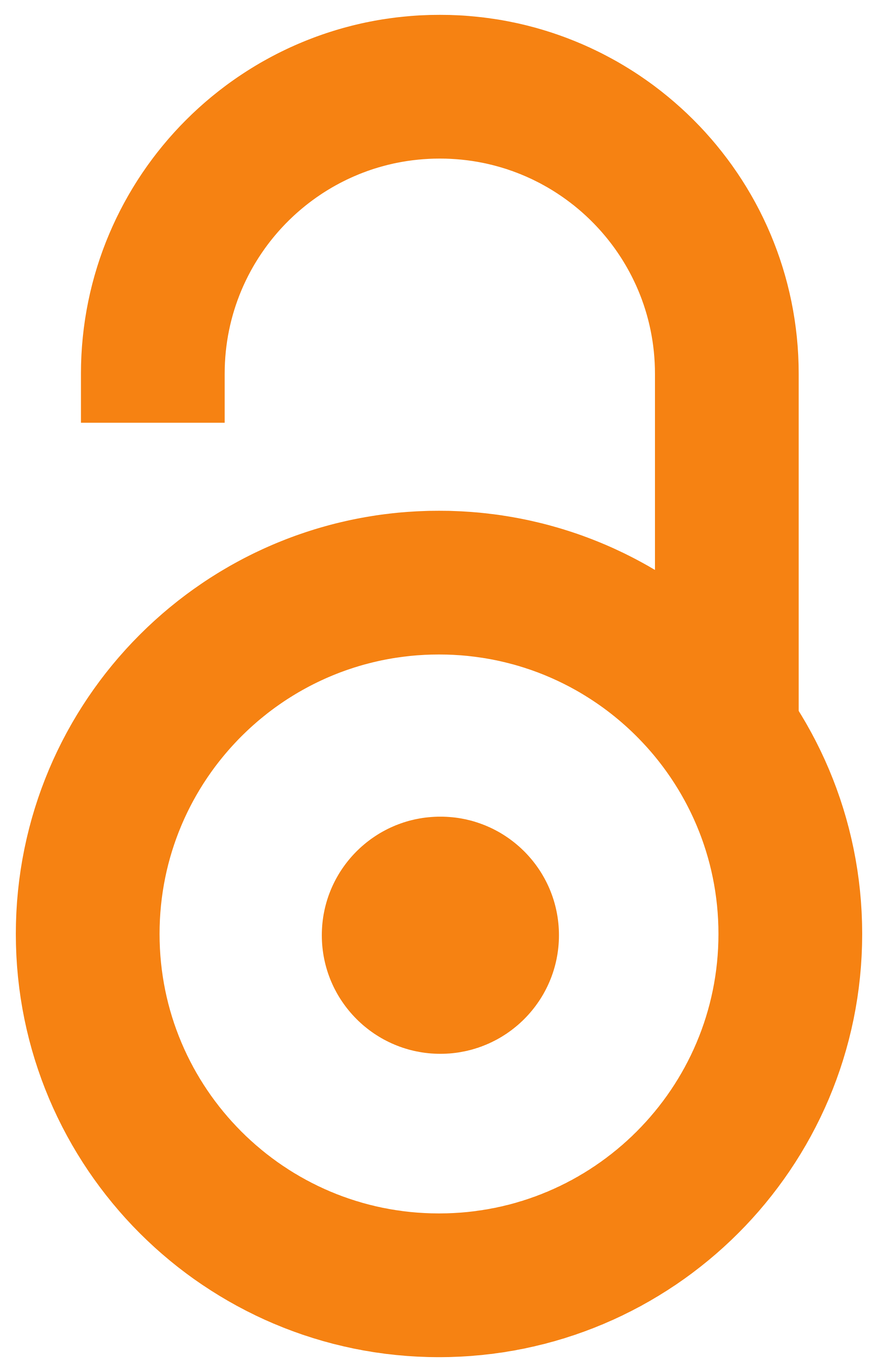 2020
Authors
Vučinić, Dragiša
Antonijević, Radovan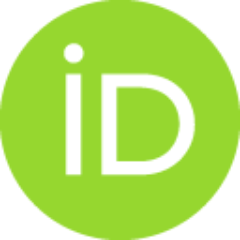 Article (Published version)

Abstract
Promene u obrazovanju, uslovljene različitim društvenim promenama, zahtevaju od nastavnika da stalno preispituju svoju ulogu u obrazovnom i nastavnom procesu. U skladu s tim, u literaturi se sve češće diskutuje o suštini nastavničke uloge, o načinima rada u nastavi, kao i o stepenu ostvarenosti profesionalne uloge nastavnika kao jednog od ključnih činilaca kvalitetnog obrazovnog procesa. Različiti pristupi autora, insistiranje na jasnom diferenciranju nastavničkih uloga, različiti kriterijumi za njihovu diferencijaciju i slično doveli su do toga da u pedagoškoj literaturi danas postoje brojne podele i klasifikacije uloge nastavnika koje, naretko, obuhvataju nekoliko desetina pojedinačnih nastavničkih uloga. U ovom radu je, na osnovu analize različitih kategorizacija nastavničkih uloga i didaktičkih teorija, naglasak stavljen na suštinu nastavničke uloge, sagledanu u kontekstu postupaka i rada nastavnika u obrazovnom procesu, čiji se kvalitet ogleda u stepenu postignutog uspeha učenika.
...
S tim u vezi, ukazano je na značaj nastavničke uloge u planiranju i pripremanju nastave, sprovođenju nastavnih aktivnosti, motivaciji učenika, razvijanju njihovih interesovanja za učenje nastavnih sadržaja, kao i u ostvarivanju kvalitetne komunikacije i interakcije između nastavnika i učenika.
In the last few decades, in theoretical considerations and empirical research of educational problems, significant attention was paid to teachers, because it was concluded that they are one of the key factors which determine the quality of the teaching process. To date, in pedagogical literature there is no unique definition which would fully explain the role of teachers in the educational process. Changes in society, which imply changes in education, require teachers to continually review, expand, correct or improve their professional role. Subsequently, there are different understandings of the teacher's role, as well as attempts at its fragmentation, presented in the form of a request for the implementation of a different taxonomy of teaching roles, which would fully explain its essence and significance. However, a large number of different classifications which often identify a few dozen teacher roles, many of which are not even explicitly related to the teaching practice, may caus
...
e additional confusion, both in the consideration of the essence of the teacher's role and in its practical realization. Also, the role of teachers and their position in the educational process are considered from the standpoint of different theoreticians of teaching. Recently, there have been several didactic theories that in different ways point to the essence and importance of the role of teachers. After a more detailed analysis of the different divisions of the teaching role, as well as various didactic theories, this paper finds that the essence and importance of the role, in relation to the success of students and the quality of the educational process, is reflected in three broad areas of teaching. These are: the planning, preparation and the realization of teaching; the motivation and students' interest in learning; and communication and interaction between teachers and students. In this paper, the intention of the author was not aimed at creating a new division of the role of teachers, because each classification is temporary and can correspond only to the currently set requirements that teachers need to answer. It is necessary to note that the role of teachers should be simultaneously viewed in a unique, comprehensive form, but also in its specific segments, or individual roles. The role of teachers is unique and composite at the same time, and it consists of several individual roles, for which it is not possible to precisely determine how they diffracted through the general teaching role. From the point of view of studying the role of teachers, it is necessary to investigate its essence and importance in every teaching activity, in all segments of the teaching work. Such an approach enables a more complete insight into the work of teachers. On the other hand, it is important that the essence of the role of teachers is understood in its comprehensiveness. It is almost impossible for teachers to realize their role in education in one of the three previously presented areas, while neglecting other areas. It is difficult to expect the teachers to plan the teaching process well, if they neglect the importance of motivating or the communicational area of the teaching process. In the realization of a quality educational process it is necessary to equally appreciate the importance of planning, preparing and implementing teaching, but also motivating pupils to study subjects, as well as communication and interaction between teachers and students. If the teacher neglects the importance of the realization of their professional role, even just in one segment of any of the above mentioned areas of the teacher's role, it is certain that the quality of the educational process would be diminished.
Keywords:
uloga nastavnika / pripremanje i sprovođenje nastave / područja nastavnog rada / planiranje / motivacija i interesovanja / komunikacija i interakcija / teaching areas / teacher's roles / preparation and the realization of teaching / planning / motivation and interest / communication and interaction
Source:
Teme, 2020, 44, 3, 703-724