Islam ante portas - primena Baumanove teorije o strancu na analizu socijalne distance prema muslimanskim migrantima u Srbiji
Islam ante portas: Application of Bauman's Theory of a Foreigner to the Analysis of Social Distance towards Muslim Migrants in Serbia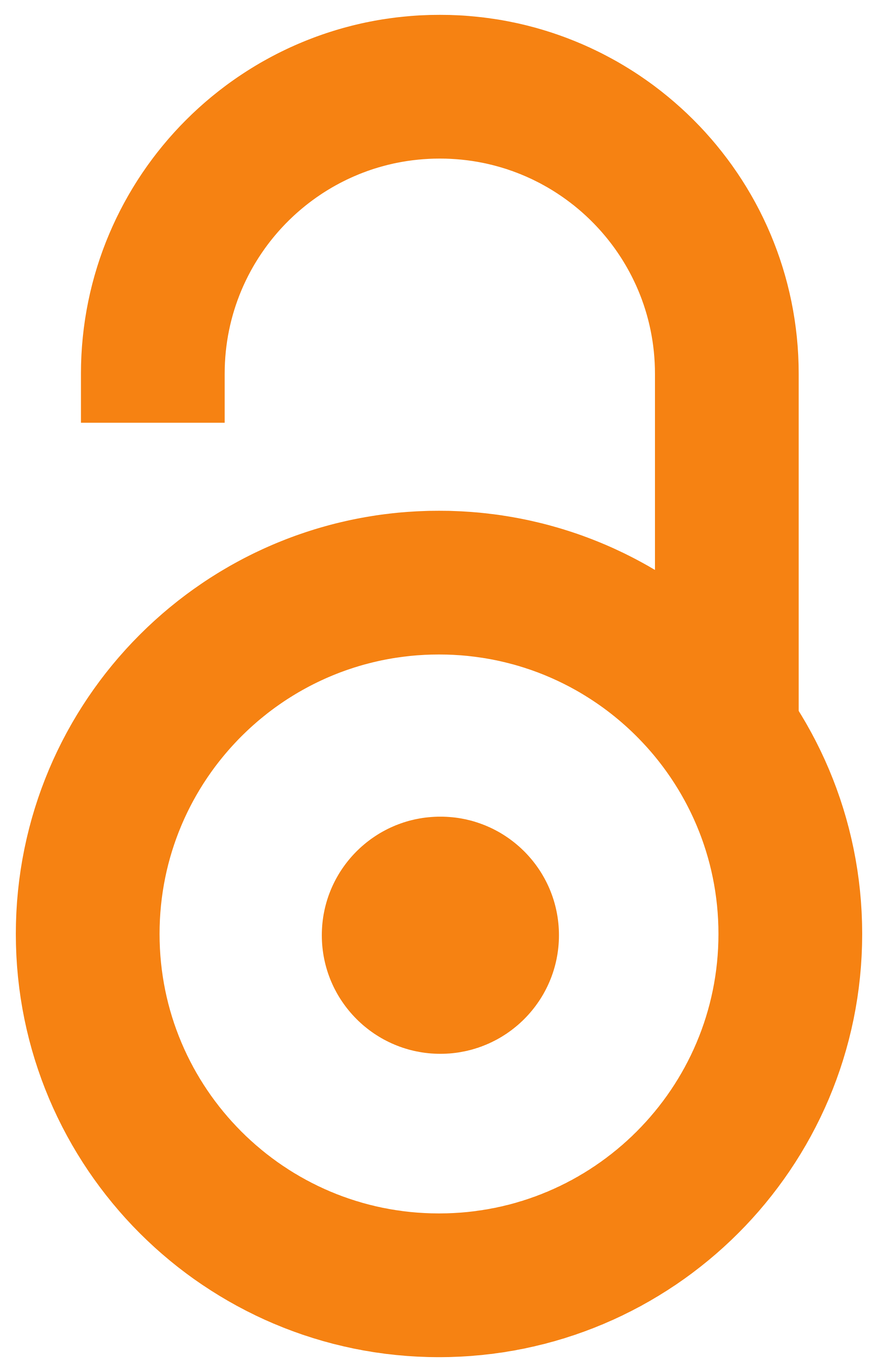 2020
Authors
Jovanović Ajzenhamer, Nataša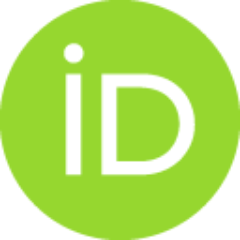 Article (Published version)

Abstract
Baumanova teorija o odnosu zapadnog stanovništva prema migrantima počiva na analizi nekoliko aspekata: ontološkom, etičkom, ekonomskom, socijalnom, političkom i bezbednosnom. Radi se o složenoj teoriji koja se nadovezuje na njegova ranija istraživanja o fluidnom životu, globalizaciji i (post)modernosti. U ovom radu najpre ću predstaviti osnovne Baumanove hipoteze o odnosu prema strancima koji dolaze "na naša vrata", a potom ću te hipoteze primeniti na analizu tzv. "migrantske krize" u Srbiji. Iako Bauman svoju teoriju zasniva na iskustvima zemalja Zapadne Evrope, nastojaću da pokažem zašto njegovi zaključci mogu da se prošire i na zemlje poluperiferije svetskog kapitalizma, kakva je Srbija. Da bih proverila neke od Baumanovih hipoteza analiziraću istraživanja javnog mnjenja u Srbiji. Budući da ne analiziram istraživanje koje je rezultat direktne operacionalizacije Baumanove teorije, te stoga ne mogu govoriti o potvrđivanju ili opovrgavanju njegovih pretpostavki, analiza sekundarne građ
...
e poslužiće mi kao početna orijentacija i heuristička izvidnica za neka buduća istraživanja u tom pravcu.
Bauman's theory of the attitude of the Western population towards migrants is based on the analysis of several aspects: ontological, ethical, economic, social, political and security. It is a complex theory which is build on his earlier research on fluid life, globalization, and the (post)modernity. In this paper, I will first present Bauman's basic hypotheses about the attitude towards foreigners who are comming "to our door", and then I will apply these hypotheses to the analysis of the situation with the migrant crisis in Serbia. Although Bauman bases his theory on the experiences of Western European countries, I will try to show why his conclusions can be extended to countries on the periphery of world capitalism, such as Serbia. To test some of Bauman's hypotheses, I will analyse public opinion polls in Serbia. Although I did not conduct the research by operationalizing Bauman's theory and therefore I cannot speak of confirming or refuting his assumptions, the analysis of secondar
...
y empirical data will serve as our initial orientation and heuristic reconnaissance for some future research in that direction.
Keywords:
Zigmunt Bauman / sociološka teorija / socijalna distanca / migracije s Bliskog istoka / Islam / Zygmunt Bauman / sociological theory / social distance / migrations from Middle East / Islam
Source:
Glasnik Etnografskog instituta SANU, 2020, 68, 3, 749-771
Publisher:
Srpska akademija nauka i umetnosti SANU - Etnografski institut, Beograd
Funding / projects: