The Number Ten Reconsidered: Did the Pythagoreans Have an Account of the Dekad?
Authors
Deretić, Irina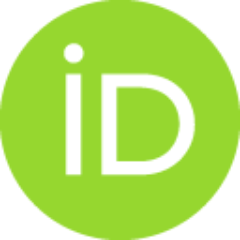 Knežević, Višnja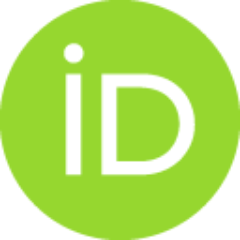 Article (Published version)

Abstract
We critically reconsider an old hypothesis of the role of the dekad in Pythagorean philosophy. Unlike Zhmud, we claim that: 1) the dekad did play a role in Philolaus' astronomical system, and 2) Aristotle did not project Plato's theory of the ten eidetic numbers onto the Pythagoreans. We claim that the dekad, as the should be understood in Philolaus' philosophy as completeness and the basis of counting in Greek - as in most other languages - in a decimal system. Additionally, we argue that the number ten is not even a candidate for the in Plato's philosophy. As a final result of our discussion, we compare and contrast Philolaus', Plato's, and Speusippus' accounts of completeness in relation to numbers.
Keywords:
Plato / Philolaus / dekad / counter-earth / Aristotle
Source:
Rhizomata-A Journal for Ancient Philosophy and Science, 2020, 8, 1, 37-58
Publisher:
Walter de Gruyter Gmbh, Berlin