Mogućnost uticaja sajber prostora na donošenje odluka o karijernom napredovanju
The possibility of the cyberspace impact on career decision-making progress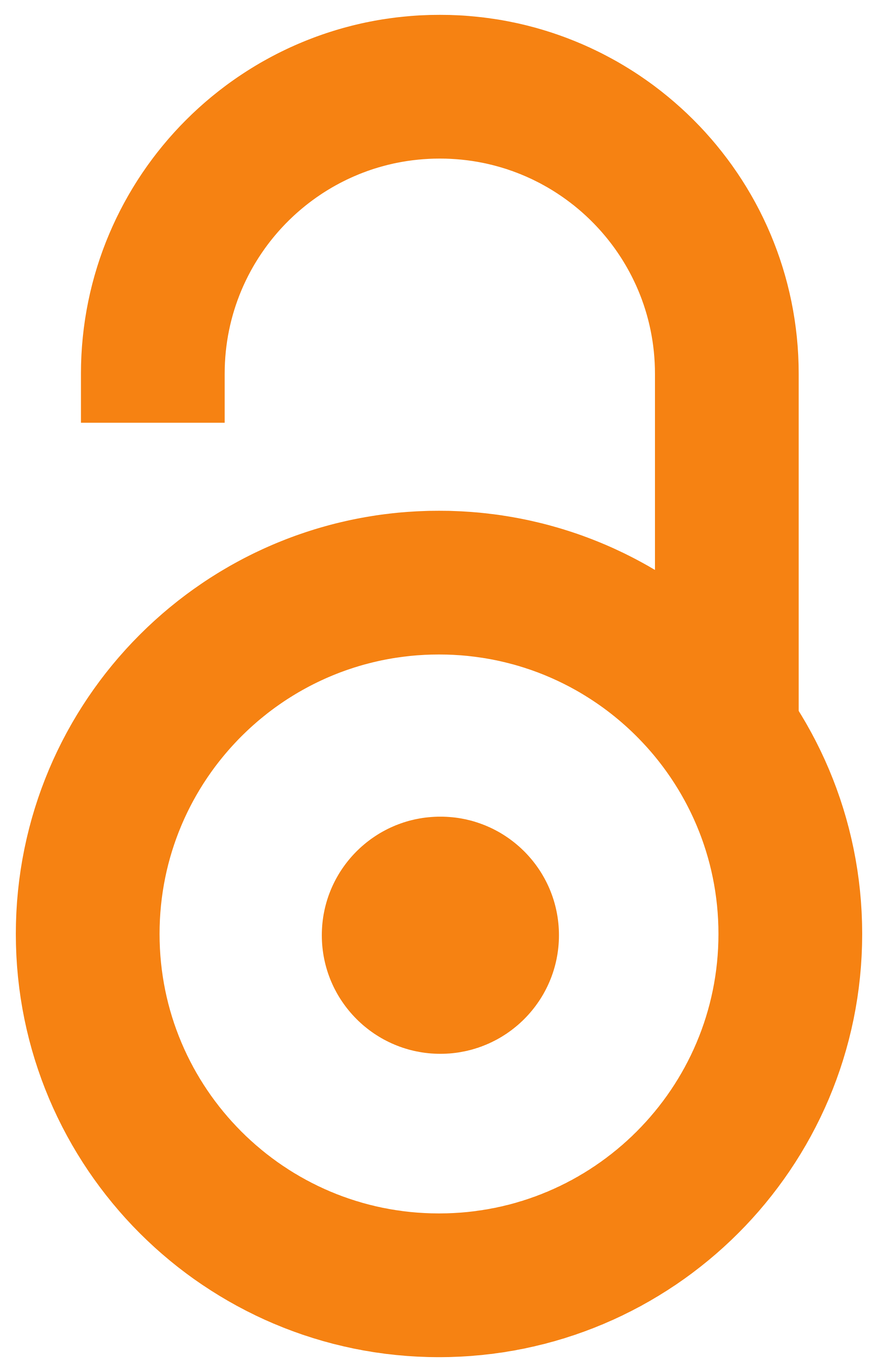 2020
Authors
Vulić, Ana
Čabarkapa, Milanko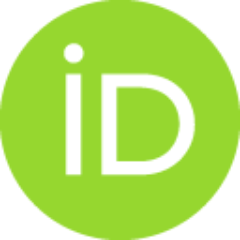 Article (Published version)

Abstract
Nedostatak spremnosti uključivanja u proces odlučivanja smatra se jednom od najznačajnijih poteškoća u donošenju odluka o karijeri. U ovom radu govori se o mogućnosti uticaja sajber prostora na donošenje odluka o karijernom napredovanju, jer je on postao deo svakodnevnog životnog okruženja. Cilj rada jeste da se, na osnovu rezultata istraživanja opisanih u literaturi, utvrdi mogućnost izvođenja prijateljskih operacija uticaja iz sajber prostora, zasnovanih na psihološkim teorijama, radi uticaja na donošenje odluka o karijernom napredovanju. U radu je utvrđeno postojanje teorijskih osnova i rezultata praktičnih istraživanja koji ukazuju na moguće načine izvođenja operacije uticaja iz sajber prostora na donošenje odluke o karijernom napredovanju. Na osnovu toga, predložena je definicija prijateljske operacije uticaja iz sajber prostora. Ukazano je na značaj pojma sajber ličnost u procesu izbora ciljne grupe operacije uticaja iz sajber prostora i na njegovu ulogu u stvaranju uslova za izv
...
ođenje operacije uticaja iz sajber prostora za potrebe hibridnog ratovanja.
Human resources play an important role in the life cycle of any organization and in its interaction with the external environment. The disadvantages and advantages of the internal environment are mainly manifested through the part of human resources that directly affects the behavior of the organization. Proper staff selection and career management directly affect the organization, its internal environment and position in the external environment. Employee career management also means creating an environment in which individuals make decisions about career advancement. Lack of willingness to engage in the decision-making process is considered one of the most significant difficulties in making career decisions. In the last ten years, the modern environment for living and working has inevitably encountered cyberspace. The most significant and influential forms of cyberspace in real life are the Internet, social networks and mobile phones. Mobile phones provide Internet access to customer
...
s anywhere and anytime, while the Internet provides access to social networks. The average cyberspace user has access to a large amount of data and information that can disrupt or slow him down in decision-making, and even in the career decision process. Social network users have the opportunity to be informed in real time about important events in the environment, as well as about the activities and reactions of important people that can influence their behavior. The subject of this paper is the possibility of the cyberspace influence on career decision because cyberspace has become a part of everyday living space. The aim of this paper was, based on the results of research described in the literature, to determine the possibility of performing friendly influence operations from cyberspace, based on psychological theories, in order to influence decision-making on career advancement. The paper confirms that cyberspace can be used to influence the career decision by performing friendly influence operations based on psychological theories of decision - making and influence. Friendly influence operations in cyberspace are defined as activities of individuals or organizations in cyberspace consciously aimed at trying to change the attitudes and behavior of individuals, small or large groups of people in order to achieve their or their well-being work and / or living environment. The Theory of Planned Behavior has been proposed as a theoretical basis for achieving a friendly influence operation. As the most appropriate ways of approaching the target group of the influence operation on career decision in cyberspace, e-mail is proposed in the paper for submitting personalized affirmative material on career advancement in electronic form, and sending informative and so-called social messages via social networks. The importance of the term cyber personality in the process of selecting the target group of cyberspace impact operations and its role in creating conditions for performing cyberspace impact operations for the needs of hybrid warfare is pointed out.
Keywords:
sajber prostor / operacija uticaja / karijerno napredovanje / hibridno ratovanje / donošenje odluka / influence operations / hybrid warfare / decision-making / cyberspace / career decision
Source:
Vojno delo, 2020, 72, 2, 79-97
Publisher:
Ministarstvo odbrane Srbije - Vojnoizdavački zavod, Beograd
Funding / projects:
Rad je deo projekta "Hibridno ratovanje - iskustva i perspektive" Instituta za strategijsko istraživanje Univerziteta odbrane u Beogradu