Faktori rizičnih oblika ponašanja mladih u Srbiji - analiza individualnih i kontekstualnih činilaca rizika
Factors of risk behaviour forms among young people in Serbia: Analysis of individual and contextual risk factors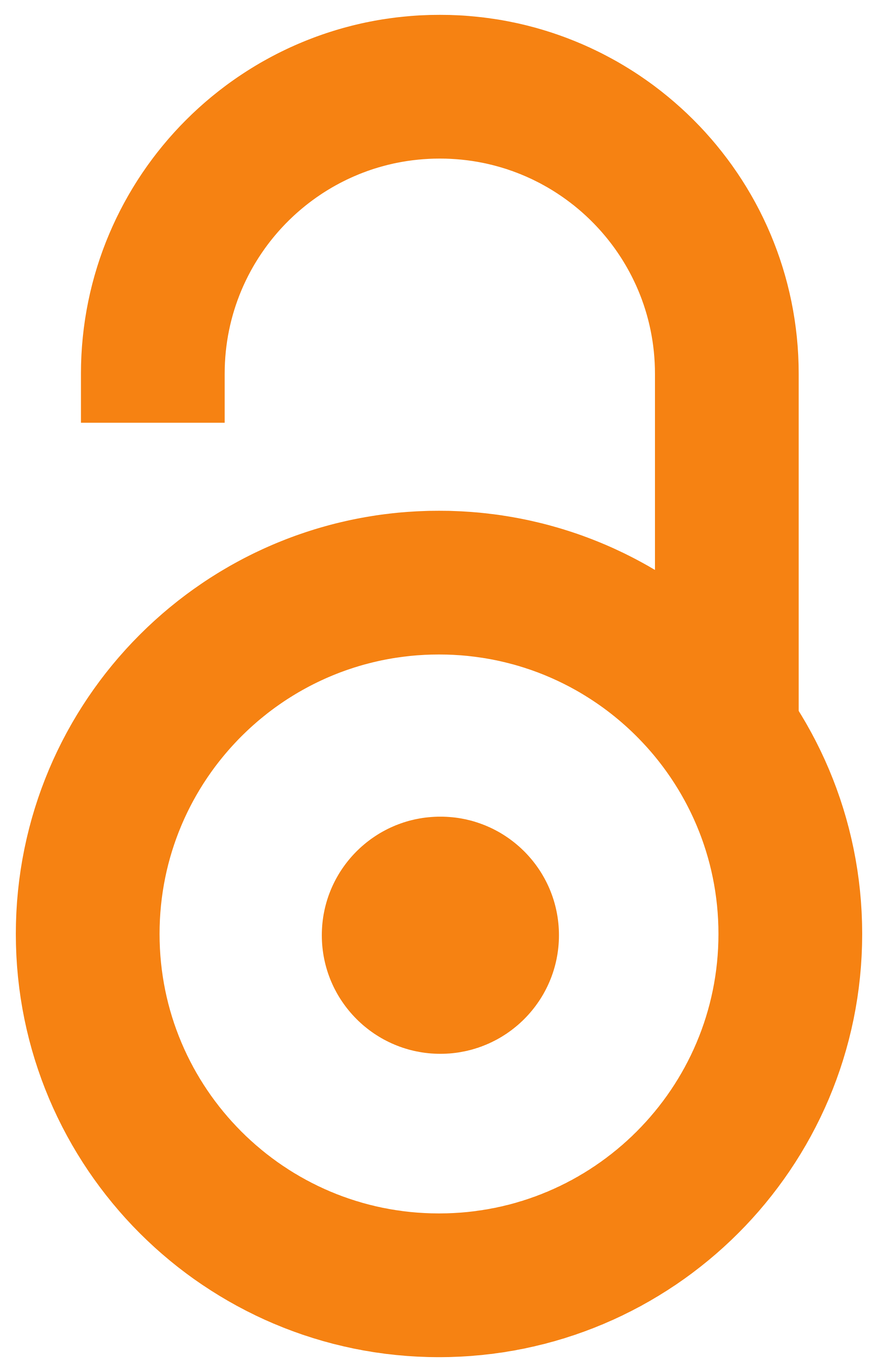 2020
Authors
Stanojević, Dragan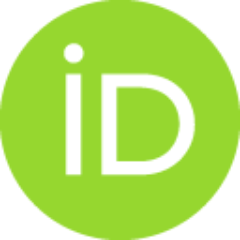 Ljubičić, Milana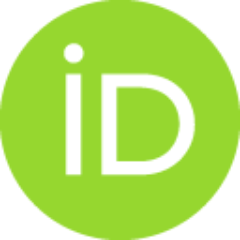 Article (Published version)

Abstract
U ovom radu bavimo se istraživanjem veze između rizičnih oblika ponašanja mladih u Srbiji i pretpostavljenih faktora rizika. Cilj ovog rada je da korišćenjem kriminološke teorije testira uticaj sredinskih faktora na šire shvaćeno rizično ponašanje mladih. Konceptualni okvir studije je utemeljen u opštoj teoriji kriminaliteta R. Egnjua, a hipoteza koja je usmeravala naše istraživanje glasi: Obeležja socijalne sredine, te individualne i porodične osobine predstavljaju činioce pritiska koji mladu osobu guraju ka rizičnom ponašanju. Na podatke reprezentativnog istraživanja o mladima (N=1186), starosti od 15 do 29 godina, sprovedenog 2015. godine, primenili smo statističku tehniku multilevel modelovanja koja omogućava utvrđivanje veza sa rizičnim oblicima ponašanja na individualnom i kontekstualnom nivou. Nalazi multilevel analize ukazuju na to da su u razumevanju etiologije rizičnih oblika ponašanja podjednako važni i individualni i kontekstualni činioci. Drugim rečima, kako pol i uzrast,
...
tako i socijalna dezorganizovanost i kultura nasilja predstavljaju plodno tlo za nastanak rizika.
In this paper we deal with the research of the relation between risk behaviour forms among young people in Serbia and the assumed risk factors. This paper is aimed at using the criminology theory in order to test the effect of environmental factors on more broadly understood risk behaviour of young people. The conceptual framework of the study is founded on the general criminology theory of R. Agnew, while the hypothesis directing our research is: Features of the social environment as well as individual and family characteristics constitute the strain factors pushing a young person into risk behaviour. For the data of the representative study on young people (N=1186) aged between 15 and 29, conducted in 2015, we applied the statistical technique of multilevel modelling which ensures the establishment of relations with risk behaviour forms at individual and contextual levels. The findings of the multilevel analysis indicate that individual and contextual factors are equally important in
...
the understanding of risk behaviour forms. In other words, gender and age, as well as social disorganization and culture of violence constitute a fertile soil for risk occurrence.
Keywords:
rizična ponašanja / multilevel analiza / mladi / individualni i kontekstualni faktori rizika / young people / risk behaviours / multilevel analysis / individual and contextual risk factors
Source:
Sociološki pregled, 2020, 54, 2, 242-271
Publisher:
Sociološko društvo Srbije, Beograd