Many Labs 5: Registered Replication of Shnabel and Nadler (2008), Study 4
Authors
Baranski, Erica
Baskin, Ernest
Coary, S.
Ebersole, C.R.
Krueger, L.E.
Lazarević, Ljiljana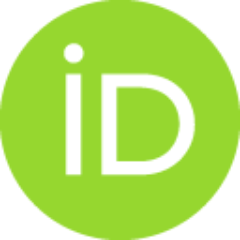 Miller, Jeremy K.
Orlić, Ana
Penner, M.R.
Purić, Danka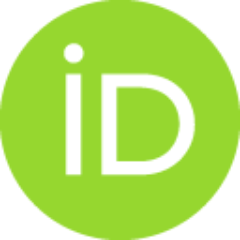 Rife, S.C.
Vaughn, Leigh Ann
Wichman, A.L.
Žeželj, Iris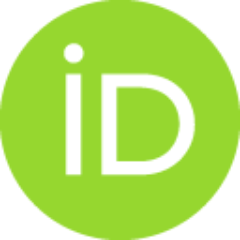 Article (Published version)

Abstract
Shnabel and Nadler (2008) assessed a needs-based model of reconciliation suggesting that in conflicts, victims and perpetrators have different psychological needs that when satisfied increase the chances of reconciliation. For instance, Shnabel and Nadler found that after a conflict, perpetrators indicated that they had a need for social acceptance and were more likely to reconcile after their sense of social acceptance was restored, whereas victims indicated that they had a need for power and were more likely to reconcile after their sense of power was restored. Gilbert (2016), as a part of the Reproducibility Project: Psychology (RP:P), attempted to replicate these findings using different study materials but did not find support for the original effect. In an attempt to reconcile these discrepant findings, we conducted two new sets of replications—one using the RP:P protocol and another using modified materials meant to be more relatable to undergraduate participants. Teams from eig
...
ht universities contributed to data collection (N = 2,738). We did find moderation by protocol; the focal interaction from the revised protocol, but not from the RP:P protocol, replicated the interaction in the original study. We discuss differences in, and possible explanations for, the patterns of results across protocols.
Keywords:
repeated measures / preregistered / open materials / open data / interpersonal relations / direct replication / conflict
Source:
Advances in Methods and Practices in Psychological Science, 2020, 3, 3, 405-417