Upotreba podataka o smrtnosti infanta u paleodemografiji
Use of the data on infants' mortality in paleodemography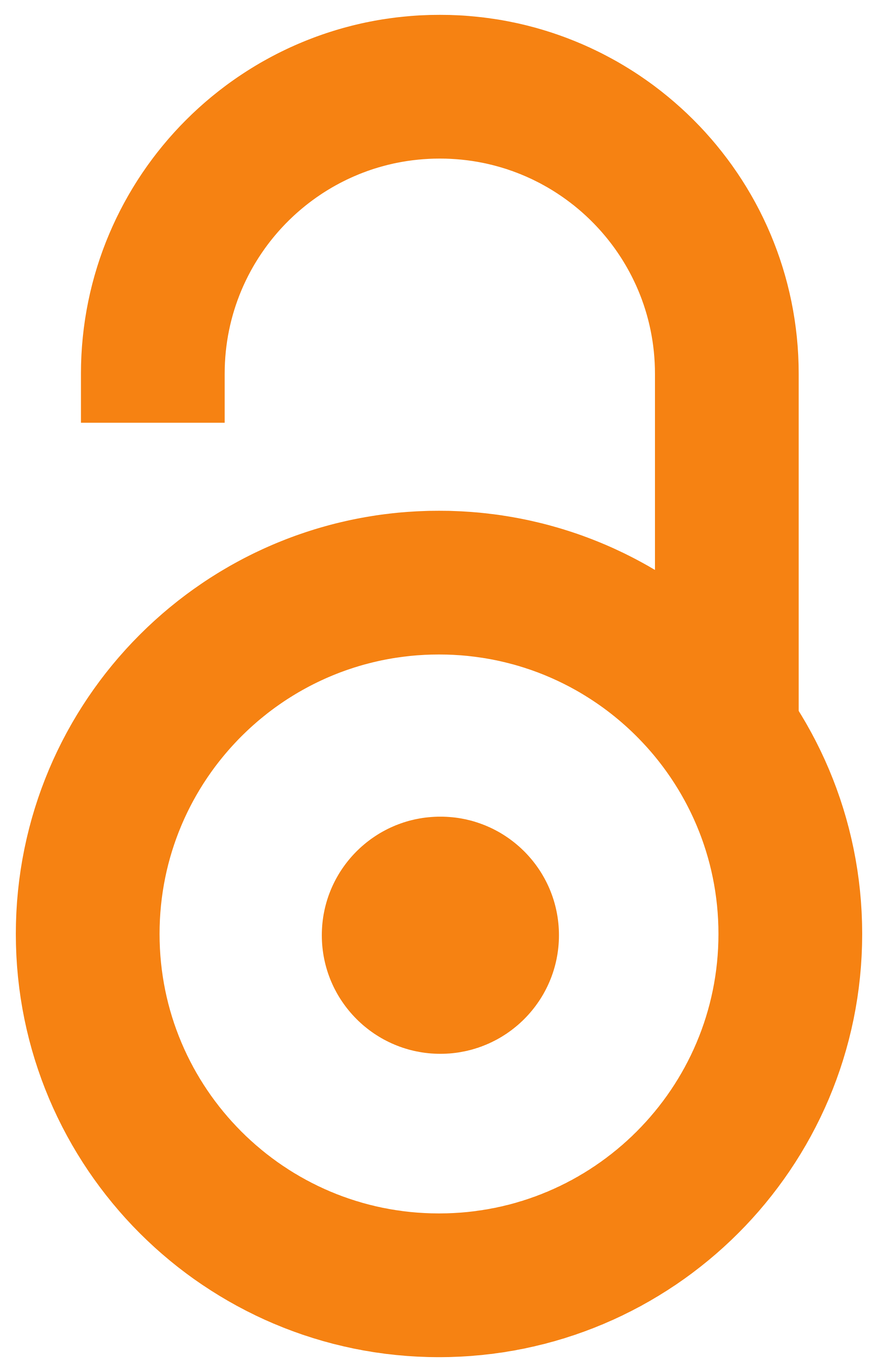 2000
Authors
Stefanović, Sofija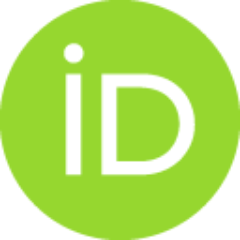 Article (Published version)

Abstract
Proučavanje bioloških karakteristika prošlih populacija na osnovu skeletnih ostataka, osnovni je cilj paleodemografije. Jedan od važnih segmenata paleodemografskih istraživanja jeste proučavanje stope smrtnosti (mortaliteta). Smrtnost infanta (individue stare do godinu dana), povezana je sa širokom skalom ekonomskih, socijalnih i medicinskih uslova, i zato može biti dobar indikator opštih životnih prilika zajednice. Međutim, tumačenje stope smrtnosti infanta na osnovu skeletnih ostataka povezano je sa nizom problema, jer postoje brojni uzroci koji mogu dovesti do pririsustva skeleta infanta u nekropoli. Ti uzroci mogu biti: kiselost zemlje, otpornost same kosti na propadanje, pogrebna praksa i samo iskopavanje. Individualna starost infanta može precizno da se utvrdi, i podatak o njoj može ukazati da li se radi o neonatalnom ili postneonatalnom mortalitetu, ili eventualno može ukazati na praksu čedomorstva.
Paleodemography is a study of biological patterns of past populations, trough the examination of skeletal remains. Study of infants (infants are individuals under 1 year of age) skeletons is very important, becouse infant mortality is affected by a broad range of economic, social and medical conditions, and could be regarded as an indicator of overall quality of life of past communites. But, there is a lot of problems in assessment to trace infant mortality from skeletal material. The reasons because of wich these skeletons may be unrepresented in osteoarchaeological material are: effect of soil acidity (if soil acidity decreased destruction of bone increased especial of infant bones), burial practices (may result in excluded of infant from cemetery burial), and excavation strategy. In infant skeletons we could estimate age with precision, and some authors think that in some cases this estimation provideded evidence for practise of infanticide (killing of unwonted infants). If we have
...
information about infant age, we could put one infant skeleton in category of neonatal mortality (caused by weaknesses of infants), or in the postneonatal mortality (caused by enviromental factors).
Source:
Glasnik Srpskog arheološkog društva, 2000, 15-16, 303-313
Publisher:
Srpsko arheološko društvo, Beograd