Na putu normalizacije - jugoslovensko-sovjetski trgovinski pregovori 1940
On the path of normalization: Yugoslav-Soviet trade negotiations in 1940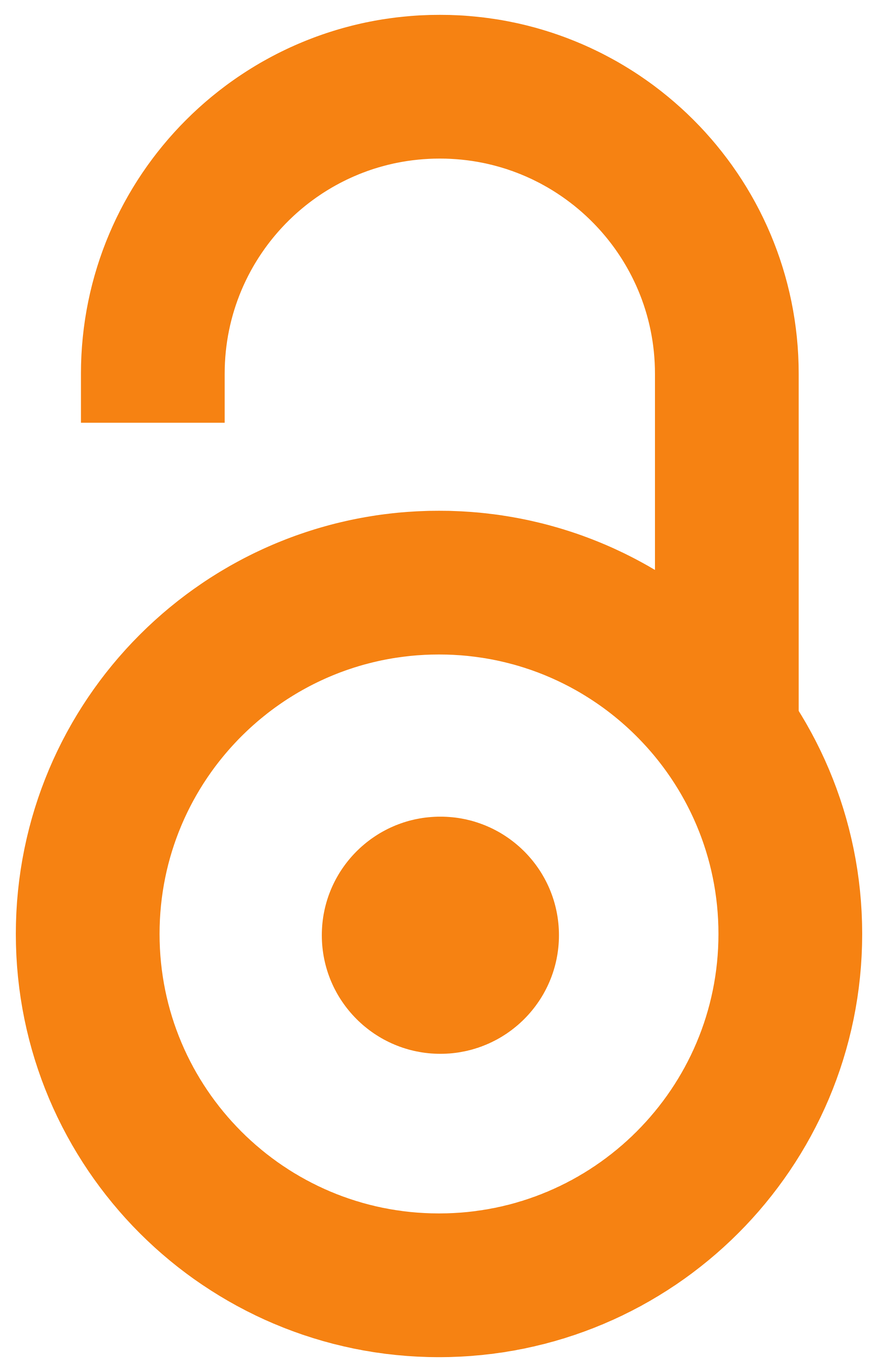 2021
Authors
Životić, Aleksandar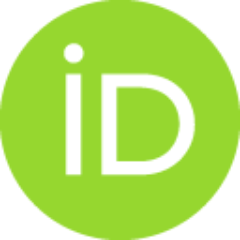 Article (Published version)

Abstract
U radu se na osnovu dostupnih objavljenih i neobjavljenih arhivskih izvora jugoslovenskog i sovjetskog porekla, kao i relevantne istoriografske i memoarske literature analiziraju istorijske okolnosti i motivi koji su doveli do otpočinjanja jugoslovensko-sovjetskih trgovinskih pregovora početkom maja 1940. godine. Osvetljeni su tok razgovora u Moskvi, karakter zaključenog sporazuma i dometi međusobnih trgovinskih odnosa do izbijanja Drugog svetskog rata u Jugoslaviji u aprilu 1941. godine. Predstavljene su i reakcije zainteresovanih velikih sila, posebno Nemačke, Italije i Velike Britanije na jugoslovensko-sovjetsko ekonomsko i političko zbližavanje. Rad sadrži autorovu ocenu značaja ekonomskih pregovora kao uvoda u potpunu normalizaciju jugoslovensko-sovjetskih odnosa.
Based on available published and unpublished archival sources of Yugoslav and Soviet origin, as well as relevant historiographical and memoir literature, the paper analyzes the historical circumstances and motives that led to the opening of Yugoslav-Soviet trade negotiations in early May 1940. The course of the talks in Moscow, the character of the concluded agreement, and the scope of mutual trade relations until the outbreak of the Second World War in Yugoslavia, in April 1941, are highlighted. The reactions of the interested great powers-particularly Germany, Italy and Great Britainto the Yugoslav-Soviet economic and political rapprochement are also presented. The paper contains the author's assessment of the importance of economic negotiations as an introduction to the complete normalization of Yugoslav-Soviet relations.
Keywords:
Trgovinski odnosi / Sovjetski Savez / Pregovori / Milorad Đorđević / Jugoslavija / Anastas Mikojan / Yugoslavia / Trade relations / Soviet Union / Negotiations / Milorad Đorđević / Anastas Mikoyan
Source:
Anali Pravnog fakulteta u Beogradu, 2021, 69, 1, 33-68
Publisher:
Univerzitet u Beogradu - Pravni fakultet, Beograd
Funding / projects:
Rad je napisan za projekat: Yugoslavia's Comparative Historical Experience with the Policies of Alliance-making and Neutrality/Non-Alignment (YEH), koji se finansira iz PROMIS programa Fonda za nauku Republike Srbije.