PCR amplifikacija sedam nuklearnih gena Beogradske mumije
PCR amplification of seven single copy nuclear genes from the Belgrade mummy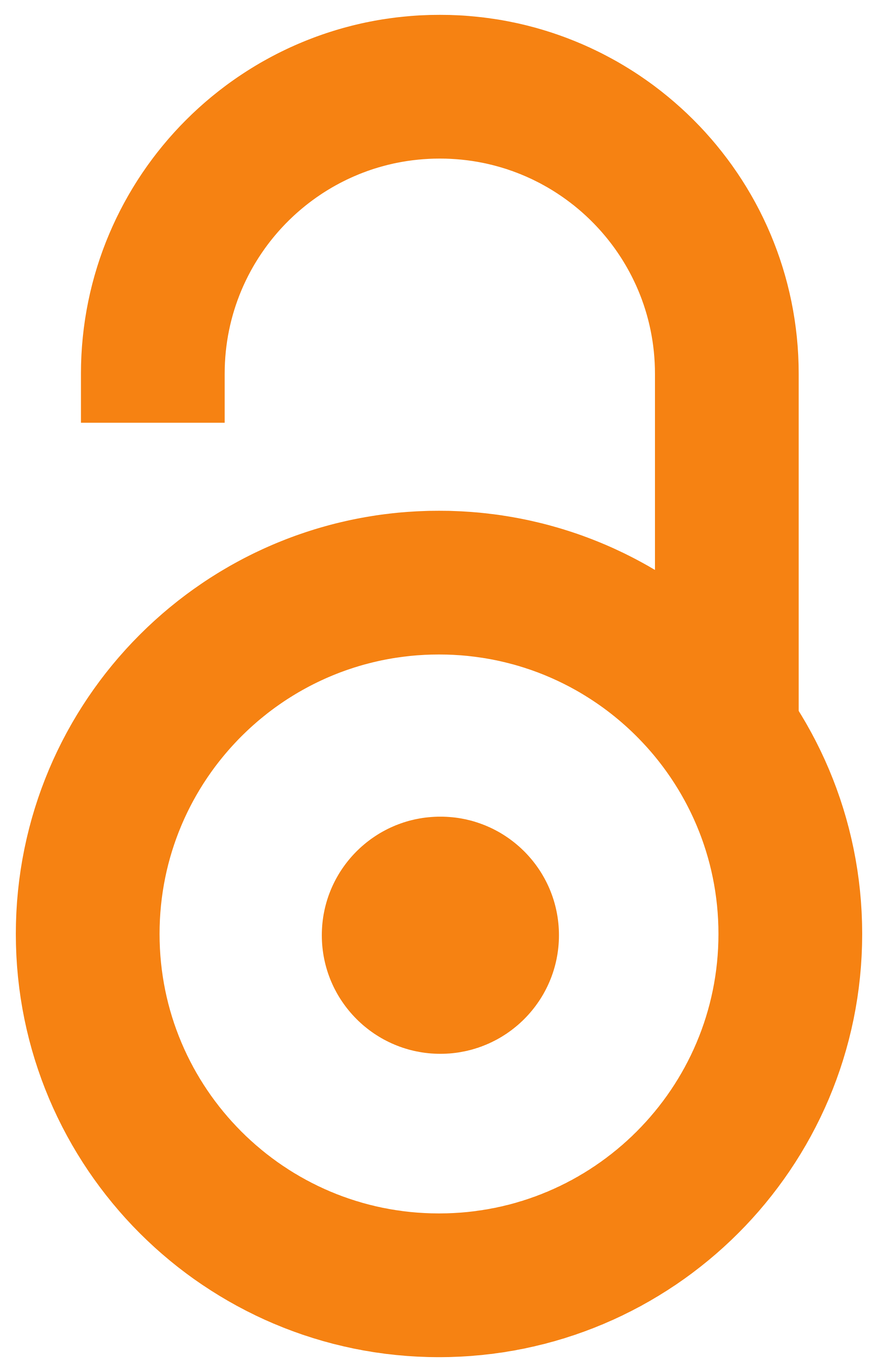 2000
Article (Published version)

Abstract
U ovom radu dati su rezultati analiza molekula DNK izolovanih iz uzorka mumije čoveka stare 2300 godina. Genomska DNK je izolovana i korišćena za PCR amplifikaciju sledećih gena: c-fms protoonkogen za CSF-l receptor gen (CSF1PO), gen za a subjedinicu humanog faktora koagulacije XIII (F13A01), c-fes/fps protoonkogen (FESFPS), gen za tirozin hidroksilazu (TH01), gen za tiroidnu peroksidazu (TROH), gen za von Willebrand-ov faktor(vWA) i specifične sekvence za Y hromozom. Aleli beogradske mumije se ne razlikuju od najučestalijih alela sadašanje humane populacije. Izuzetak je FESFPS gen. Beogradska mumija je homozigotna za ovaj lokus i ima alele sa motivom od 7 ponovaka. Učestalost ovog alela u današnjoj humanoj populaciji je manja od 0.38%.
Here we report a DNA analysis of a human mummy dated approximately 2300 years BC. We extracted the DNA and used it for further PCR amplification of the following genes: c-fms proto-oncogene for CSF-1 receptor gene (CSF1PO); coagulation factor XIII a subunit gene (F13A01); c-fes/fps proto-oncogene (FESFPS); tyrosine hydroxylase gene (TH01); thyroid peroxidase gene (TPOX), von Willebrand factor gene (vWA) and Y chromosome specific sequence. The alleles from Belgrade mummy do not differ from the most frequent alleles of all present human populations. The exception is FESFPS gene. Belgrade mummy is homozygous for this locus which contains alleles with 7 motif repeats while such allele is found in less than 0.38% of living humans.
Source:
Archives of Biological Sciences, 2000, 52, 2, 77-81
Publisher:
Srpsko biološko društvo, Beograd, i dr.