Determinants of quality of life among individuals seeking mental health care after termination of state of emergency due to the coronavirus disease 2019 pandemic
Authors
Marić, Nađa P.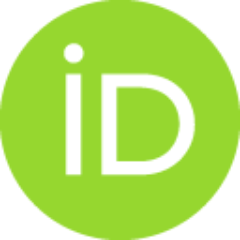 Pejović-Milovančević, Milica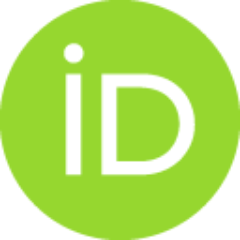 Vuković, Olivera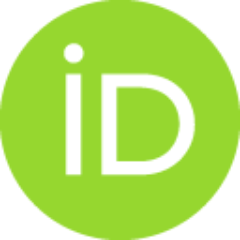 Čolović, Olga
Miljević, Čedo
Pejušković, Bojana
Kostić, Milutin
Milosavljević, Maja
Mandić-Maravić, Vanja
Munjiza, Ana
Lukić, Biljana
Podgorac, Ana
Vezmar, Milica
Parojčić, Aleksandra
Vranes, Tijana
Knežević, Goran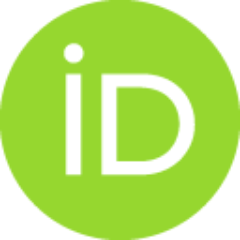 Article (Published version)

Abstract
Prompted by the need to measure the impact of the coronavirus disease 2019 on main areas of quality of life related to mental health (MH), the COV-19-impact on quality of life (COV19-QoL) scale has been developed recently. We measured how patients seeking face-to-face MH care perceived the coronavirus disease 2019 impact on QoL and how socio-demographic factors, stress, and personality contributed to QoL in this diagnostically diverse population. Patients aged 18 to 65 years (n = 251) who came for the first time to the outpatient units during the 6-week index-period (May 21-July 1, 2020) were included. The cross-sectional assessment involved sociodemographic variables, working diagnosis, personality traits (7-dimension model, including HEXACO and DELTA), stress (list of threatening experiences and proximity to virus), and COV19-QoL. The perceived impact of the pandemic on QoL was above the theoretical mean of a 5-point scale (COV19-Qol = 3.1 +/- 1.2). No association between total COV19
...
-QoL score, sociodemographic parameters, and working diagnoses was found in the present sample. After testing whether positional (threatening experiences), or dispositional (personality) factors were predominant in the perceived impact of COV-19 on QoL, significant predictors of the outcome were personality traits Disintegration (B = 0.52; P lt .01) and Emotionality (B = 0.18; P lt .05). It seems that pervasiveness and uncertainty of the pandemic threat triggers-especially in those high on Disintegration trait-a chain of mental events with the decrease of QoL as a final result. Present findings could be used to establish a profile of MH help seeking population in relation to this biological disaster, and to further explore QoL and personality in different contexts.
Keywords:
the coronavirus disease 2019 / stress / quality of life / personality / pandemic / mental health
Source:
Medicine, 2021, 100, 31
Publisher:
Lippincott Williams & Wilkins, Philadelphia