Thinking Inconsistently: Development and Validation of an Instrument for Assessing Proneness to Doublethink
Authors
Petrović, M.B.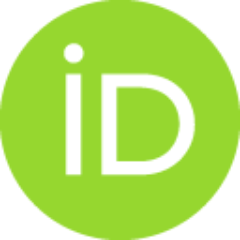 Žeželj, Iris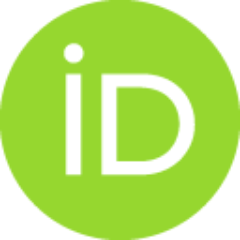 Article (Published version)

Abstract
People tend to simultaneously accept mutually exclusive beliefs. If they are generally prone to tolerate inconsistencies, irrespective of their content, we say they are prone to doublethink. We developed a measure to capture individual differences in this tendency and demonstrated its construct and predictive validity across two studies. In Study 1, participants (N = 240) filled in the doublethink scale, the rational/intuitive inventory, and three measures of conspiratorial beliefs (conspiracy mentality, belief in specific and contradictory conspiracies). Doublethink was meaningfully related to all measured variables and was predictive of all conspiratorial beliefs over and above rational/intuitive thinking styles. In Study 2 (N = 149), we included the need for cognition and preference for consistency in the predictor set alongside doublethink, while the criterion set remained the same. Once again, doublethink related in an expected way to other measured variables and was predictive of
...
belief in conspiracy theories after accounting for the effects of need for cognition and preference for consistency. We discuss the properties of the scale and how it relates to other consistency measures, and offer two ways to conceptualize doublethink: as a lack of metacognitive ability to spot inconsistencies or as a thinking style that easily accommodates inconsistent beliefs.
Keywords:
thinking styles / inconsistent beliefs / doublethink / conspiratorial beliefs
Source:
European Journal of Psychological Assessment, 2021