Preoblikovanje posla u Srbiji - srpska validacija Skale preoblikovanja posla (eng. Job Crafting Scale) korišćenjem kombinacije kvalitativne i kvantitativne metodologije
Job crafting in Serbia: Serbian mixed-method validation of the Job Crafting Scale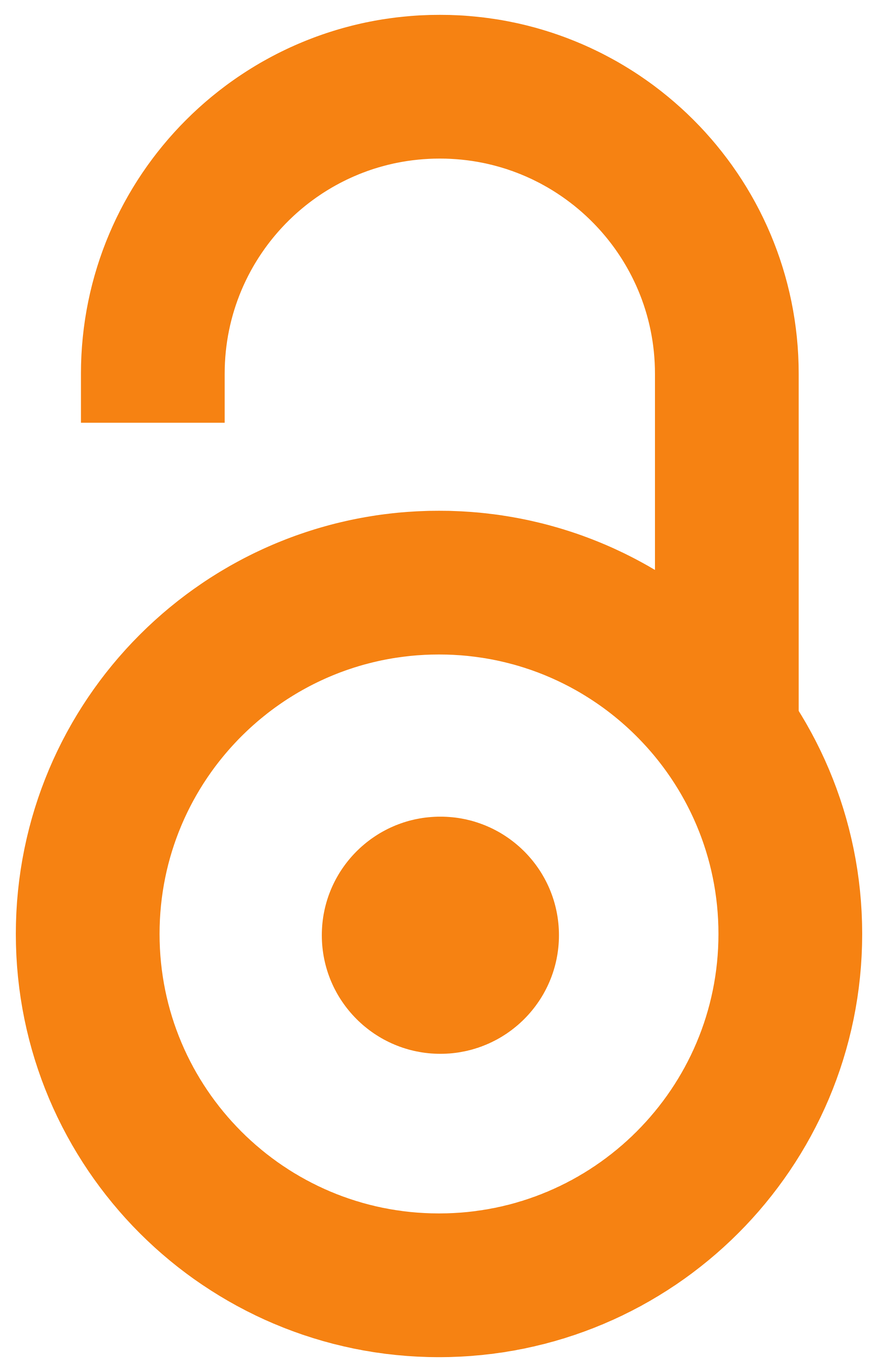 2021
Article (Published version)

Abstract
Cilj ovog istraživanja je bila validacija srpske adaptacije Skale preoblikovanja posla (eng. the Job Crafting Scale - JCS), primenom kombinacije kvalitativnog i kvanitativnog pristupa u okviru tri studije na ukupnom uzorku od 832 osobe zaposlene u različitim sektorima privrede. Preoblikovanje posla (eng. job crafting) predstavlja ponašanje na poslu koje je usmereno na preoblikovanje radnih zadataka tako da se pojača i održi motivacija za rad. U prvoj studiji smo proveravali razumevanje stavki kao i prilagođenost sadržaja stavki našoj kulturi. U drugoj studiji smo proverili faktorsku sturukturu JCS skale, kao i pouzdanost i validnost faktora. U trećoj studiji smo testirali invarijantnost predloženih modela između uzorka druge i treće studije, kao i kriterijumsku validnost analiziranjem korelacija JCS skale i posvećenosti poslu (eng. work engagement). Kvalitativna analiza je pokazala da većina ajtema uspešno prenosi željeno značenje. Posebnu pažnju treba obratiti na interpretaciju skorov
...
a dimenzije smanjivanje ometajućih zahteva na poslu pošto ovi ajtemi mogu ukazivati na ponašanja koja se ne opažaju kao poželjna. Imajući u vidu ukupnu pouzdanost, invarijantnost četvorofaktorskog modela drugog reda i kriterijumsku valjanost, verzija skale sastavljana od 21 ajtema se može smatrati validnom merom preoblikovanja posla u Srbiji. Takođe, ova studija je ukazala da kratka forma srpske verzije JCS skale od 12 ajtema ima zadovoljavajuća psihometrijska svojstva i da može biti validna lokalna mera preoblikovanja posla.
The aim of the current study was to validate the Serbian adaptation of the Job Crafting Scale (JCS), applying both qualitative and quantitative approaches, within three studies totalling 832 employees from different industries. Job crafting is work behaviour aimed at modifying job tasks in order to enhance and maintain work motivation. In Study 1, we have tested the understanding of all items and their possible cultural embeddedness. In Study 2, we have tested the JCS factor structure, factors' reliability and validity. In Study 3, we have tested the invariance of the proposed models (Study 2 and Study 3 models) and criterion validity by analysing the correlation between the JCS and work engagement. Qualitative analysis has revealed that the majority of items transferred the intended meaning. Special care should be taken in interpreting the decreasing hindering job demands dimension scores, since these items might point toward behaviours that were not perceived as positive. With its ov
...
erall reliability, second-order four-factor model invariance and criterion validity, originally composed 21-item JCS could be considered to be a valid instrument for assessing job crafting in Serbia. The present study has also shown that the 12-item JCS-Serbian short version has satisfactory psychometric properties and that it could be considered as a valid local job crafting scale.
Keywords:
Srbija / preoblikovanje posla / JCS / istraživanje kombinovanom metodologijom / Serbia / mixed-method research / job crafting / JCS
Source:
Psihologija, 2021, 54, 1, 95-122
Publisher:
Društvo psihologa Srbije, Beograd