Towards a common future: revising the evolution of university-based sustainability research literature
Authors
Leal Filho, Walter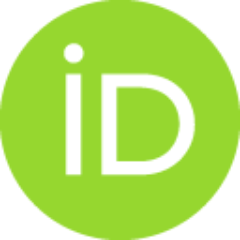 Will, Markus
Shiel, Chris
Paco, Arminda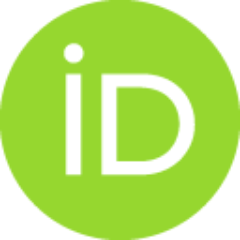 Farinha, Carla Sofia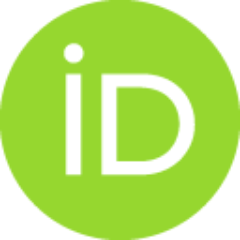 Orlović Lovren, Violeta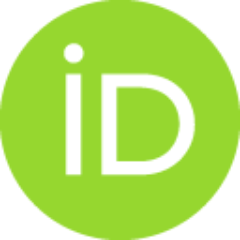 Avila, Lucas Veiga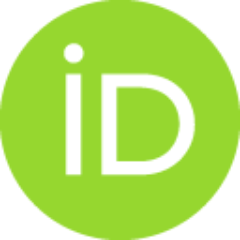 Platje, Johannes (Joost)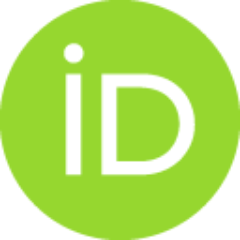 Sharifi, Ayyoob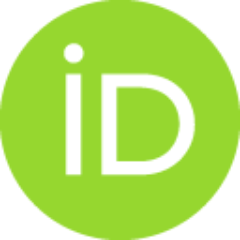 Vasconcelos, Claudio R. P.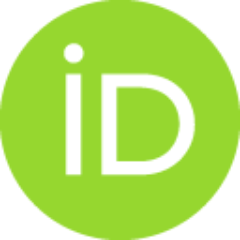 Fritzen Gomes, Barbara Maria
Salvia, Amanda Lange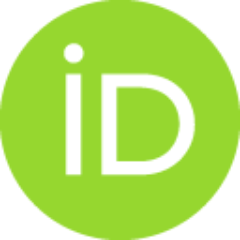 Anholon, Rosley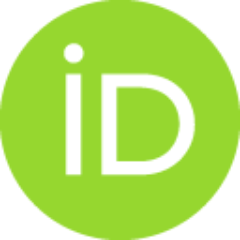 Rampasso, Izabella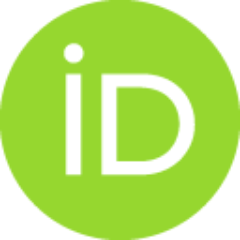 Quelhas, Osvaldo L. G.
Skouloudis, Antonis
Article (Published version)

Abstract
The field of sustainability has evolved considerably since the report "Our Common Future" was published in 1987. Whereas matters related to sustainable development used to be of marginal interest in the 1980s, it has substantially evolved since, and have become mainstream. As a result, there is a plethora of research on different aspects, whose focus has also been influenced by societal developments. This line of thinking also applies to sustainability research in higher education, a special and central field. Unfortunately, the variety of research on matters of sustainable development in universities makes it difficult to obtain an insight into its current status, and to ascertain how it has evolved since 1987. Based on the perceived need to fill this gap, a study focusing on the evolution of university-based sustainability research literature has been undertaken. The study entailed approximately 1700 papers published between 1987 and 2019, being one of the most comprehensive studies
...
on this field ever undertaken. Apart from performing a bibliometric analysis using science mapping software tools, the research clustered the research into some key areas. The results suggest that, whereas impressive, the evolution of university-based sustainability research has been uneven, and calls for a more balanced emphasis to as to cover some research areas which have so far been neglected. The implications of this work are twofold: it will support the further development of the university-based sustainability research literature, and will help to address some thematic gaps, which are seen today, and to which greater attention is needed.
Keywords:
Sustainable development research / higher education sustainability / academic research
Source:
International Journal of Sustainable Development and World Ecology, 2021, 28, 6, 503-517
Publisher:
Taylor & Francis Inc, Philadelphia