Konotativni aspekt značenja: konstrukcija konotativnog diferencijala
Connotative aspect of meaning: Construction of the connotative differential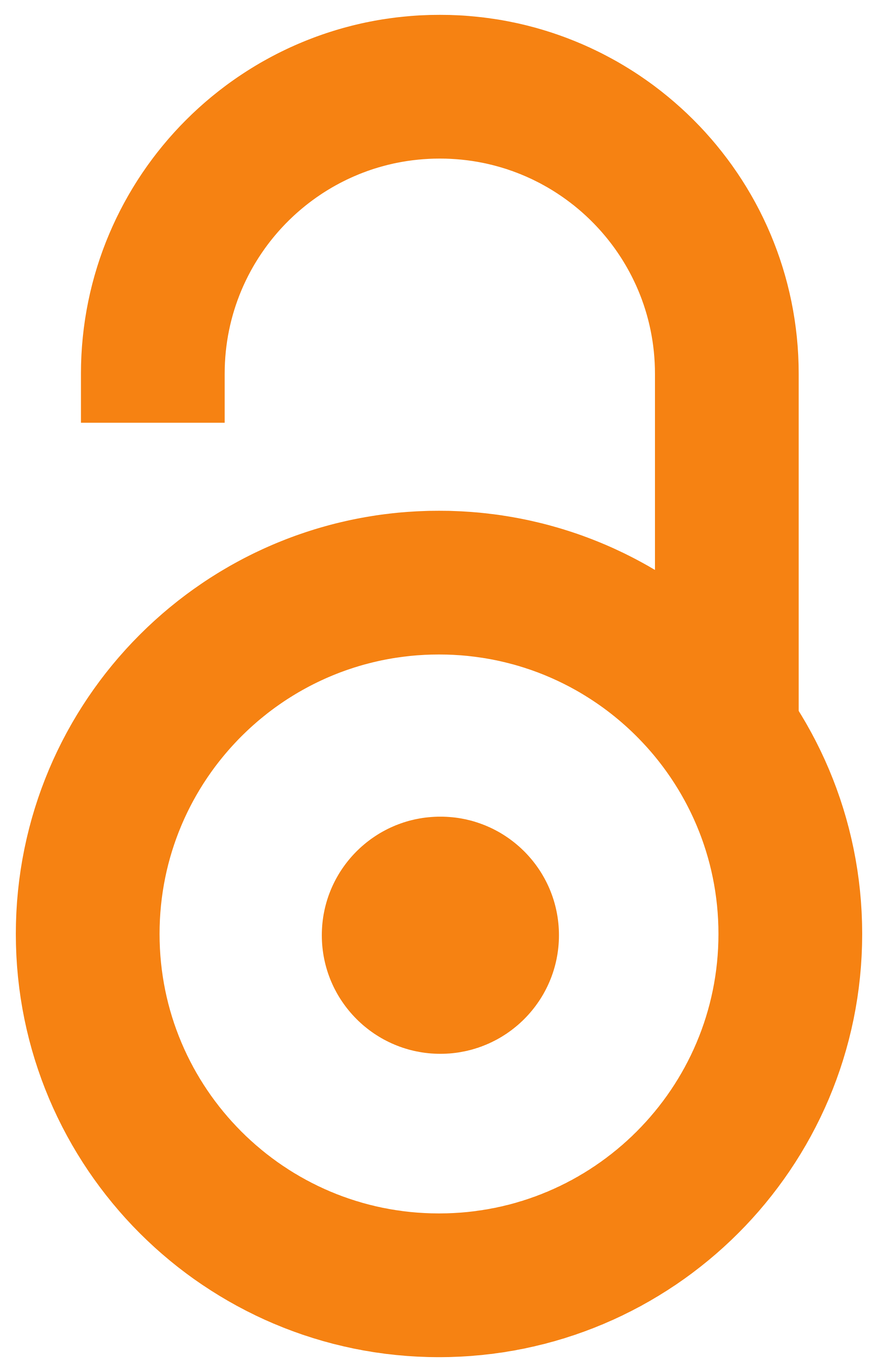 2000
Article (Published version)

Abstract
Cilj ovog istraživanja je bio da se proveri faktorska struktura konotativnog značenja dobijena u prethodnom istraživanju (Janković, 1999), a potom da se na osnovu tih nalaza pristupi konstrukciji što ekonomičnijeg instrumenta za merenje konotativne dimenzije značenja, jedne od dimenzija u hipotetičkom višedimenzionalnom semantičkom prostoru. U istraživanju je učestvovalo 605 ispitanika koji su na setu od 32 skale u formi semantičkog diferencijala procenjivali značenje 72 pojma. Skale su izdvojene na osnovu prethodne studije u kojoj je iz velikog broja prideva srpskog jezika izdvojeno najpre 70, a potom 32 skale koje najbolje odslikavaju konotativni aspekt značenja pojmova. Na osnovu analize glavnih komponenata, utvrđeno je postojanje trofaktorske strukture konotativnog značenja: I emotivno-evaluativni (skale: prijatno, poželjno, dobro, drago...), II kognitivni (skale: razumljivo, objašnjivo, logično, jasno...) i III konativni (skale: upečatljivo, inspirativno, motivišuće, veliko...). P
...
oređenjem ovih rezultata sa rezultatima prethodnog istraživanja nalazimo da je potvrđena prvobitno dobijena struktura konotativnog aspekta značenja, što otvara put ka finalnoj konstrukciji konotativnog diferencijala - instrumenta za merenje konotativne dimenzije značenja.
The aim of this study was to verify the factorial structure of connotative meaning, established in the previous study (Jankovic, 1999), and to suggest a parsimonious instrument for measuring connotative meaning, a dimension in a hypothetical multidimensional semantic space. In this study 605 subjects participated in evaluation of 72 concepts on the set of 32 scales in the form of semantic differential. The selection of scales was based on the previous study, in which 70 scales were formed from the large number of Serbian adjectives. These scales were reduced to 32 scales, that represent the connotative aspect of meaning. On the basis of factorial analysis, the existence of triple factorial structure of connotative meaning was established: I affective-evaluative (scales: pleasant, desirable, good, dear...), II cognitive (scales: clear, logical, familiar, explainable, understandable...), III conative (scales: impressive, motivating, essential significant...). The obtained results confirm
...
ed the results of the previous study. This could lead to final construction of connotative differential - instrument that supose to measure the connotative dimension of meaning.
Keywords:
semantički prostor / konotativno značenje / konotativni diferencijal / semantic space / connotative meaning / connotative differential
Source:
Psihologija, 2000, 33, 1-2, 221-238
Publisher:
Društvo psihologa Srbije, Beograd