University teaching staff and sustainable development: an assessment of competences
Authors
Leal Filho, Walter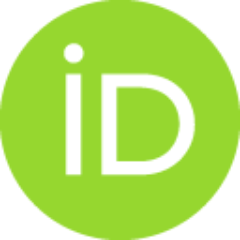 Levesque, Vanessa R.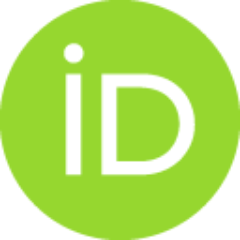 Salvia, Amanda Lange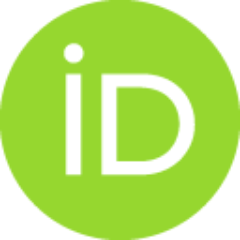 Paco, Arminda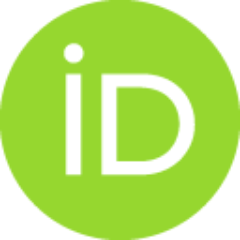 Fritzen, Barbara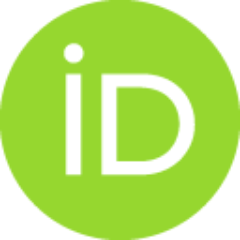 Frankenberger, Fernanda
Damke, Luana Ines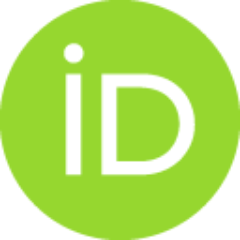 Brandli, Luciana L.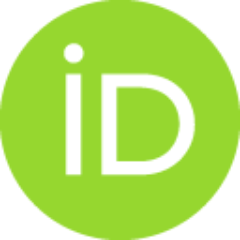 Avila, Lucas Veiga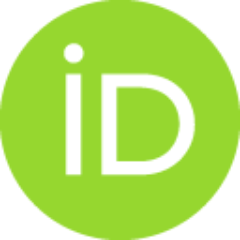 Mifsud, Mark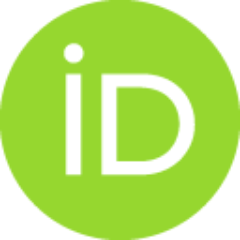 Will, Markus
Pace, Paul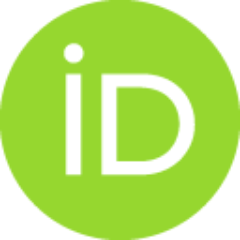 Azeiteiro, Ulisses
Orlović Lovren, Violeta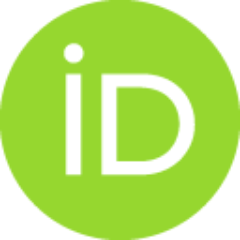 Article (Published version)

Abstract
Teaching about matters related to sustainable development requires not only a personal motivation from educators, but also a variety of competences. This paper reports on a multi-country study, which aimed at identifying the level of importance given to desired competences on sustainable development by teaching staff at a number of higher education institutions. On the basis of the findings, the paper identifies the gaps and outlines some of the needs which should be addressed, via which competence building may help to foster the educational and societal transformation towards sustainability. The implications of this paper are twofold. First, it emphasises the value of and the need for competences on sustainable development. Second, it illustrates some of the needs which should be met to provide a framework among which competences on sustainable development may be further developed.
Keywords:
University / Teaching staff / Sustainable development / Higher education / Competences
Source:
Sustainability Science, 2021, 16, 1, 101-116