The evolution and changing ecology of the African hominid oral microbiome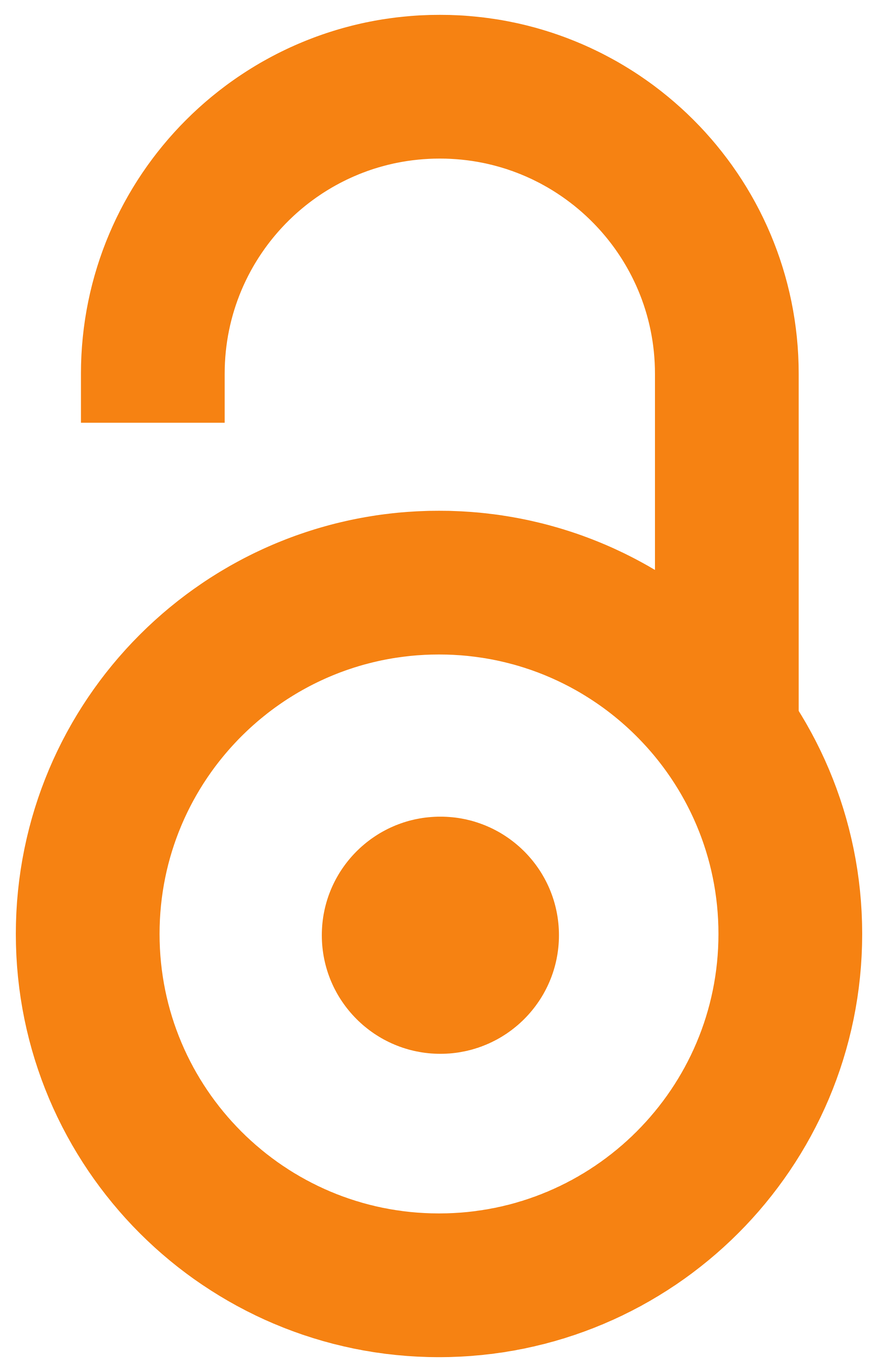 2021
Authors
Yates, James A. Fellows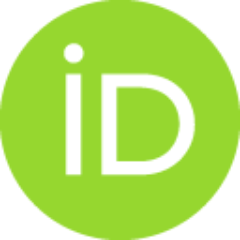 Velsko, Irina M.
Aron, Franziska
Posth, Cosimo
Hofman, Courtney A.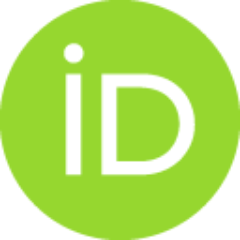 Austin, Rita M.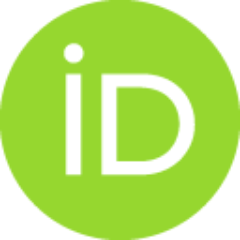 Parker, Cody E.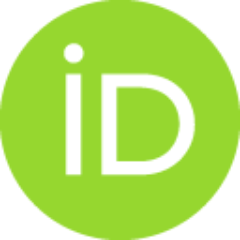 Mann, Allison E.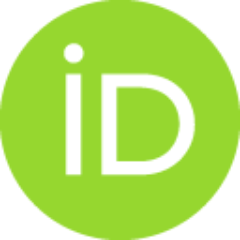 Nagele, Kathrin
Arthur, Kathryn Weedman
Arthur, John W.
Bauer, Catherine C.
Crevecoeur, Isabelle
Cupillard, Christophe
Curtis, Matthew C.
Dalen, Love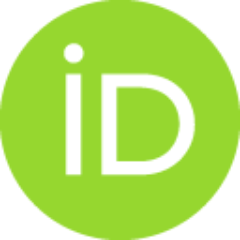 Bonilla, Marta Diaz-Zorita
Fernandez-Lomana, J. Carlos Diez
Drucker, Dorothee G.
Escriva, Elena Escribano
Francken, Michael
Gibbon, Victoria E.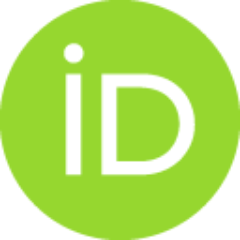 Morales, Manuel R. Gonzalez
Mateu, Ana Grande
Harvati, Katerina
Henry, Amanda G.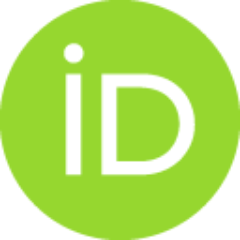 Humphrey, Louise
Menendez, Mario
Mihailović, Dušan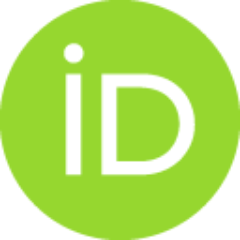 Peresani, Marco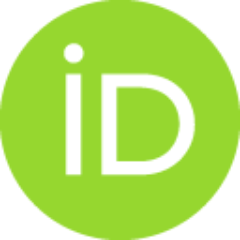 Moroder, Sofia Rodriguez
Roksandić, Mirjana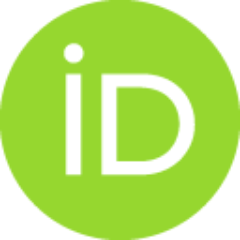 Rougier, Helene
Sazelova, Sandra
Stock, Jay T.
Straus, Lawrence Guy
Svoboda, Jiri
Tessmann, Barbara
Walker, Michael J.
Power, Robert C.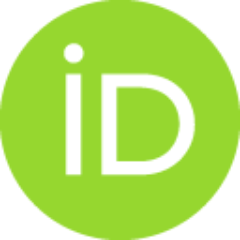 Lewis, Cecil M.
Sankaranarayanan, Krithivasan
Guschanski, Katerina
Wrangham, Richard W.
Dewhirst, Floyd E.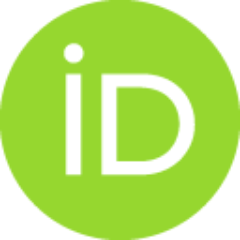 Salazar-Garcia, Domingo C.
Krause, J.
Herbig, Alexander
Warinner, Christina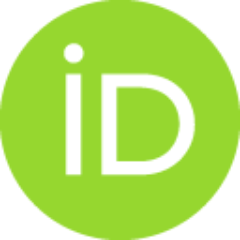 Article (Published version)

Abstract
The oral microbiome plays key roles in human biology, health, and disease, but little is known about the global diversity, variation, or evolution of this microbial community. To better understand the evolution and changing ecology of the human oral microbiome, we analyzed 124 dental biofilm metagenomes from humans, including Neanderthals and Late Pleistocene to present-day modern humans, chimpanzees, and gorillas, as well as New World howler monkeys for comparison. We find that a core microbiome of primarily biofilm structural taxa has been maintained throughout African hominid evolution, and these microbial groups are also shared with howler monkeys, suggesting that they have been important oral members since before the catarrhine-platyrrhine split ca. 40 Mya. However, community structure and individual microbial phylogenies do not closely reflect host relationships, and the dental biofilms of Homo and chimpanzees are distinguished by major taxonomic and functional differences. Recon
...
structing oral metagenomes from up to 100 thousand years ago, we show that the microbial profiles of both Neanderthals and modern humans are highly similar, sharing functional adaptations in nutrient metabolism. These include an apparent Homo-specific acquisition of salivary amylase-binding capability by oral streptococci, suggesting microbial coadaptation with host diet. We additionally find evidence of shared genetic diversity in the oral bacteria of Neanderthal and Upper Paleolithic modern humans that is not observed in later modern human populations. Differences in the oral microbiomes of African hominids provide insights into human evolution, the ancestral state of the human microbiome, and a temporal framework for understanding microbial health and disease.
Keywords:
salivary amylase / primate / Neanderthal / microbiome / dental calculus
Source:
Proceedings of the National Academy of Sciences of the United States of America, 2021, 118, 20
Publisher:
Natl Acad Sciences, Washington
Funding / projects:
Ministry of Culture-Western Veneto Archaeological Superintendence
Soprintendenza Archeologia, belle Arti e Paesaggio per le Provincie di Verona, Rovigo e Vicenza (SABAP)
Zovencedo Municipality - H. Obermaier Society
RAASM
Calleva Foundation
National Science Foundation (NSF) [BSC-1516633, BSC-1027607, SBR-0416125]
US National Institutes of Health (NIH) and United States Department of Health & Human Services [2R01 GM089886, R37DE016937, R01DE024468]
HARVEST: Plant foods in human evolution: Factors affecting the harvest of nutrients from the floral environment (EU-677576)
Deutsche Forschungsgemeinschaft (DFG)German Research Foundation (DFG) [FOR 2237, EXC 2051-390713860]
National Research Foundation - South Africa [115257, 12081]
Natural Sciences and Engineering Council of Canada CGIAR [RGPIN-2017-04702, RGPIN-2019-04113]
Czech National Institutional Support [RVO 68081758]
Ministry of Culture and Information of the Republic of Serbia
Cultural changes and population movements in the early Prehistory of the central Balkans (RS-177023)
Junta de Castilla y LeonJunta de Castilla y Leon [BU028A09]
Swedish Research Council Formas [201600835, 2019-00275]
University of South Florida
University of Oklahoma
Werner Siemens Foundation
Max Planck Society Foundation CELLEX