The Early Upper Paleolithic Site Crvenka-At, Serbia-The First Aurignacian Lowland Occupation Site in the Southern Carpathian Basin
Authors
Nett, Janina J.
Chu, Wei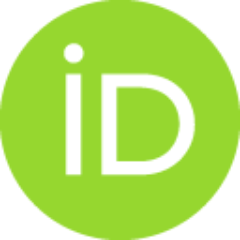 Fischer, Peter
Hambach, Ulrich
Klasen, Nicole
Zeeden, Christian
Obreht, Igor
Obrocki, Lea
Poetter, Stephan
Gavrilov, Milivoj B.
Voett, Andreas
Mihailović, Dušan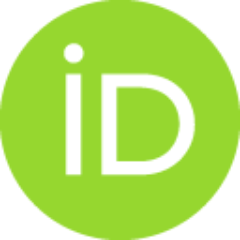 Marković, Slobodan B.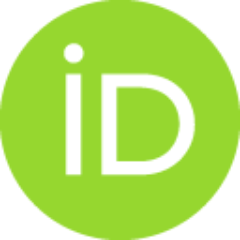 Lehmkuhl, Frank
Article (Published version)

Abstract
The Carpathian Basin is a key region for understanding modern human expansion into western Eurasia during the Late Pleistocene because of numerous early hominid fossil find spots. However, the corresponding archeological record remains less understood due to a paucity of well dated, contextualized sites. To help rectify this, we excavated and sampled Crvenka-At (Serbia), one of the largest Upper Paleolithic sites in the region to obtain radiometric ages for the archeological artifacts and evaluate their depositional context and subsequent site formation processes. Our results confirm that this locality represents a multiple-occupation Aurignacian site that dates to 36.4 +/- 2.8 ka based on modeling of luminescence ages. Electrical resistivity tomography measurements indicate that the site formed on a sandy-gravelly fill terrace covered by overbank deposits. Complex grain size distributions further suggest site formation in contrasting depositional environments typically occurring along
...
side fluvial channels, at lakeshores, in alluvial fan or delta settings. The site is thus the closest (ca. 50 km) known Aurignacian site to the earliest undisputed modern human remains in Europe at the Pestera cu oase and some intervals of the occupation may therefore have been contemporaneous with them. This suggests that modern humans, during their initial settlement of Europe, exploited a wider range of topographic and ecological settings than previously posited. Our findings indicate that lowland areas of the Carpathian Basin are an important part of understanding the early settlement patterns of modern humans in Europe.
Keywords:
paleoenvironment / modern human / MIS 3 / middle danube basin / luminescence dating / late pleistocene / banat / aurignacian
Source:
Frontiers in Earth Science, 2021, 9
Publisher:
Frontiers Media Sa, Lausanne
Funding / projects:
Deutsche Forschungsgemeinschaft (DFG, German Research Foundation)German Research Foundation (DFG) [57444011-SFB 806]
Ministry of Culture and Information of the Republic of Serbia