Zdravorazumska psihologija, eliminativizam i sadašnjost konekcionizma
Folk Psychology, Eliminativism, And The Present State of Connectionism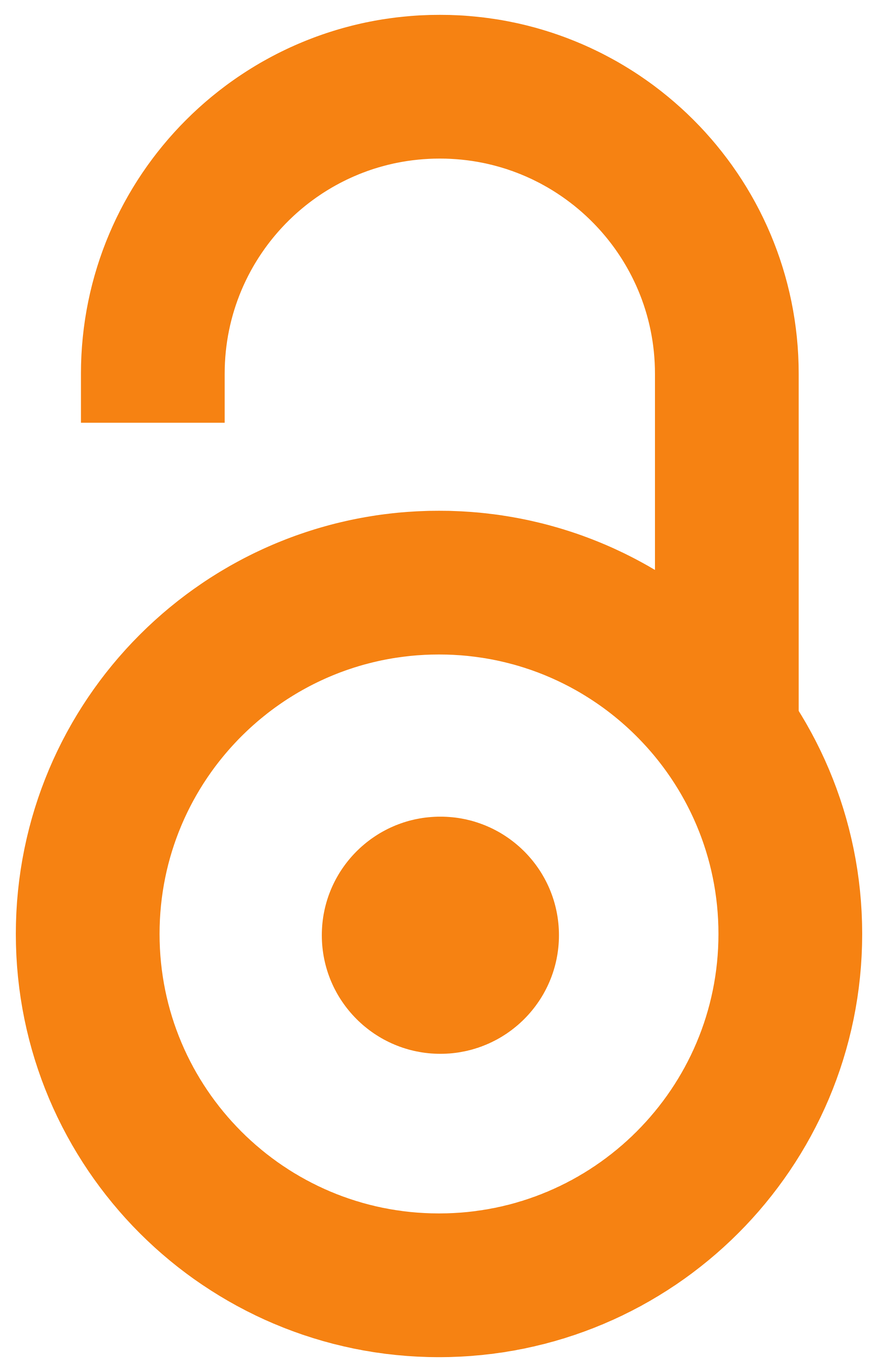 2021
Authors
Subotić, Vanja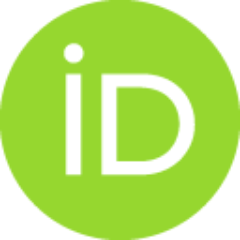 Article (Published version)

Abstract
Pre trideset godina, Vilijem Remzi, Stiven Stič i Džozef Geron su u zajedničkom radu izneli argument u prilog sledećeg kondicionala: ako konekcionistički modeli koji implementiraju paralelno distriburirano procesiranje predstavljaju vernu sliku ljudskih kognitivnih procesa, onda je eliminativizam u pogledu propozicijskih stavova ispravna teza. Korolar njihovog argumenta, ukoliko se pokaže kao zdrav, jeste da za zdravorazumsku psihologiju nema mesta u savremenoj kognitivnoj nauci. Ovakvo viđenje konekcionizma – kao hipoteze o kognitivnoj arhitekturi kompatibilne sa eliminativizmom – karakteristično je i za Pola Čerčlanda, radikalnog protivnika zdravorazumske psihologije. Cilj ovog rada je da se ispita u kojoj meri sadašnji metodološki rafinirani konekcionistički modeli, bazirani na neuronskim mrežama dugog kratkoročnog pamćenja, potvrđuju argumente kako Remzija i kolega, tako i Čerčlanda. Argumentovaću u prilog eliminativizma ograničenog uticaja. Naime, tvrdiću da to što konekcionističk
...
a kognitivna nauka nema potrebu za zdravorazumskom psihologijom qua teorijom ne povlači za sobom nelegitimnost zdravorazumske psihologije per se u drugim naučnim domenima, ukoliko se zdravorazumska psihologija shvati kao korisna heuristika.
Three decades ago, William Ramsey, Steven Stich & Joseph Garon put forward an argument in favor of the following conditional: if connectionist models that implement parallelly distributed processing represent faithfully human cognitive processing, eliminativism about propositional attitudes is true. The corollary of their argument (if it proves to be sound) is that there is no place for folk psychology in contemporary cognitive science. This understanding of connectionism as a hypothesis about cognitive architecture compatible with eliminativism is also endorsed by Paul Churchland, a radical opponent of folk psychology and a prominent supporter of eliminative materialism. I aim to examine whether current connectionist models based on long-short term memory (LSTM) neural networks can back up these arguments in favor of eliminativism. Nonetheless, I will rather put my faith in the eliminativism of the limited domain. This position amount to the following claim: even though that connectio
...
nist cognitive science has no need whatsoever for folk psychology qua theory, this does not entail illegitimacy of folk psychology per se in other scientific domains, most notably in humanities, but only if one sees folk psychology as mere heuristics.
Keywords:
eliminativizam / konekcionizam / neuronske mreže / propozicijski stavovi / zdravorazumska psihologija / eliminativism / connectionism / folk psychology / neural networks / propositional attitudes
Source:
Theoria, 2021, 64, 1, 173-196
Publisher:
Beograd : Srpsko filozofsko društvo
Funding / projects: