Concept of dynamic careers from students' perspectives I will try it by myself, but don't leave me alone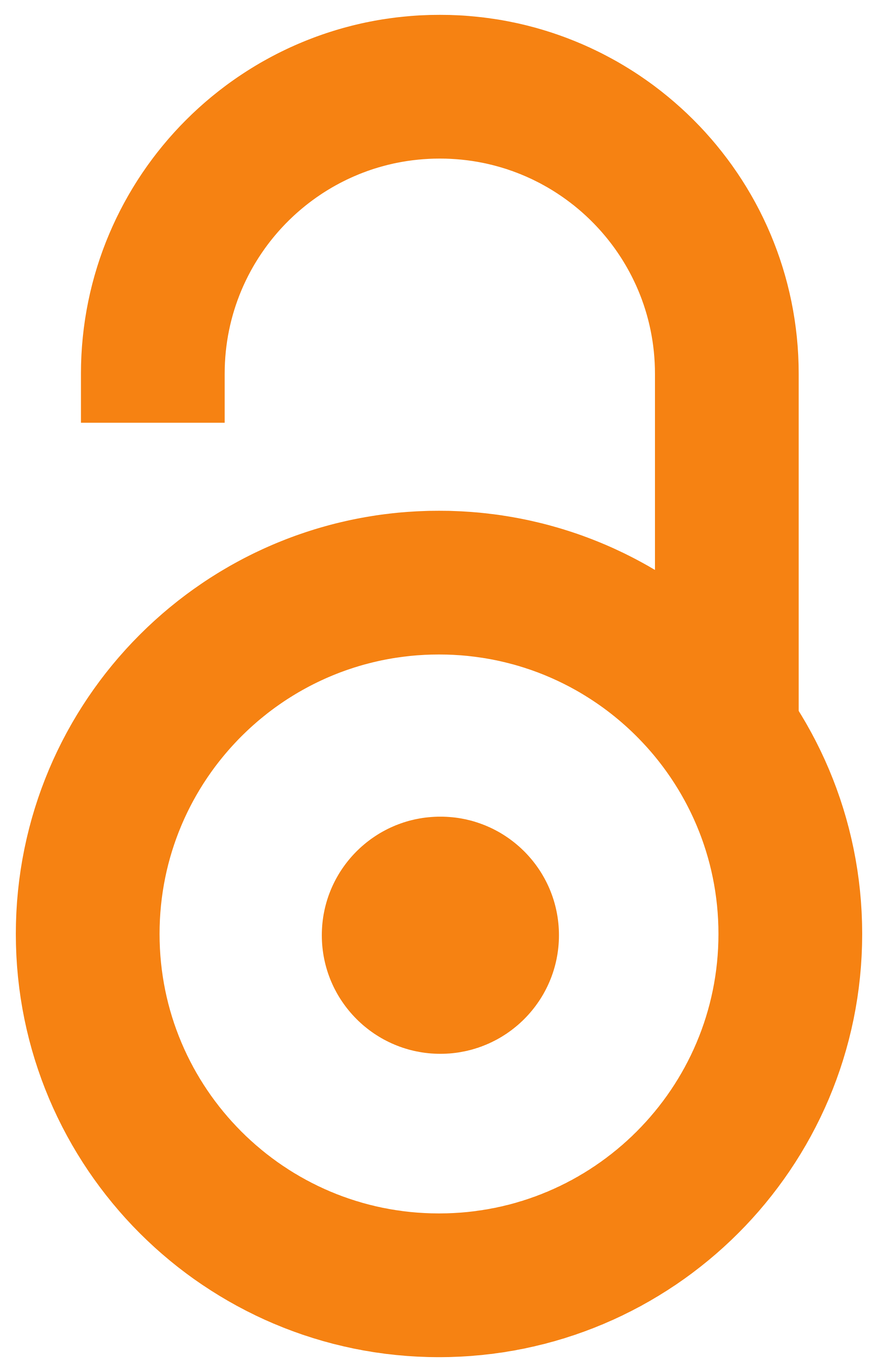 2020
Authors
Mihajlović, Dubravka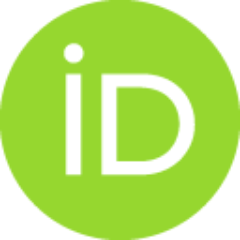 Pejatović, Aleksandra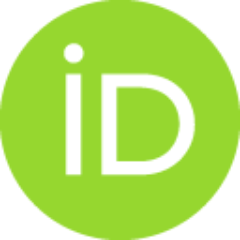 Kecap, Edisa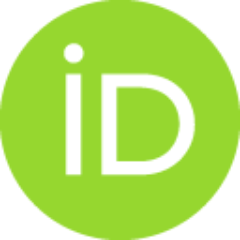 Contributors
Bulajić, Aleksandar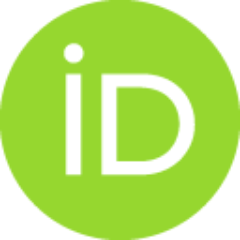 Nikolić, Tamara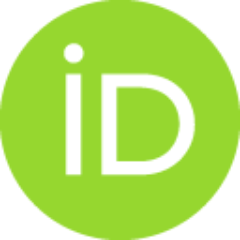 Vieira, Cristina C.
Book part (Published version)

Abstract
The concept of dynamic career is extremely present in the field of theoretical and scientific debates related to the career development of adults. These careers, seen as a consequence of the society in which we live, are characterized by numerous specificities, and their consequences range from a continuously positive to highly negative ones. While our career development today is increasingly delivering more complex tasks, which are often only one part of complex tasks that we face on a daily basis, paradoxically, in career guidance policies, state in which individuals should independently deal with these tasks is more and more legitimized. This paves the way to the lack of programs, which will help individuals in solving issues related to their career development. One such program and its participants, were part of the research, which was conducted with the aim to examine how students of the University of Belgrade determine their careers, as well as what kind of help they e
...
xpect from courses designed to support their career development. The research included 204 students of the final years of Bachelor studies at the University of Belgrade who participanted in the Belgrade University Center for Students' Career Development in the course entitled Career Management Skills. The research results show that students perceive a career in extremely different ways, from something that can almost be equated with life, something that represents a significant aspect of life, an important part of professional identity; through understanding their careers in relation to the tasks they are assigned to, and understanding their careers only as an instrument for achieving something related to some other aspect of their life. When it comes to support they need, research results show that students need help to better connect with the world of work, but, more importantly, they need a great help in dealing with issues concerning deeper understanding of themselves in today's world of work, in creating a real image of themselves, in creating a relationship with their own career. In that sense, it is noticed that students should not be left alone in the pursuit of their careers, but more than that, programs of support must only be part of continuous and systematic assistance to individuals. This raises important issues of responsibility, where "fighting alone" is only possible on paper, but more importantly, where "fight alone" is maybe a strong call for all of us to struggle together.
Keywords:
dynamic careers / career development / students / career guidance and counseling
Source:
Navigating through contemporary world with adult education research and practice, 2020, 433-447
Publisher:
Belgrade : Institute for Pedagogy and Andragogy, Faculty of Philosophy, University
Adult Education Society
ESREA – European Society for Research on the Education of Adults