To be connected: Supporting self-regulated learning in higher music education before and during the pandemic
Biti povezan - podržavanje samoregulisanog učenja u višem muzičkom obrazovanju pre i nakon pandemije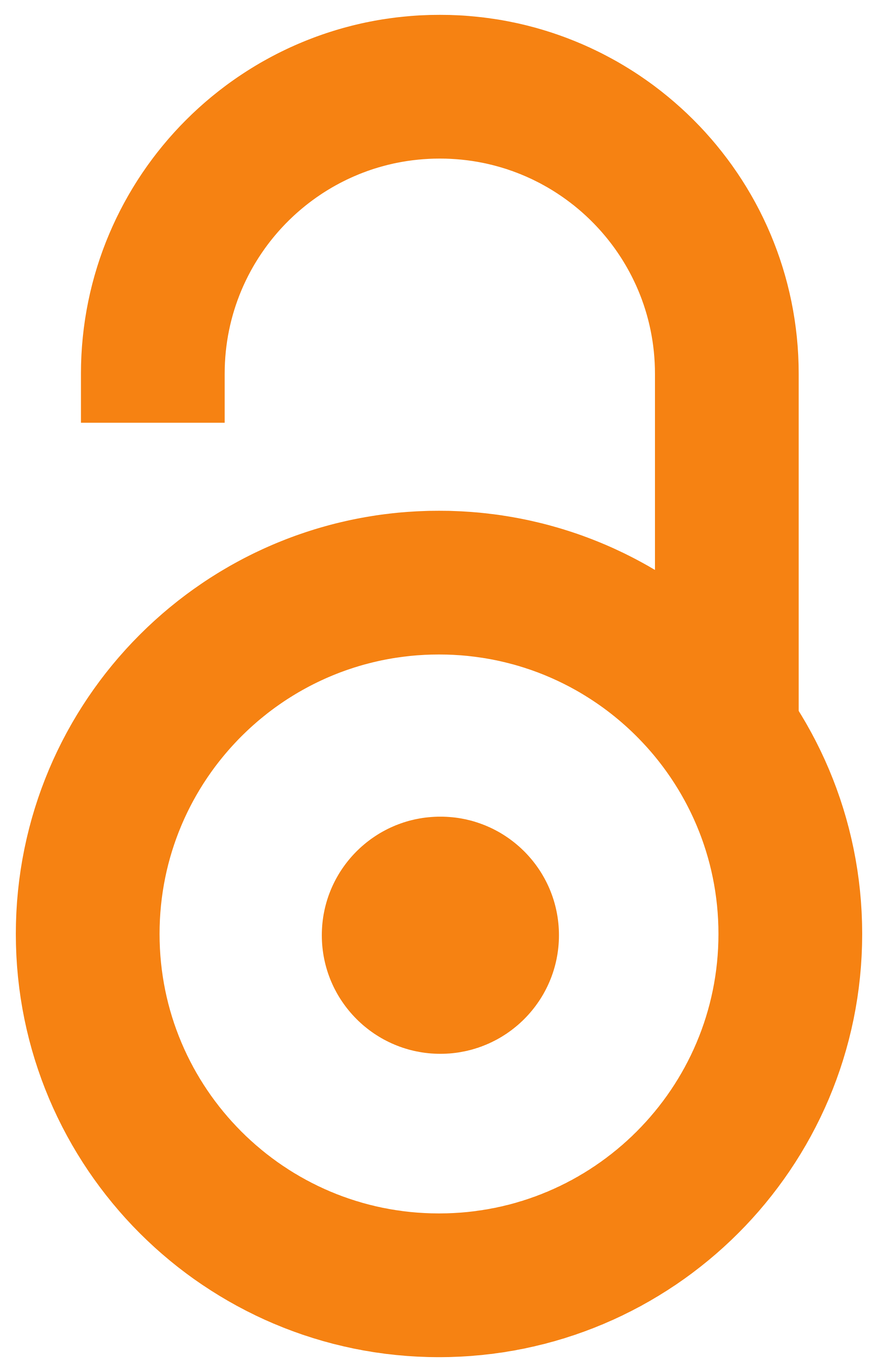 2021
Article (Published version)

Abstract
In online learning, students are expected to take on more responsibility for their education, while teachers are expected to support students' self-regulated learning (SRL) skills. In this research, we explore whether young musicians perceive a difference in the actions that their major music teacher (MMT) took to support their SRL skills before and during the pandemic, and investigate their view on how the MMT could further support their learning. The sample included 144 students of the Faculty of Music in Belgrade, who filled in the online inventory comprised of 24 questions – 17 parallel Likert-type items (referring to the MMT's actions supporting SRL skills, before and during the pandemic), and one question was a short letter to the MMT. Data were analysed using dependent t-test, ANOVA and reflexive thematic analysis. Students perceived that SRL skills were more encouraged before than during the pandemic. Additionally, our findings
...
show that music students who did not have in-person and online communication, separately, with their MMTs perceived they had lower support to self-regulate their learning. The findings from qualitative analysis inform educational practice by pointing to specific teacher's actions that students perceive as important for their further development.
Tokom onlajn učenja, od studenata se očekuje da preuzmu veću odgovornost za sopstveno obrazovanje, a od nastavnika se očekuje da podrže veštine samoregulisanog učenja svojih studenata. U ovom istraživanju ispitivali smo da li mladi muzičari opažaju razliku u postupcima kojima je nastavnik glavnog predmeta podržavao njihove veštine samoregulisanog učenja pre i tokom pandemije, kao i viđenje studenata na koji način nastavnik glavnog predmeta može dodatno podržati njihovo učenje. Uzorak čine 144 studenta Fakulteta muzičke umetnosti u Beogradu, koji su popunili onlajn inventar sačinjen od 24 pitanja - 17 paralelnih ajtema Likertovog tipa (koji se odnose na postupke kojima je nastavnik glavnog predmeta podržavao veštine samoregulisanog učenja pre i tokom pandemije), a jedno je predstavljalo kratko pismo nastavniku glavnog predmeta. Podaci su analizirani upotrebom t-testa za zavisne uzorke i ANOVA-e, kao i upotrebom refleksivne tematske analize. Studenti opažaju da su veštine samoregulisanog
...
učenja u većoj meri ohrabrivane pre nego tokom pandemije. Dodatno, naši nalazi pokazuju da studenti muzike koji sa svojim nastavnikom glavnog predmeta nisu imali neposrednu i onlajn komunikaciju, zasebno, opažaju da su bili manje podržani da samoregulišu sopstveno učenje. Nalazi kvalitativne analize informišu obrazovnu praksu time što ukazuju na konkretne postupke nastavnika koje studenti opažaju kao bitne za njihov dalji razvoj.
Keywords:
self-regulated learning / COVID-19 / teachers' support / music teacher / higher music education / samoregulisano učenje / podrška nastavnika / nastavnik muzike / visoko muzičko obrazovanje
Source:
Psihološka istraživanja, 2021, 24, 2, 277-
Publisher:
Univerzitet u Beogradu - Filozofski fakultet - Institut za psihologiju, Beograd