Čemu ocenjivanje u doba krize: perspektiva nastavnika na društvenim mrežama
The Purpose of Student Assessment in Time of Crisis - What Dо Teachers Say on Social Networks?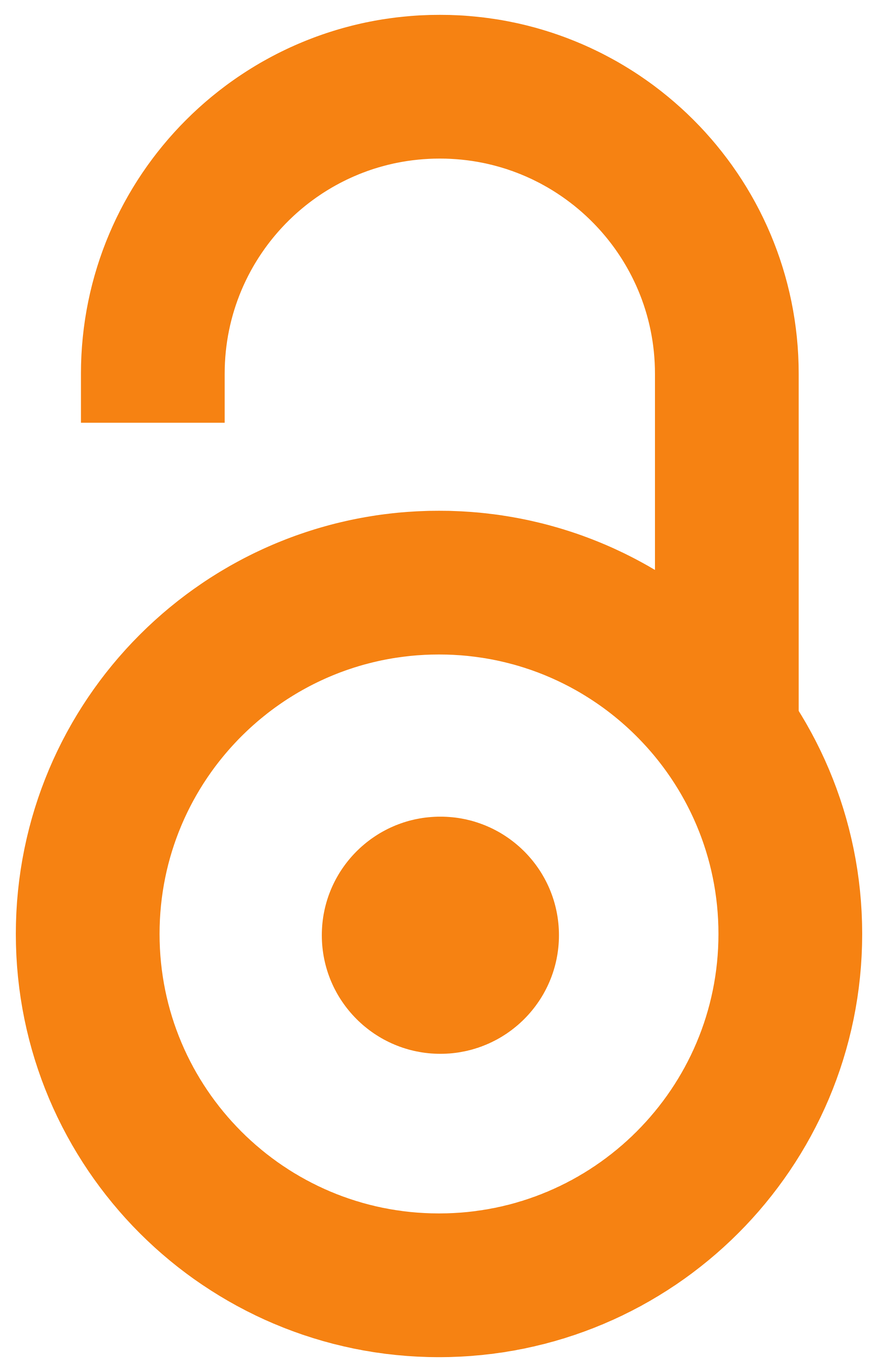 2021
Authors
Stančić, Milan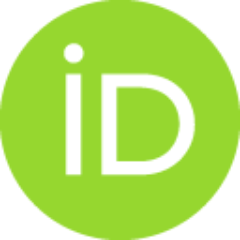 Contributors
Spasenovic, Vera
Book part (Published version)

Abstract
Rad u nastavi u doba krize pratili su brojni izazovi, pri čemu se naročito ističu problemi u vezi sa ocenjivanjem. Cilj istraživanja bio je da se razume odnos nastavnika prema ocenjivanju učenika u uslovima nastave na daljinu, pri čemu su kao izvor podataka korišćeni komentari nastavnika na Fejsbuk grupi koja okuplja prosvetne radnike. U korpus objava za analizu uključene su one koje sadrže ključne reči ocena i ocenjivanje, imaju više od 50 komentara i objavljene su u periodu mart-jun 2020. godine. Metodom analize sadržaja obrađeno je 1.212 komentara na 11 objava. Rezultati pokazuju da su nastavnici imali različite dileme u vezi sa ocenjivanjem, od kojih mnoge nisu specifične za kontekst krize, dok su pojedine intenzivirane u pomenutim uslovima (npr. briga o različitim vrstama "snalaženja" učenika). Posebna pažnja posvećena je tumačenju načina na koji su uputstava koje je resorno ministarstvo upućivalo školama doprinosili varijacijama u odnosu nastavnika prema ocenjivanju učeni
...
ka.
Teaching in times of crisis has been accompanied by many challenges, with particular emphasis on problems related to student assessment. The research aimed to understand the attitude of teachers towards student assessment in the conditions of distance teaching/learning, using posts and comments of teachers on the Facebook groups as a data source. The corpus of posts for analysis included those that contain the keywords 'grade' and 'assessment', have more than 50 comments and were published in the period March-June 2020. Using the method of content analysis, 1.212 comments on 11 posts were analysed. The results show that teachers had different dilemmas regarding assessment, many of which are not specific to the context of the crisis, while others have intensified in these conditions (e.g., worries related to different types of cheating among students). Special attention was paid to the interpretation of how the instructions that the Ministry delivered to schools contributed to
...
variations in teachers' attitudes towards assessment
Keywords:
ocenjivanje / nastava na daljinu / perspektiva nastavnika / društvene mreže / student assessment / online teaching / teacher perspective / social networks
Source:
Obrazovanje u vreme kovid krize: Gde smo i kuda dalje, 2021, 199-214
Publisher:
Univerzitet u Beogradu - Filozofski fakultet
Funding / projects:
Čovek i društvo u vreme krize