Strategies to Improve Quality of Adult Learning in an Organizational Context
Authors
Ovesni, Kristinka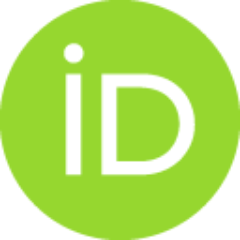 Contributors
Käpplinger, Bernd
Ovesni, Kristinka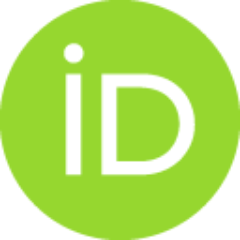 Vranješević, Jelena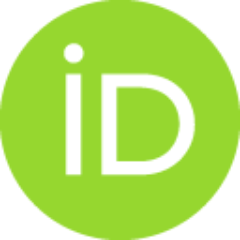 Book part (Published version)

Abstract
Although the literature in the strategic management in education and learning, and strategic human resource development have flourished in last few decades, while overall strategies of learning of employees and learning strategies for improvement of the quality of organizational performance represent substantial stream of research, absence of the critical reviews of the strategies aimed to improve the quality of adult learning in an organizational context is evident. Insight into the relevant literature showed that learning strategies are transmitters of knowledge and important stimulant for transformation of the organization. This review classified a few distinctive perspectives (individual, organizational, supportive and holistic) among authors who wrote about strategies of learning of employees, and critically compare these perspectives, having in focus their potential to improve quality of adult learning in an organizational context.
Keywords:
adult learning / human resource development / learning strategies / quality of learning in an organizational context / strategies to improve quality of the learning of employees
Source:
Strategies to Improve the Quality of Education, 2018, 125-140
Publisher:
Institute for Pedagogy and Andragogy, Faculty of Philosophy, University of Belgrade, Serbia
Institut für Erziehungswissenschaft Justus-Liebig-Universität Gießen, Germany
Funding / projects:
"Modeli procenjivanja i strategije unapređivanja kvaliteta obrazovanja u Srbiji" (br. 179060) MPNTR RS
Related items
Showing items related by title, author, creator and subject.
Miškeljin, Lidija; Арсенијевић, Јасмина; Срдић, Весна

(Fakultet za menadžment, Sremski Karlovci,

2012

)

Maksimović, Maja; Nikolić-Maksić, Tamara

(Univerzitet u Beogradu - Filozofski fakultet - Institut za pedagogiju i andragogiju, Beograd,

2008

)

Radulović, Lidija R.; Stančić, Milan; Bulatović, Marija M.

(Univerzitet u Beogradu - Učiteljski fakultet, Beograd,

2019

)