Strah ili realnost? Mogućnost Sovjetske vojne intervencije u Jugoslaviji 1948-1953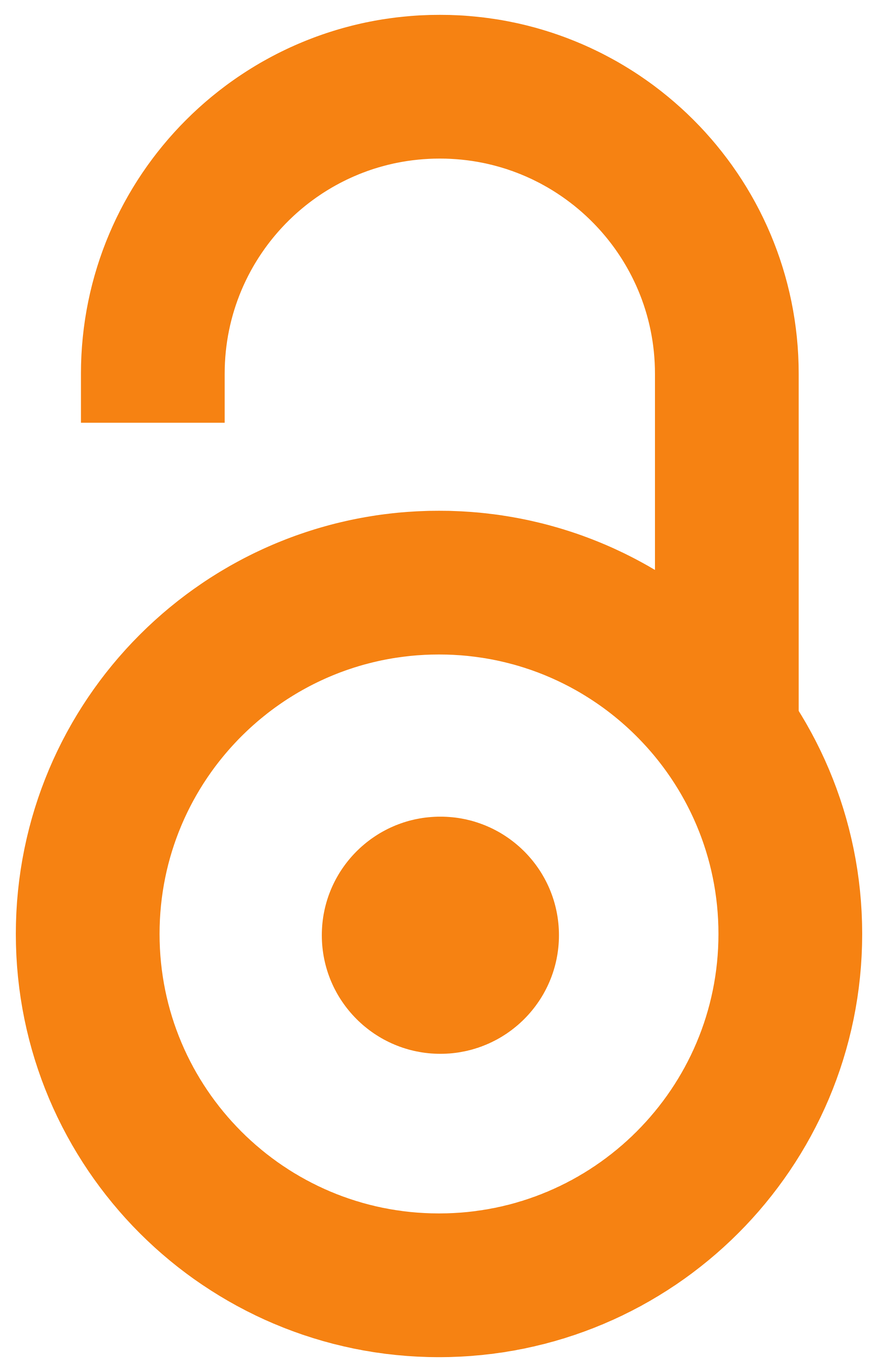 2022
Authors
Životić, Aleksandar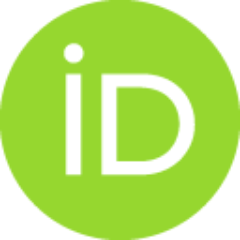 Article (Published version)

Abstract
U radu se na osnovu dostupnih objavljenih i neobjavljenih arhivskih izvora prevashodno sovjetskog i jugoslovenskog porekla, kao i relevantne istoriografske i memoarske literature analizira pitanje postojanja sovjetskih namera za vojnu intervenciju u Jugoslaviji u vreme sukoba između nje i zemalja Informbiroa. Predstavljene su ekonomske i demografske okolnosti koje su uticale na kreiranje sovjetskog pristupa razvoju sopstvenih i "satelitskih" vojnih snaga. Posebno su razmatrane promena geopolitičkog položaja Jugoslavije usled sukoba s ranijim saveznicima i vojnog i političkog približavanja zapadnom svetu, kao i zapadna percepcija jugoslovenske vojne ugroženosti i sposobnosti jugoslovenskih oružanih snaga da se odupru eventualnoj sovjetskoj agresiji.
The beginning of the conflict between Yugoslavia and the countries gathered around the Soviet Union had different political, ideological, economic, and military dimensions. In the moments of the flare-up of the conflict in the autumn of 1949, the Yugoslav side became convinced that the state was facing the threat of military intervention by the Soviet Union and its "satellites". Therefore, the question arises whether it was a real threat of armed aggression, fear that arose as a result of confronting erstwhile allies, or the political means of Western countries that were supposed to deepen the existing conflict and bring Yugoslavia closer to the Western world? The escalation of the conflict, the intensity of the anti-Yugoslav campaign in the media of the Eastern European countries, frequent border incidents and the strengthening of Soviet and "satellite" military forces in the area, made the Yugoslav military authorities suspect preparations for military intervention. At the s
...
ame time, appraising that Yugoslavia could find itself under the auspices of the Western world only in the event of a sense of danger from the East, the United States and Great Britain sought to strengthen the fear of Soviet military engagement in the Balkans through various political, military, and psychological propaganda measures and thus accelerated the process of a comprehensive Yugoslav "road to the West". An analysis of Soviet and Warsaw Pact sources clearly indicates that there was no plan for military intervention in Yugoslavia and that the military buildup in the "satellite" countries was in response to the creation of the North Atlantic Alliance.
Keywords:
Jugoslavija / Sovjetski Savez / Velika Britanija / Sjedinjene Američke Države / Informbiro / vojna intervencija / Yugoslavia / Soviet Union / Great Britain / United States / Cominform / Military Intervention
Source:
Istorija 20. veka, 2022, 40, 1, 107-128
Publisher:
Institut za savremenu istoriju, Beograd, Srbija