Entrepreneurship education – New content for the new paradigm
Authors
Grozdić, Vukašin B.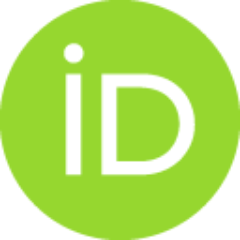 Contributors
Pejatović, Aleksandra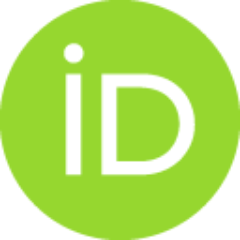 Koruga, Nikola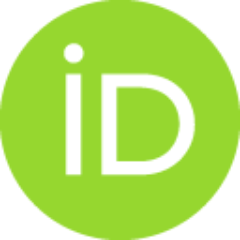 Review (Published version)

Abstract
The dominant theme of modern economics and political discourse are small and medium enterprises and the promotion of entrepreneurship. Entrepreneurship serves as an engine of economic development and considers it a way to reduce unemployment. On the other hand, the withdrawal of the state from the largest part of the public services, where it previously had a larger role, such as the adult education, led to new forms of satisfying social needs and introduced a concept of social entrepreneurship.
Keywords:
economics and political discourse / enterprises / entrepreneurship / economic development / adult education / social entrepreneurship / educational policies / educational intervention / neoliberal discourse
Source:
ESREA 9th Triennial European Research Conference, Adult education research and practice: between the welfare state and neoliberalism, 2019, 177-178
Publisher:
Institute for Pedagogy and Andragogy, Faculty of Philosophy, University of Belgrade
European Society for Research on the Education of Adults
Adult Education Society – Belgrade, Serbia
Note:
The Conference was supported by: • Ministry of Education, Science and Technological Development, Republic of Serbia • EPALE Serbia • Agricultural School with Dormitory "Sonja Marinković", Požarevac • "Academia Educativa", Belgrade