Didactic Aspects of the Professional Development Program – Case Study of the Program for Improvement of University Teachers' Competencies
Autori
Milin, Vladeta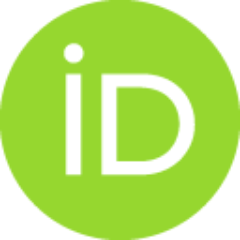 Stančić, Milan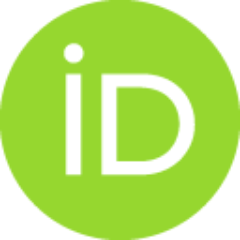 Radulović, Lidija R.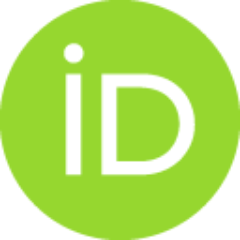 Ostala autorstva
Orlović Lovren, Violeta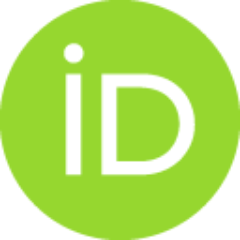 Peeters, Jan
Matović, Nataša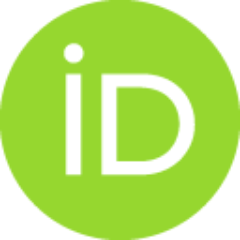 Poglavlje u monografiji (Objavljena verzija)

Apstrakt
Article presents an analysis of the didactic aspects of the professional development pro- gram created for university teachers from faculties in healthcare field. The program was created and implemented in 2018 as an integral part of the Erasmus+ project ReFEEHS. In this article we provide an evaluative review from the perspective of its creators and imple- menters, whereas classroom-level factors developed within the Dynamic model of educa- tional effectivenes were used as a framework for the analysis. The aims of this analysis was to identify characteristics of the program for university teachers according to this model, to offer insights that could be used for development of similar educational programs, and to understand the scope and limitations of this approach to program evaluations. Results of our analisis showed that various qualities and didactical aspects of our program could be identified using Dynamic model, that numerous activities we conducted are in line with
...
this model's recommendations while certain aspects of program could be improved, and that this approach to evaluation has strong points, but also some important limita- tions. Finally, implications of our findings are presented regarding teacher professional development and its importance for improvement the quality of education.
Ključne reči:
teachers' professional development / university teachers / higher education didactics / program evaluation / dynamic model of educational effectiveness
Izvor:
Quality of education: global development goals and local strategies, 2019, 117-133
Izdavač:
Institute for Pedagogy and Andragogy Faculty of Philosophy, University of Belgrade, Serbia
Institute for pedagogy and andragogy Department of Social Work and Social Pedagogy Centre for Innovation in the Early Years Ghent University, Belgium
Finansiranje / projekti: