From glorifying method toward post-method stance: Searching for quality of teaching/learning
Autori
Stančić, Milan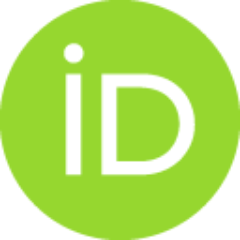 Mitrović, Milica
Radulović, Lidija R.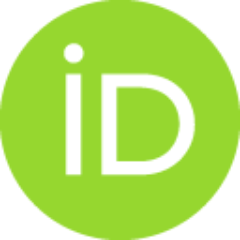 Ostala autorstva
Despotović, Miomir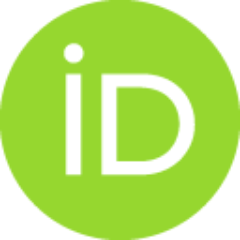 Hebib, Emina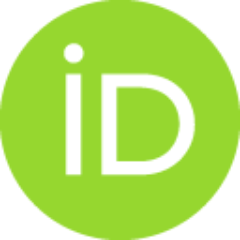 Németh, Balázs
Poglavlje u monografiji (Objavljena verzija)

Apstrakt
This paper deals with the changes in the way of conceptualizing method in the context of teaching and learning and their meaning for the study of quality in education. We have used two sources of information: didactic terminology relevant for understanding the methods and the way of conceptualizing the method. Overview and analysis of the relation of method with the related didactic terms (teaching approach, strategy, technique and organizational forms) have shown that the process of conceptualizing method is still open. The paper discusses four ways of conceptualizing the method: teaching method, teaching/learning methods, post-method and methods taken as the expression of the mutual understanding of the participants in teaching/learning process. Both sources of information suggest that: (1) the current didactic moment can be considered as a period of re-defining comprehension of methods and position to the methods; (2) didactic literature includes modern, post-modern and critical c
...
oncept of methods; (3) there are no uniform responses on what is quality of teaching/learning in respect to the methods; and (4) different tendencies in considering methods are linked to the different criteria for understanding the quality of teaching/learning. We have reached the conclusion that there are two opposed tendencies in conceptualizing the methods: (1) glorification of "quality" method(s) and (2) abandonment of the method concept in the in the favour of teachers' search for a "good" relation to the methods in teaching/learning context.
Ključne reči:
teaching method / teaching/learning methods / post-method concept / the ways of method conceptualisation / quality of teaching/learning
Izvor:
Contemporary issues of education quality, 2013, 41-55
Izdavač:
Faculty of Philosophy, University of Belgrade, Serbia Institute for Pedagogy and Andragogy
Faculty of Adult Education and HRD, University of Pécs, Hungary
Finansiranje / projekti:
Related items
Showing items related by title, author, creator and subject.
Pejatović, Aleksandra

(Univerzitet u Beogradu - Filozofski fakultet - Institut za pedagogiju i andragogiju, Beograd,

1999

)

Radulović, Lidija R.; Mitrović, Milica

(Pedagoško društvo Srbije, Beograd i Univerzitet u Beogradu - Filozofski fakultet - Institut za pedagogiju i andragogiju, Beograd,

2014

)

Герасимовић, Милица; Miškeljin, Lidija

(Педагошко друштво Србије, Београд,

2009

)