Europeanisation from below at the semi-periphery: the movement against small hydropower plants in Serbia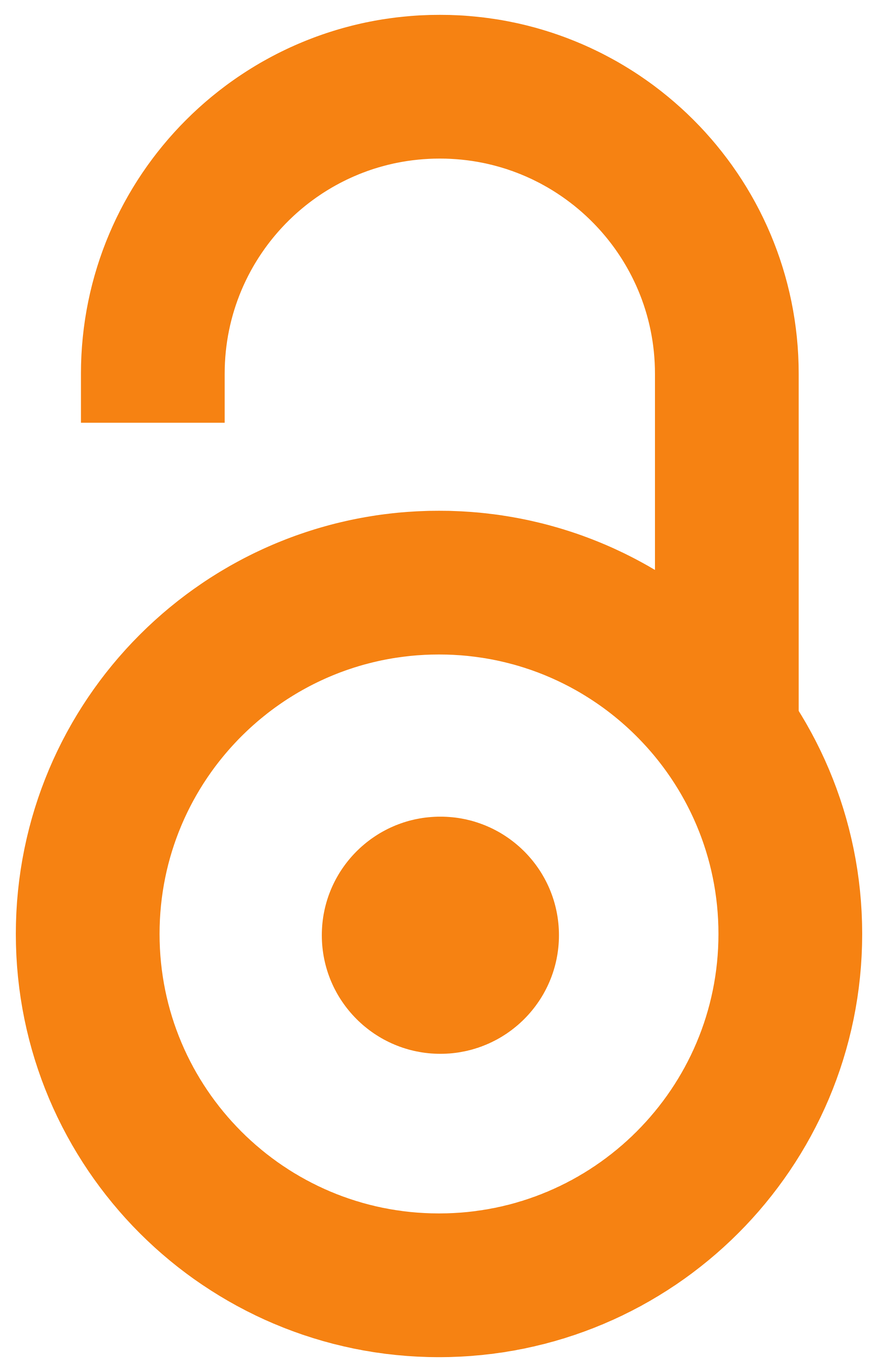 2022
Authors
Vukelić, Jelisaveta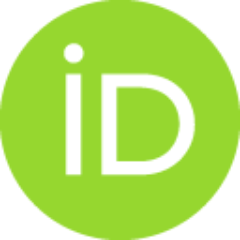 Pešić, Jelena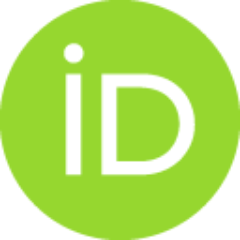 Article (Published version)

Abstract
This paper focuses on Let's Defend the Rivers of Stara Planina, a local environmental initiative that has managed to scale up and transnationalise (Europeanise) from below and to generate sufficient pressure on national power-holders to amend existing legislation and halt further construction of small hydropower plants in protected natural areas. Linking the concepts of environmentalism of the poor/dispossessed and the transnationalisation (Europeanisation) of environmental protests through the example of Serbian protests against small hydropower plants, we explore how a local movement grew out of a tradition of non-politicised everyday environmentalism, transformed into a rebellion of the dispossessed and then tried to organise at both national and transnational level, using assistance from EU institutions and international environmental organisations to leverage national authorities and developers, while at the same time remaining critical of certain EU environmental policies and pra
...
ctices. This study is based on discursive analysis of the content posted to the official Facebook group and website of Let's Defend the Rivers of Stara Planina.
U fokusu rada je primer transnacionalizacije (evropeizacije) odozdo lokalne ekološke inicijative "Odbranimo reke Stare planine", koja je, zajedno sa drugim akterima, izvršila pritisak na donosioce odluka u zemlji u cilju izmene postojećih zakona i zabrane dalje izgradnje malih hidroelektrana u zaštićenim parkovima prirode u Srbiji. Povezivanjem koncepata ekološkog aktivizma siromašnih/razvlašćenih i transnacionalizacije (evropeizacije) ekoloških protesta, na primeru inicijative protiv izgradnje mini hidroelektrana u Srbiji, istraživale smo situaciju u kojoj se jedan lokalni pokret, nastao na tradiciji nepolitizovanog svakodnevnog ekološkog aktivizma, transformisao u pobunu obespravljenih (siromašnih) građana, a potom pokušao da se organizuje i na nacionalnom i na transnacionalnom nivou, obraćajući se institucijama Evropske unije i povezujući se sa međunarodnim ekološkim organizacijama kako bi zajedno izvršili pritisak na nacionalne i lokalne vlasti i investitore. Istovremen
...
o, u fokusu analize je kritički odnos pripadnika lokalnog pokreta prema pojedinim ekološkim politikama i inicijativama koje su potekle od institucija Evropske unije. Istraživanje se zasniva na diskurzivnoj analizi digitalnih sadržaja (objava i komentara) na Fejsbuk grupi i zvaničnoj internet stranici inicijative "Odbranimo reke Stare planine".
Keywords:
transnationalisation / Europeanisation / environmental activism / Serbia / small hydropower plants / transnacionalizacija / evropeizacija / ekološki aktivizam / Srbija / mini hidroelektrane
Source:
Sociologija, 2022, 64, 1, 5-27
Publisher:
Sociološko naučno društvo Srbije i Institut za sociološka istraživanja, Filozofski fakultet, Univerzitet u Beogradu
Funding / projects:
Transnational Political Contention in Europe - TraPoCo, GA 620881, Erasmus+ Programme of the European Union