Srbija i Rusija za vreme druge vladavine kneza Mihaila : (1860-1868)
Serbia and Russia during the second rule of prince Michael Obrenović (1860-1868)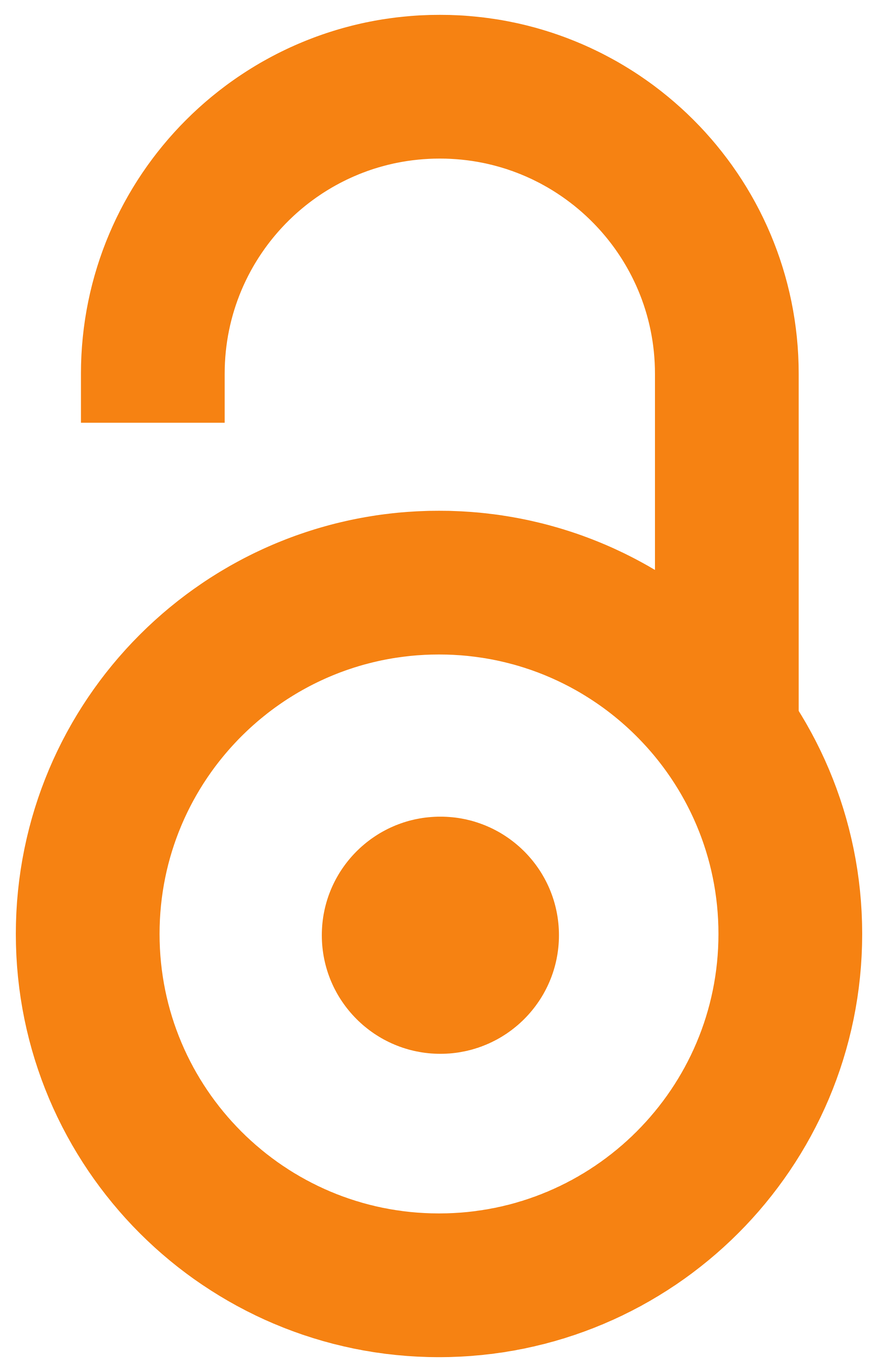 2014
Authors
Leovac, Danko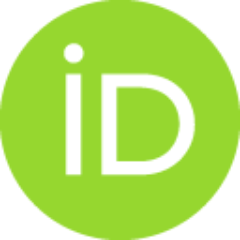 Contributors
Rajić, Suzana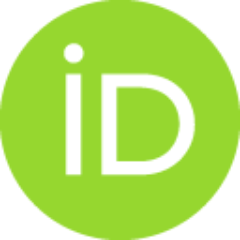 Ljušić, Radoš
Popović, Radomir J.
Doctoral thesis (Published version)

Abstract
U okviru rada detaljno su analizirani odnosi između Srbije i Rusije za vreme druge vladavine kneza Mihaila (1860–1868). Period koji je obrađen predstavlja zaokruženu celinu, sa neophodnim osvrtom na period prve vladavine kneza Mihaila (1839–1842), Obrenoviće u emigraciji i njihov povratak na presto, te položaj Srbije i Rusije u kontekstu promena nakon Pariskog mirovnog ugovora (1856). Detaljno su analizirani složeni unutrašnji i spoljnopolitički položaj Kneževine Srbije, u kontekstu rusko–srpskih odnosa. Istovremeno, pažnja je usmerena na to da se rusko–srpski odnosi i veze sagledaju u okviru široke pozadine evropske političke scene. Istraživanje je u osnovi bazirano na izvornoj građi arhiva Ruske federacije (Arhiv vnešneй politiki Rossiйskoй imperii (AVPRI), Gosudarstvenniй arhiv Rossiйskoй federacii (GARF), Rossiйskiй gosudarstvenniй voenno-istoričeskiй arhiv (RGVIA), Naučno–issledovatelьskiй otdel rukopiseй Rossiйskoй gosudarstvennoй biblioteke (NIOR RGB), Otdel pisьmennыh istočniko
...
v Gosudarstvennogo Istoričeskogo muzeя (OPI GIM), do sada neobjavljenim ili pak, slabo istraženim. Koristeći građu ruske i domaće provenijencije, objavljene izvore, štampu, te stranu i domaću literaturu, nastojali smo da odgovorimo na brojna, malo rasvetljena pitanja u istoriografiji: rusku diplomatsku podršku Srbiji u ključnim pitanjima, rusku podršku knezu Mihailu na unutrašnjem planu u Srbiji, lične odnose vodećih srpskih i ruskih državnika i političara, uključenost i ulogu Rusije u stvaranju Balkanskog saveza, ulogu Rusije u planiranju rata na Balkanu, ulogu ruskih oficira u pitanju reorganizacije srpske vojske.
In this paper were detailed analyzed relations between Serbia and Russia during the second rule of Prince Michael (1860–1868). Processed period was completely covered, with the necessary references to the period of the first rule of Prince Michael (1839–1842), Obrenovićs in exile and their return to the throne, and the position of Serbia and Russia in the context of changes after the Paris Peace Treaty (1856). Complex internal and foreign policy position of the Principality of Serbia, in the context of Russian–Serbian relations were detailed analyzed. At the same time, attention was directed to the fact that the Russian–Serbian relations and connections perceived in the broad background of the European political scene. The research is essentially based on original documents from the archives of Russian Federation (Archive of Foreign Policy of Russian Empire, State Archive of Russian Federation, Russian State Archive of Military History, Scientific Research Department of Manuscripts at
...
Russian National Library, Department of Written Sources of State History Museum), so far unpublished or poorly researched. Using the sources of the Russian and local provenance, published sources, newspapers, and foreign and domestic literature, we have tried to answer to many, little clarified questions in historiography: Russian diplomatic support to Serbia on key issues, Russian support to Prince Michael at the internal level in Serbia, personal relations among Serbian and Russian statesmen and politicians, and the involvement of Russia in the creation of the Balkan League, Russia's role in the planning of the war in the Balkans, the role of Russian officers in the reorganization of the Serbian army.
Keywords:
velike sile / Srbija / Rusija / politika / Osmansko carstvo / knez Mihailo Obrenović / diplomatija / Balkan / the Great powers / Serbia / Russia / Prince Michael Obrenović / politics / Ottoman Empire / diplomacy / Balkan
Source:
2014
Publisher:
Univerzitet u Beogradu, Filozofski fakultet
Funding / projects: