Specifikacija elemenata autoritarnosti u modelu Boba Altemejera
Specification of elements of authoritarianism in Bob Altemeyer's model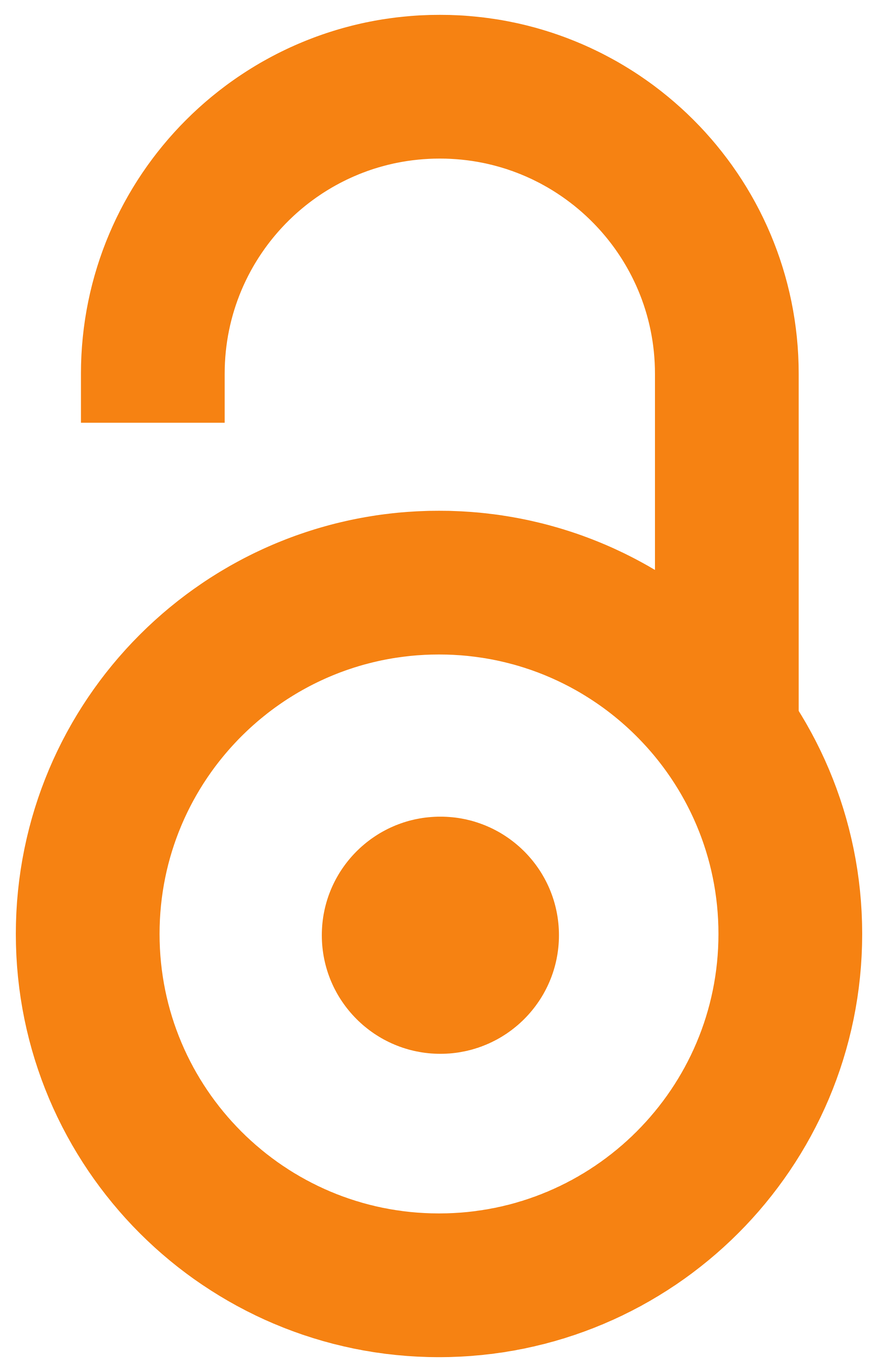 2001
Authors
Petrović, Nebojša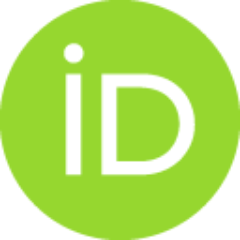 Article (Published version)

Abstract
U ovom radu prikazane su osnove modela desničarske autoritarnosti koji je razvio Bob Altemejer. On pod 'desničarskom autoritarnošću' podrazumeva kovarijaciju tri klastera stavova kod osobe: autoritarnu submisivnost autoritarnu agresivnost i konvencionalizam. Fraza 'desničarska' nema političku ili ekonomsku konotaciju već je autor vezuje za postojeće uspostavljene autoritete. Za razliku od Berklijske teorije, Altemejer objašnjenje nastanka autoritarnosti i povezanost navedenih klastera stavova ne nalazi u psihodinamskoj teoriji nego u teoriji socijalnog učenja. Empirijski deo je uključivao specifikaciju tri elementa koji čine autoritarnost. Uzorak je činilo 316 ispitanika, različitog pola, zanimanja i starosnih doba. Rezultati pokazuju da tri klastera stavova objašnjavaju veliki procenat varijanse skale u celini i da su korelacije skale i pojedinih mera submisivnosti, agresivnosti i konvencionalizma uglavnom relativno visoke.
The paper illustrates the basics of the model of rightist authoritarianism developed by Bob Altmeyer. He defines the rightist authoritarianism as a co-variation of three clusters of attitudes in a person: authoritarian submissiveness, authoritarian aggressiveness and conventionalism. The phrase 'rightist' has no political or economic connotation, but the author links it to the current, established authorities. As opposed from Berkley's theory Altmeyer fails to find explanation of the origin of authoritarianism and correlation of the stated clusters in psychodynamic theory. Instead, he finds it in a social learning theory. The empirical part included specification of three elements that compose authoritarianism. The sample was made of 316 subjects, both sexes, various occupations and ages. The results have shown that the three clusters of attitudes explain a high percentage of variance of the scale in general and that correlations of the scale and individual measures of submissiveness,
...
aggressiveness and conventionalism are mainly relatively high.
Keywords:
submisivnost / konvencionalizam / autoritarnost / agresivnost / submissiveness / authoritarianism / aggressiveness and conventionalism
Source:
Psihologija, 2001, 34, 1-2, 169-194
Publisher:
Društvo psihologa Srbije, Beograd