Struktura sposobnosti i veština kritičkog mišljenja
Structure of abilities and skills of critical thinking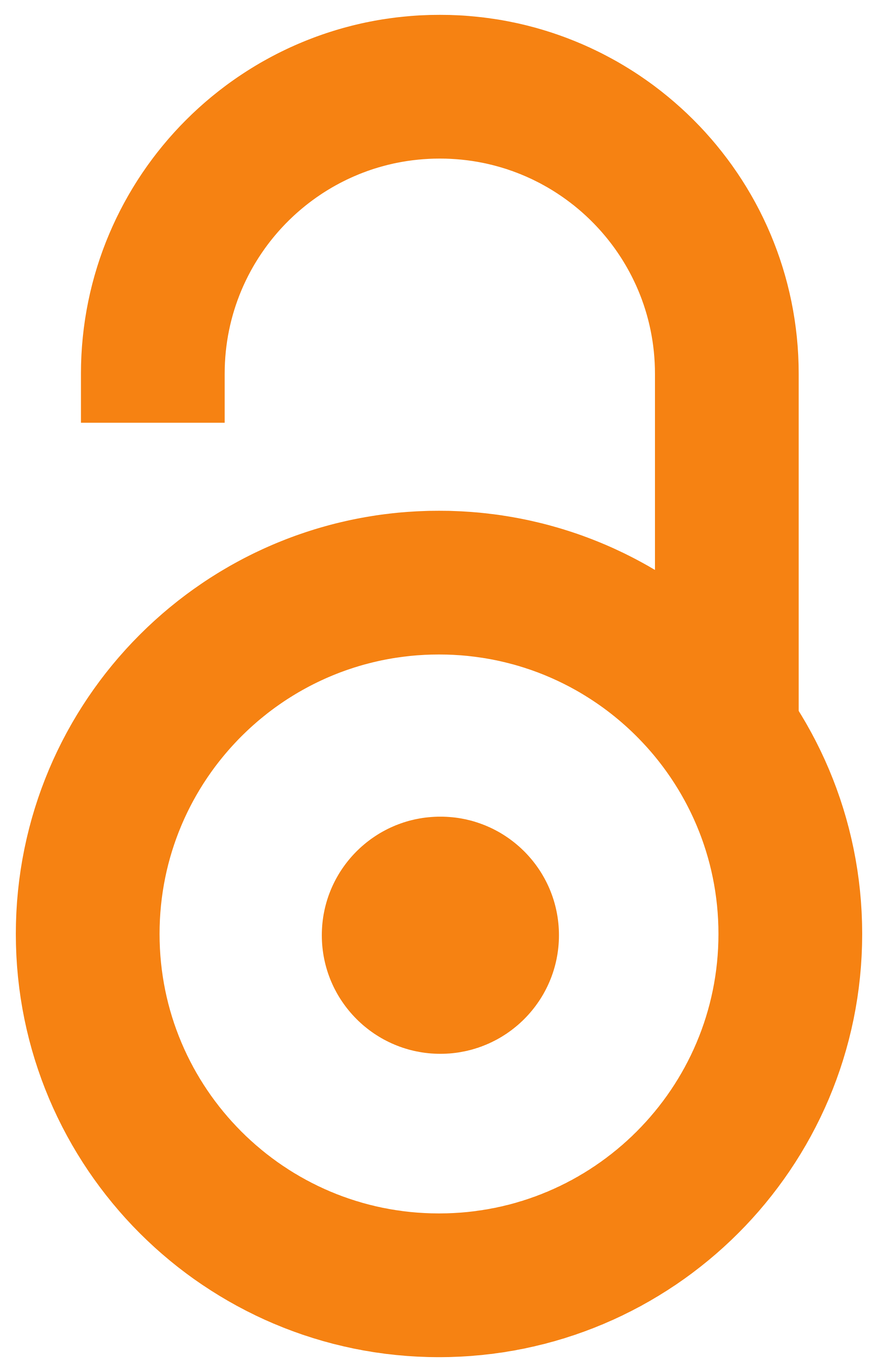 2001
Article (Published version)

Abstract
Produkt teorijskog razmatranja pojma kritičko mišljenje je i određivanje njegovih konstituenata - specifičnih sposobnosti i veština kroz koje se kritičko mišljenje manifestuje. U našem modelu struktura ove sposobnosti je viđena kao trodimenzionalna. Jednu dimenziju konstitutivnih elemenata čine bazične pretpostavke svakog, pa i kritičkog mišljenja: uočavanje i razumevanje relacija, izvođenje i zasnivanje sudova, dokazivanje i opovrgavanje, razlikovanje prirode saznajnih kategorija. Drugu dimenziju čine distinktivne karakteristike kritičkog mišljenja: evaluativnost osetljivost na kontekst i metakognitivnosL Treću dimenziju čine manifestacije kritičkog mišljenja ili kritičko mišljenje u užem smislu kritička recepcija - čitanje i slušanje, kritička produkcija, konstrukcija znanja, rešavanje problema i donošenje odluka. Bazični i primenjeni programi za razvijanje kritičkog mišljenja u pojedinim disciplinama dizajnirani su tako da podstiču i kultivišu konstitutivne sposobnosti kritičkog miš
...
ljenja u uslovima redovne nastave.
Theoretical elaboration of the concept of critical thinking results in determination of its constituents - specific abilities and skills through which critical thinking is manifested. In our model the structure of this ability is conceptualized as tri-dimensional. One dimension of the constitutive elements is made of basic assumptions of any thinking identification and understanding of relations, derivation and grounding of the judgments, evidencing and denial, differentiation of cognitive categories. The second dimension is made of distinctive features of critical thinking: evaluativeness, sensitivity to context and metacognitivity. The third dimension is composed of manifestation of critical thinking or critical thinking in the narrow sense: critical reception ù reading and listening, critical production, knowledge construction, problem solving and decision making. The basic and applied programs for the development of critical thinking in certain disciplines have been designed to sti
...
mulate and cultivate critical thinking abilities in regular teaching programs.
Keywords:
struktura sposobnosti kritičkog mišljenja / programi za razvijanje kritičkog mišljenja / structure of critical thinking ability / programs for critical thinking development
Source:
Psihologija, 2001, 34, 1-2, 195-208
Publisher:
Društvo psihologa Srbije, Beograd