Normalizacija i vaspitanje - represija prirodne harmonije ili emancipacija disharmonije perspektiva?
Normalization and education: Repression of natural harmony or emancipation of perspectives disharmony?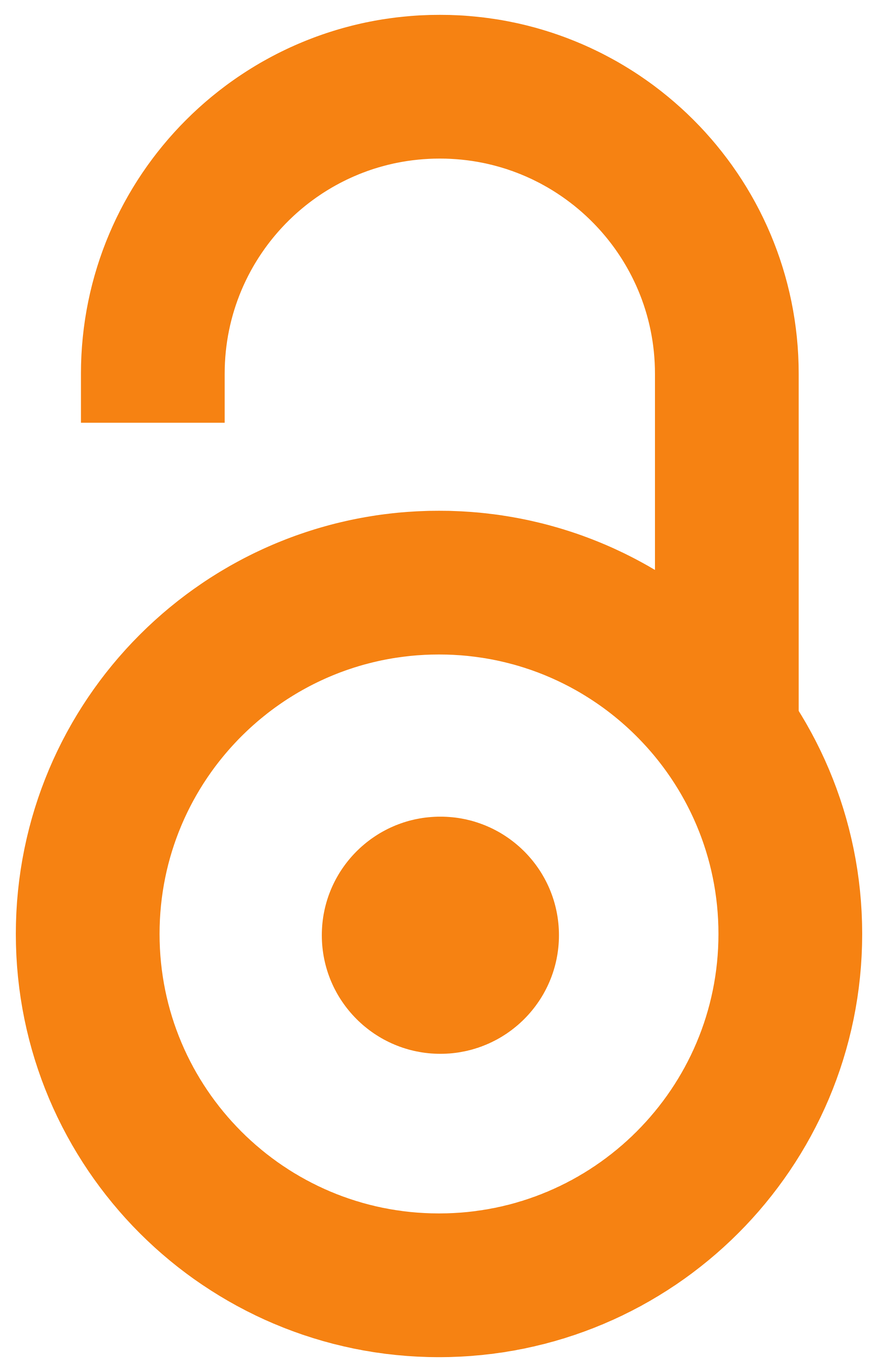 2002
Article (Published version)

Abstract
U radu su dovedena u vezu pitanja normalnosti ljudi, obično obrađivana u kontekstu 'l' nauka (psihologija, psihijatrija i psihoterapija), i pitanje sprovođenja društvenih normi u vaspitnom procesu koje se obrađuje u kontekstu pedagogije. Uvreženom shvatanju da je pitanje normalnosti 'ontološki evidentno' i da počiva na prirodnom ponašanju, suprotstavljena su shvatanja o kulturnoj situiranosti dimenzije normalno-abnormalno i shvatanja o abnormalnosti kao socijalnoj konstrukciji. Pokazano je da granica između domena normalnog i abnormalnog nije jasna, da počiva na odsutnim kriterijumima koji privileguju nevidljive društvene grupe, i da se ovi kriterijumi vremenom menjaju i da su različiti u različitim kulturama. Obrazovanju i vaspitanju koje teži harmonizaciji normalnosti zasnovanoj na onom što je prirodno i zajedničko za većinu ljudi, suprotstavljeno je shvatanje obrazovanja i vaspitanja koje neguje multiperspektivizam, emancipaciju što veće različitosti perspektiva koje su često dishar
...
monične a čije se usklađivanje može sprovesti samo u dugotrajnom, mukotrpnom i zahtevnom procesu tolerancije različitosti.
The issues of normality of people, generally dealt with in the context of 'P' sciences (psychology, psychiatry and psychotherapy), have been coupled with the issue of implementing social norms in education process dealt with in the context of pedagogy. A well-established view that the issue of normality is 'ontologically evident' and rests upon natural behavior is opposed to views of the culturally situated normal-abnormal dimension and those of abnormality as a social structure. It has been shown that the border between the domains of normal and abnormal is vague, that it rests upon the absence of criteria giving privilege to invisible social groups and that those criteria change in time and differ in different cultures. Education that is tending to the harmonization of normality founded on what is natural and common to most humans is opposed to the view of education that is nurturing multiperspectivism - emancipation of as much diversity of perspectives as possible, being frequently
...
disharmonious, and whose harmonization can be achieved only in a long-lasting, enduring and demanding process of tolerating differences.
Keywords:
vaspitanje / patologizacija društva / ontološka evidentnost / normalnost / normalizacija / abnormalnost / society pathologization / ontological obviousness / normalization / normality / education / abnormality
Source:
Zbornik Instituta za pedagoška istraživanja, 2002, 34, 30-48
Publisher:
Institut za pedagoška istraživanja, Beograd