Prilog proučavanju kulta moštiju - jedan neuobičajen arheološki nalaz
Contribution to the study of cult of relics: One exceptional archaeological find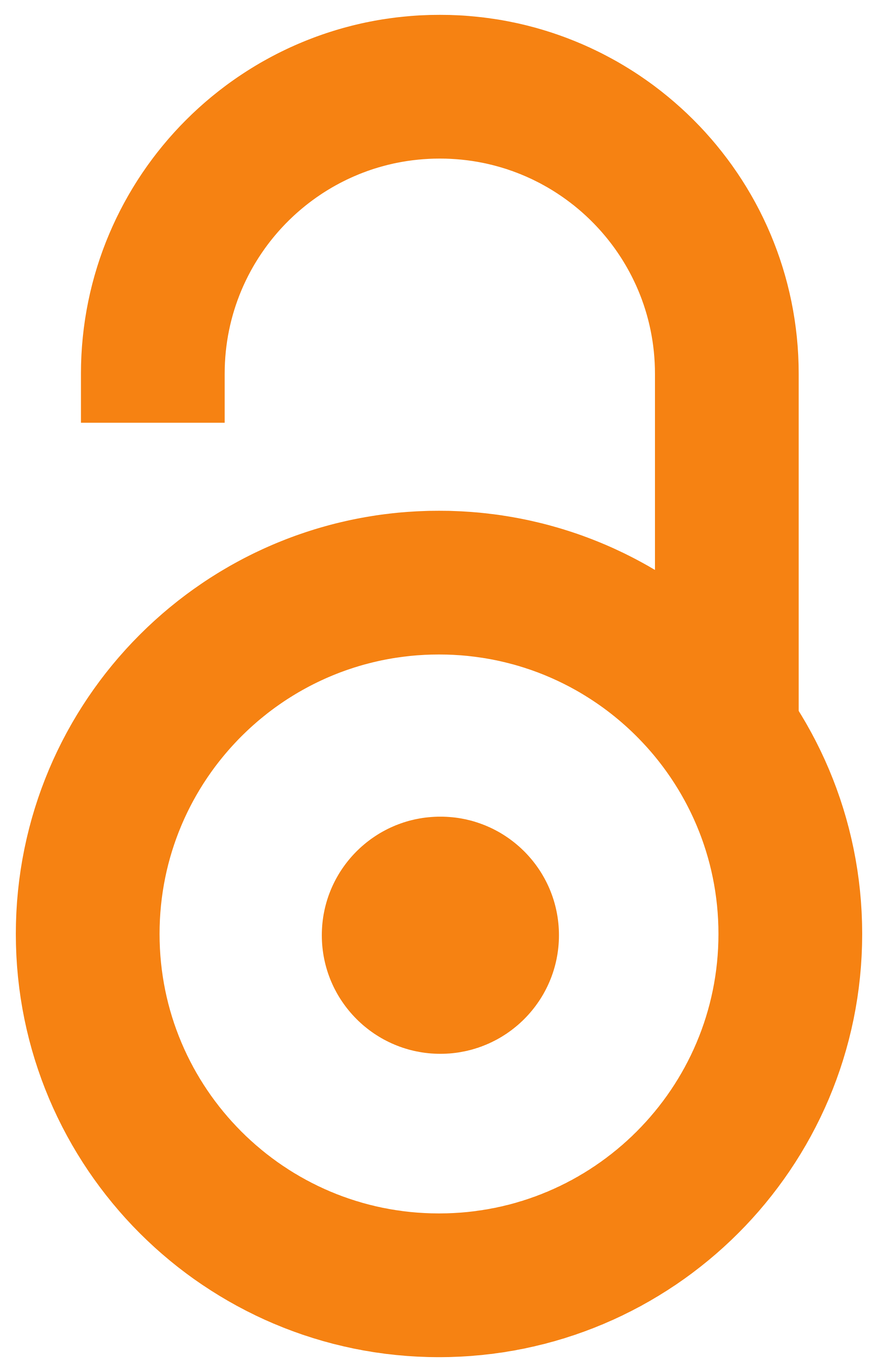 2002
Authors
Radičević, Dejan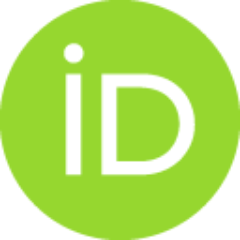 Contribution To Periodical (Published version)

Abstract
Poslednja istraživanja manastira Kumanice na Limu iznedrila su neuobičajen arheološki nalaz. Prilikom iskopavanja oltarskog prostora manastirske crkve pronađeni su ostaci pokojnika sekundarno pohranjeni unutar đakonikona. Autor ukazuje na arheološke uslove ovoga nalaza, na kojima zasniva pretpostavke od značaja za tumačenje pronađenih ostataka u skladu sa različitim aspektima kultne prakse svetiteljskog prospavljanja.
Ruins of Kumanica monastery are situated about 10 km to the north of Bijelo Polje at the very entrance in the Kumanica gorge. Surrounded with steep and rocky slopes of neighboring hills monastery had been constructed on the rather small plateau above the right bank of the Lim river. It has been built next to the vertical rocky cliff, partially within large rock-shelter. About the past of Kumanica there are rather meager historical data. There is no reliable testimony about the time when monastery was established. The oldest reliable information about the life in monastery dates from 1579/80. The ruins of Kumanica are extremely respected shrine that attracts believers in such great numbers that there is no similar example in the entire Lim valley. Kumanica is respected as cult place considered to be miraculous and to have healing powers. In 1999 substantial works on restoration of the monastery have started. Archaeological investigations of the churchyard and remains of other monastery
...
buildings preceded conservation works. The excavations have been partially conducted also inside the monastery church. During the excavations in the church, skeletal remains of the dead man secondary placed in the small coffin carved of limestone have been found inside the altar area (djakonikon). This find has been on many occasions officially proclaimed as the discovery of holy relics. Author points to the archaeological context of this find along with certain observations based on the finding conditions in order to contribute to its more comprehensive interpretation.
Keywords:
oltar / mošti / Kumanica / kivot
Source:
Glasnik Srpskog arheološkog društva, 2002, 19, 18, 199-210
Publisher:
Srpsko arheološko društvo, Beograd