Наративи студената као основ за разумевање концепата учења и подучавања
Narratives of students as a basis for understanding concepts of learning and studiying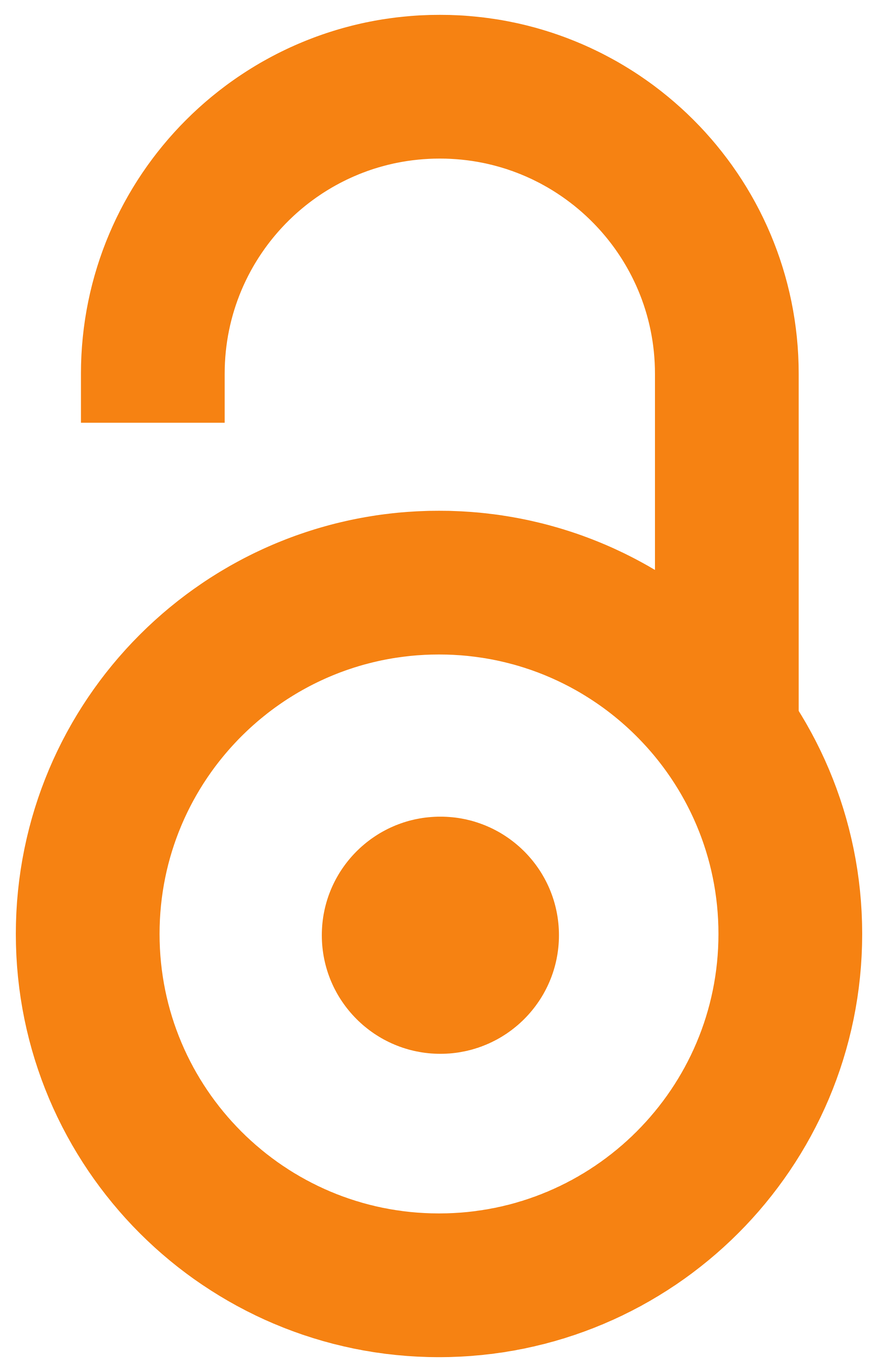 2010
Authors
Miškeljin, Lidija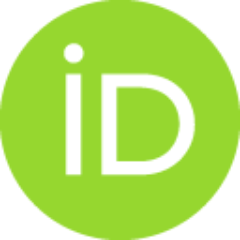 Article (Published version)

Abstract
Najizazovniji aspekt narativnog istraživanja je da pronađete i izaberete priče koje idu dalje od »dobre priče«, kao i da vodite proces tumačenja nepoznatog ili manje poznatog poznatim. Narativ poziva istraživača da prihvati sopstvenu praksu kao kontekst u kome i na osnovu koga će se odvijati studija. Pristup koji će biti zastupljen u samoj studiji zavisi od istra- živača i njegovog razumevanja kompleksnosti konteksta u kome se praksa odvija. Rad prikazuje sprovođenje istraživanja u okviru institucionalnog diskursa (nastava u okviru visokoškolske ustanove) i proces interpretacije iskustva studenata putem diskurzivne analize narativa. Osnovna namena rada je da podstakne i podrži potragu za razumevanjem kroz narative – razumevanjem koncepata, načina razmišljanja i značenja koja studenti, budući vaspitači, imaju u odnosu na sopstvene koncepte učenja i podučavanja, kao i sopstvenu ulogu budućeg vaspitača predškolske dece.
The most challenging aspect of narrative research is to find and select the stories that go beyond »good stories« and to make the process of interpreting an unknown or little-known. Narrative invites researchers to take their own practice as a context in which and by which the study will be conducted. The approach that will be represented in the study itself depends on researchers and their understanding of the complexity of the context in which the practice takes place. The paper presents the implementation of research within the institutional discourse (teaching within higher education institutions), and the interpretation of the experiences of students through a discourse analysis of narratives. The basic purpose of this paper is to encourage and support the quest for understanding through narratives - understanding of concepts, ways of thinking and the meanings that students – future pre-school teachers have over their own concepts of teaching and learning, as well as the
...
ir role of future teachers of preschool children.
Keywords:
narativ / diskurzivni pristup / građenje značenja / narrative / discursive approach / building meaning
Source:
Pedagogija, 2010, 65, 4, 624-635