Zašto (ne) istraživati sopstvenu praksu - perspektiva praktičara u obrazovanju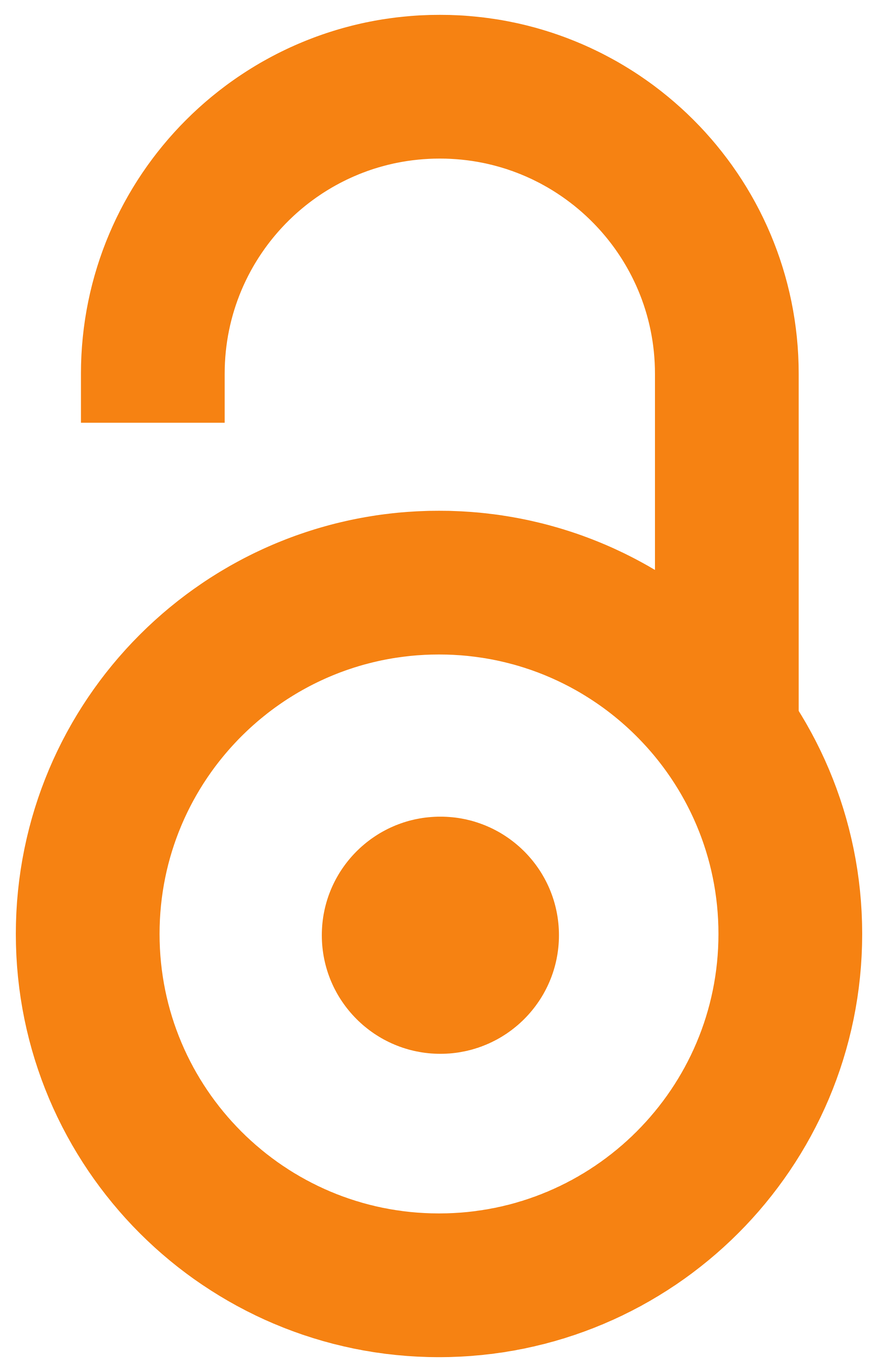 2022
Article (Published version)

Abstract
Polazeći od toga da istraživanja praktičara bivaju sve više prepoznata kao oblik profesionalnog razvoja, koji doprinosi razvoju obrazovnovaspitne prakse, cilj našeg istraživanja je da se sagledaju razlozi za nedovoljnu zastupljenost istraživanja praktičara i mogući načini za prevazilaženje ovog problema. Podaci su prikupljeni tokom onlajn-konferencije posvećene stručnom usavršavanju na kojoj je učestvovalo 157 nastavnika i stručnih saradnika. Korpus podataka za analizu čine objave učesnika na Padlet (eng. Padlet) platformi, i to 156 objava u vezi sa pitanjem koje se odnosilo na nedostatke istraživanja praktičara u odnosu na druge oblike profesionalnog razvoja i 106 objava povodom načina da se podrže kolege da prevaziđu prethodno navedene nedostatke. Podaci su analizirani primenom kvalitativne analize sadržaja. Razlog za nedovoljnu zastupljenost istraživanja prakse učesnici vide u niskoj motivaciji za ovaj vid profesionalnog razvoja, navodeći pri tome prepreke koje postoje na nivou škol
...
e, obrazovnog sistema i društva. Načine da se prevaziđu ove prepreke učesnici prepoznaju u isticanju dobiti od istraživanja prakse, preuzimanju odgovornosti za razvoj sopstvene prakse i razvijanje sebe kao istraživača, kao i u građenju zajednice praktičara istraživača. O navedenim nalazima se diskutovalo iz perspektive koncepcija o istraživanjima praktičara, ali i iz ugla kontekstualne uslovljenosti ovog oblika profesionalnog razvoja. Nalazi su poslužili za formulisanje preporuka za unapređivanje položaja istraživanja praktičara i praktičara kao istraživača u obrazovnom sistemu Srbije.
Starting from the insight that practitioners' research is increasingly being recognized as a form of professional development that contributes to the development of educational practice, the aim of our research is to determine the reasons for an insufficient representation of practitioners' research and explore the possible solutions for overcoming this problem. The data were collected during an online conference dedicated to professional development which was attended by 157 teachers and professional associates. The data corpus for analysis consists of participants' posts on the Padlet platform, namely, 156 posts dealing with the shortcomings of practitioners' research in relation to other forms of professional development and 106 posts on how to support other colleagues to overcome the aforementioned shortcomings. The data were analyzed using the qualitative content analysis. In the participants' opinion, the reason for an insufficient representation of the research of pract
...
ice is the low motivation for this type of professional development, and they also cite the obstacles present at the level of school, education system, and society. According to the participants, the ways to overcome these problems include raising awareness of the benefits of research practice, taking responsibility for developing their own practice, and developing themselves as researchers, as well as building a community of research practitioners. The findings are discussed from the perspective of the conceptions of practitioners' research, but also from the perspective of the contextual conditionality of this form of professional development. The findings served to formulate recommendations for improving the position of practitioners' research and practitioners as researchers in the Serbian education system.
Keywords:
nastavnik kao istraživač / refleksivni praktičar / unapređivanje obrazovne prakse / profesionalni razvoj / teacher as researcher / reflective practitioner / improvement of educational practice / professional development
Source:
Inovacije u nastavi - časopis za savremenu nastavu, 2022, 35, 2, 16-29
Publisher:
Univerzitet u Beogradu - Učiteljski fakultet
Funding / projects: