Beskućnici u savremenom društvu: između ignorisanja i (zločina) mržnje
Homeless people in modern society: between ignoring and (crimes of) hatred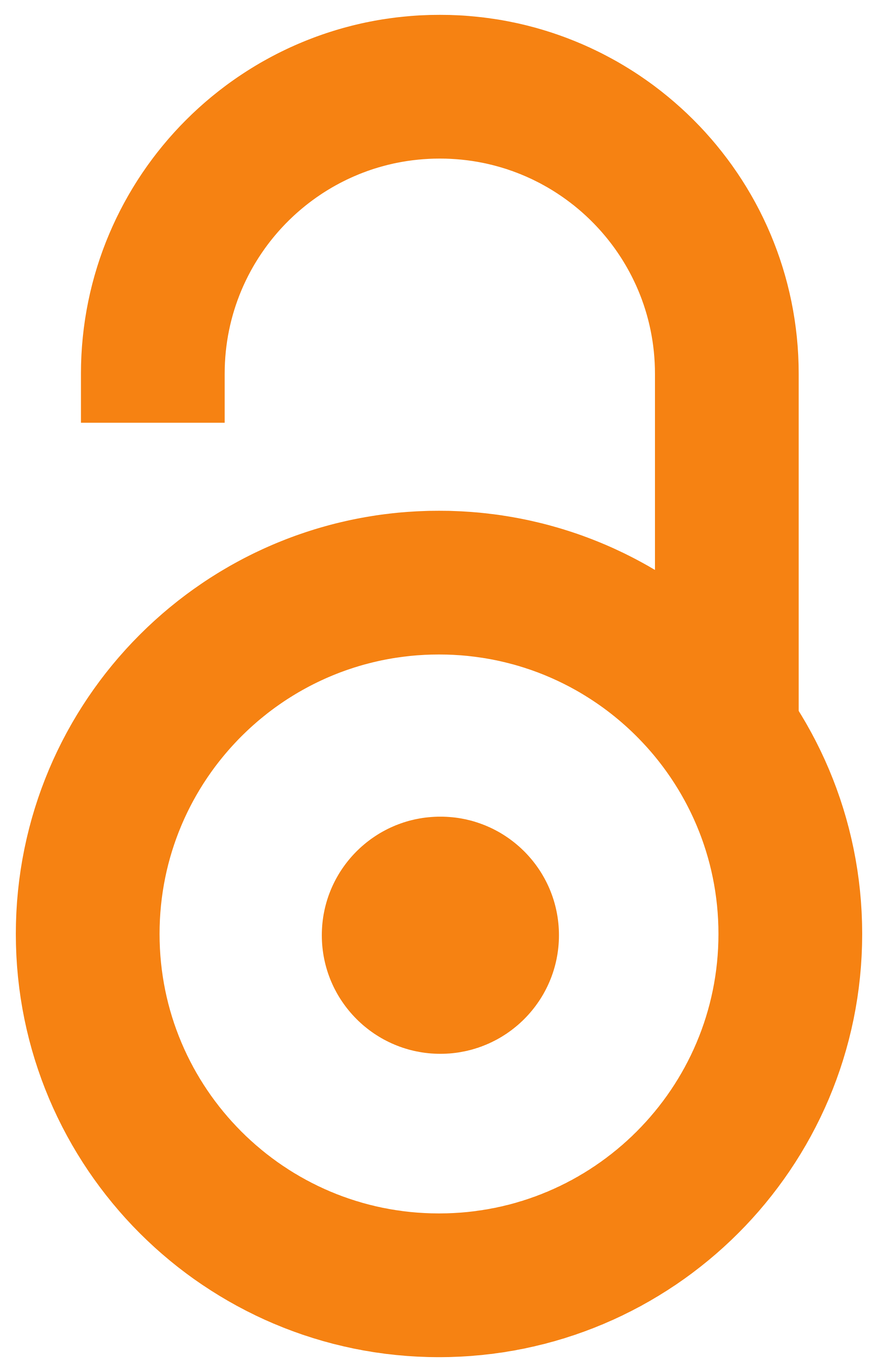 2022
Authors
Ljubičić, Milana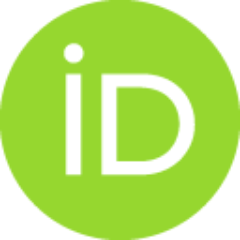 Contributors
Pavlović, Zoran
Ljubičić, Milana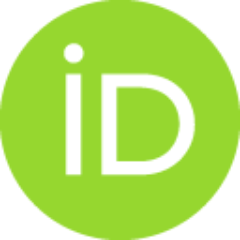 Conference object (Published version)

Abstract
U radu se bavimo analizom društvenog tretmana beskućnika i njihovom vikimizacijom. Emprijski podataci koji se o ovoj pojavi prikupljaju u nekim zemljama ukazuju da su ljudi koji žive iskustvo beskućništva žrtve različitih vidova nasilja. Nadalje, takve statistike upućuju na zaključak da se vikitmizacija beskućnika po svojoj suštini ne razlikuje od zločina mržnje. Međutim, evidentno je da postoji otpor zakonodavaca da beskućnike uključe među one grupe koje su izdvojene kao visoko vulnerabilne i pravnim aktima posebno zaštićene od ovog vida kriminaliteta. Da bismo pronašli odgovor zbog čega su u savremenim demokratijama u kojima su ljudska prava univerzalno dobro, ljudi bez krova nad glavom izostavljeni iz takve legislative, pristupili smo komparativnoj sociološkoj analizi društvenog konteksta, društvenih i zakonskih praksi koje prvenstveno pogađaju beskućnike. Pokazaće se da se društveni tretman ovih ljudi kreće između ignorisanja i kriminalizacije – otvorene netrepeljivosti, kao i da d
...
ruštvo u cjelini ima visoku toleranciju na zločine koji se prema njima vrše. Razlog takvim praksama nalazimo u stotinama godina starim predrasudama prema beskućnicima, koje se svode na dva uvjerenja: da su po društveni red i poredak potencijalno opasna grupa, i da su oni Drugi – manje ljudi, u odnosu na ostale građane.
: In this paper, we are exploring social treatment of the homeless and their victimization. Empirical data collected in some countries on this phenomenon indicate that people experiencing homelessness are victims of various forms of violence. Furthermore, such statistics suggest that victimization of the homeless is not inherently different from hate crimes. In addition, it is evident that there is resistance from legislators to include the homeless among those groups that have been singled out as highly vulnerable and specially protected by legal acts from this type of crime. To understand why homeless people are left out of such legislation, in modern democracies where human rights are a universal good, we approached a comparative sociological analysis of the social context, social and legal practices that primarily affect the homeless. It will be shown that the social treatment of these people ranges between ignoring and criminalization - open intolerance, as well as tha
...
t society as a whole, has a high tolerance for the crimes committed against them. The reason for such practices lies in the hundreds-year-old prejudices against the homeless, based on two beliefs: they are potentially dangerous social group, and they are Others - less people, compared to other citizens.
Keywords:
beskućnici / zločini mržnje / kriminalizacija / ljudska prava / hate crimes / criminalization / human rights / homeless people
Source:
Zbornik radova Govor mržnje, 2022, 27-42
Publisher:
Pokrajinski zaštitnik građana - ombudsman
Institut za kriminološka i sociološka istraživanja