Stavovi pripadnika etničkih elita u Vojvodini prema pravima manjina i interetničkim odnosima
Attitudes of the ethnic elites members in Vojvodina to minority rights and to interethnic relations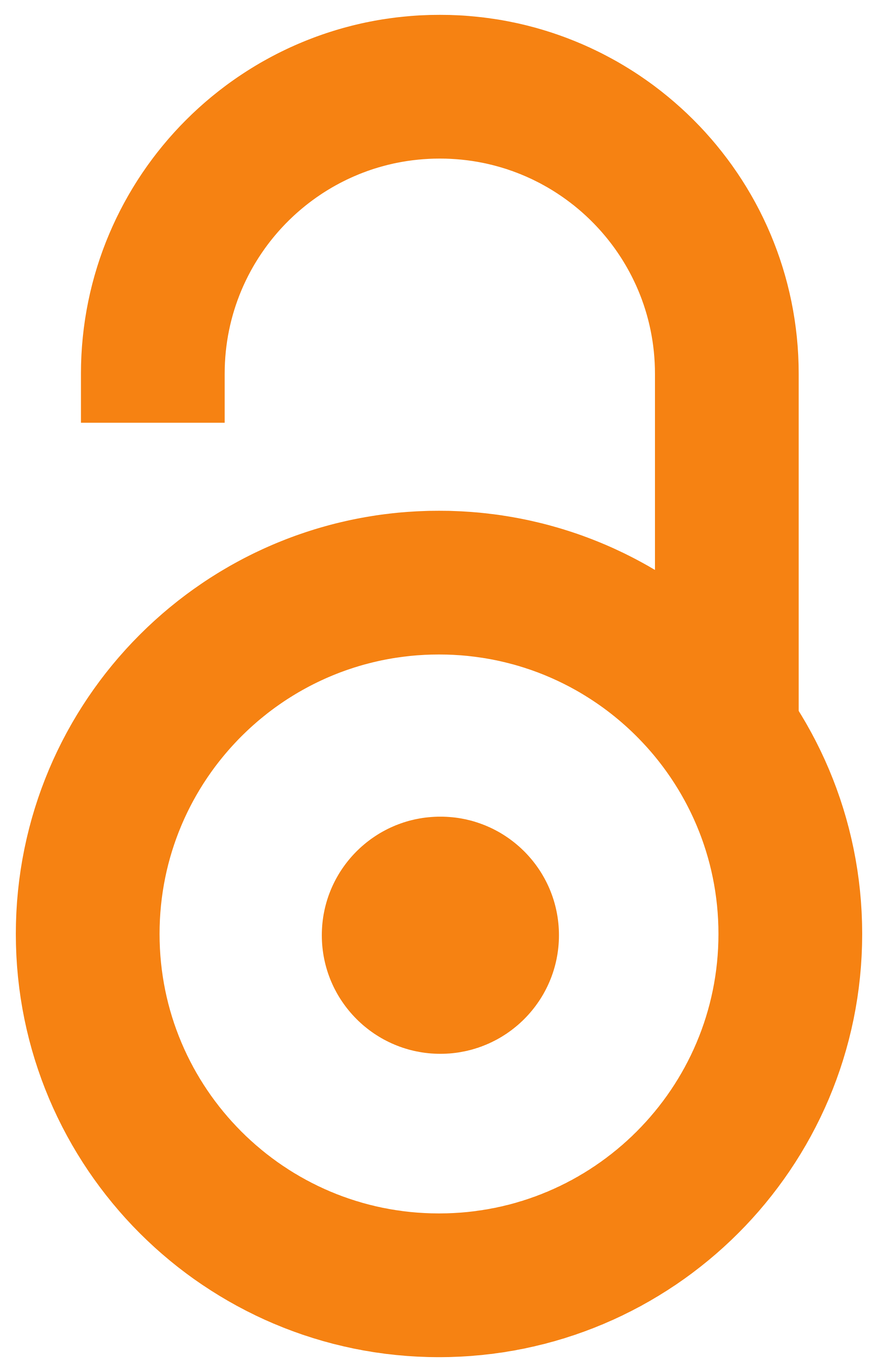 2002
Authors
Ilić, Vladimir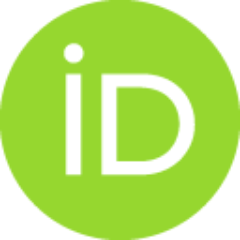 Article (Published version)

Abstract
Izvršeno je ispitivanje po 100 istaknutih pripadnika kulturnih i medijskih elita. Utvrđeno je da su vojvođanske etničke elite materijalno bolje situirane od običnih građana, ali da je i među njihovim pripadnicima svaki deveti siromašan. Oni su na interpersonalnoj ravni izrazito otvoreni prema pripadnicima drugih etničkih grupa. Na planu stavova svojih pripadnika etničke elite se od običnih građana najviše razlikuju jasnim zalaganjem za tržišnu privredu i za liberalni ekonomski model razvoja. Njihovi pripadnici ne razlikuju dovoljno jasno individualna i kolektivna prava. Ovo je razumljivo, pošto su u multietničkoj sredini u uslovima prevlasti srpskog etničkog nacionalizma individualna prava bila i jednim delom još uvek jesu u značajnoj meri određena pripadnošću konkretnoj etničkoj grupi. Pripadnici elita iz manjinskih zajednica o ovome imaju jasniju predstavu, budući da su njihove zajednice plaćale cenu za ovakvo stanje stvari. Pripadnici malobrojnijih zajednica se, verovatno u strahu o
...
d srpsko-mađarskog sporazuma na štetu trećih, velikim svojim udelom zalažu za građanska a ne i za kolektivna prava. No, nalazi ovog istraživanja su u ovom pogledu suštinski bolji od nalaza bilo kog prethodnog, pošto je svest o neophodnosti priznavanja kolektivnih prava značajno porasla u svim etničkim grupama, uključujući i većinsku.
A survey was done with 100 distinguished members of cultural and media elite members. The results showed that ethnic elites in Vojvodina had better economic position than ordinary citizens, but that one ninth of them was poor. On inter-personal level they are very open towards the members of other ethnic groups. As for the attitudes, ethnic elites members differed from ordinary citizens mostly by strongly supporting market economy and liberal concept of development. They couldn't differentiate clearly between individual and collective rights. This was understandable since in multi-ethnic surrounding where Serbian ethnic nationalism still prevailed individual rights were to the great extent determined by ethnic origin. Minority ethnic communities elites had clearer understanding of this fact because their ethnic groups paid higher price in such circumstances. Members of least numerous ethnic groups mostly favored individual over collective rights, major cause for this being probably the
...
ir fear from Serbian-Hungarian deal at the expense of third party. Yet, this survey's findings regarding this topic were substantially better than any before, since the awareness of need for collective rights to be recognized grew in all ethnic groups, including Serbs.
Keywords:
individualna i kolektivna prava / etničke elite / individual and collective rights / ethnic elites
Source:
Sociologija, 2002, 44, 1, 25-40
Publisher:
Sociološko udruženje Srbije i Crne Gore, Beograd i Univerzitet u Beogradu - Filozofski fakultet - Institut za sociološka istraživanja, Beograd