Entrepreneurship Education – New Content for the New Paradigm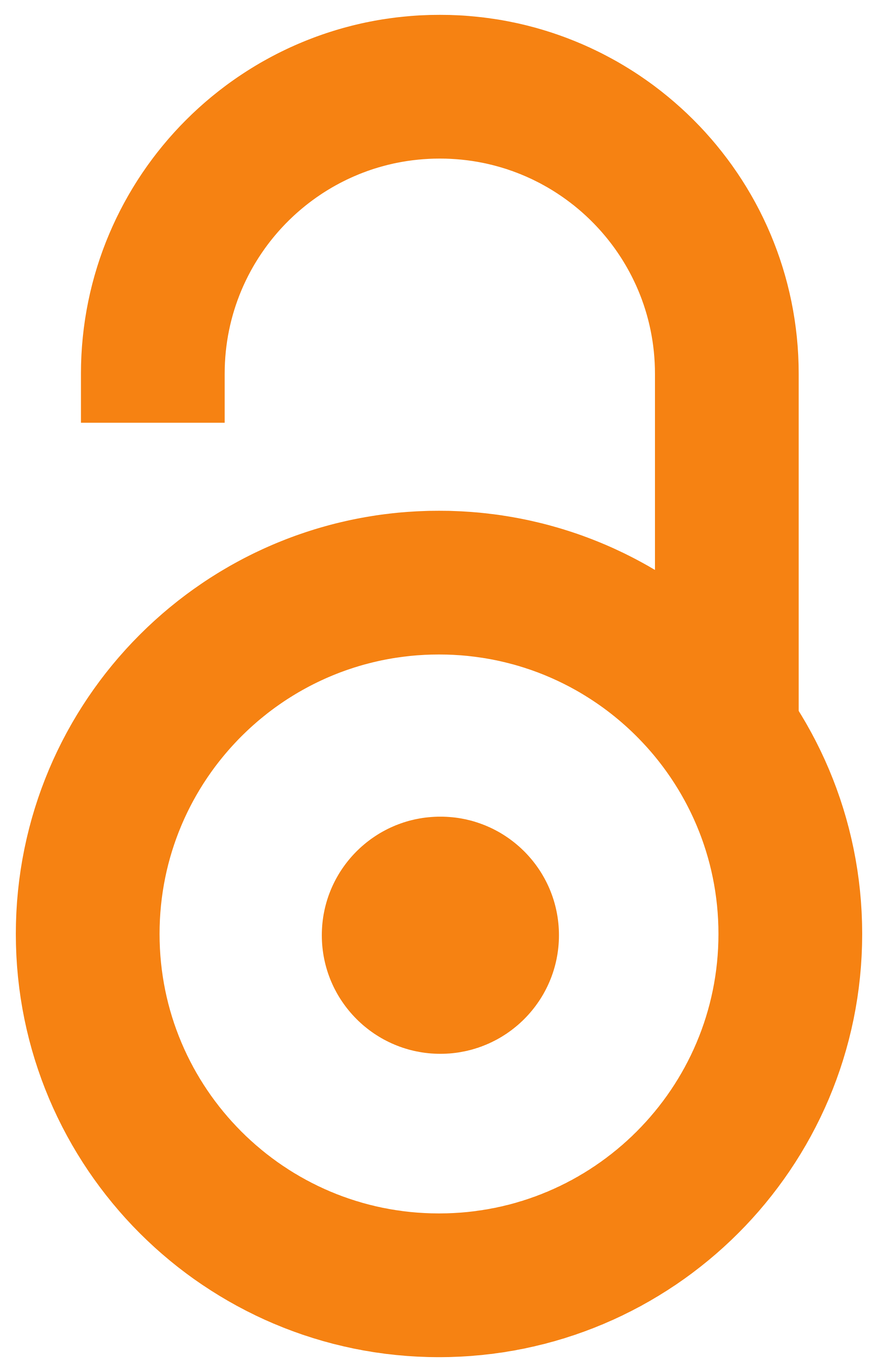 2020
Authors
Grozdić, Vukašin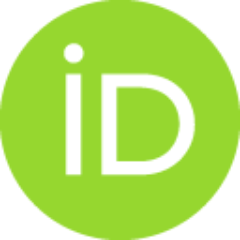 Contributors
Bulajić, Aleksandar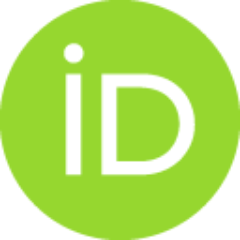 Nikolić, Tamara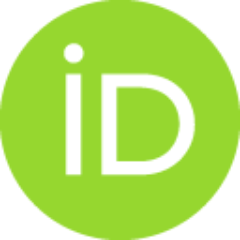 Vieira, Cristina C.
Book part (Published version)

Abstract
The dominant theme of modern economics and political discourses are small and medium enterprises and the promotion of entrepreneurship. Entrepreneurship serves as an engine of economic development and considers it a way to reduce unemployment. On the other hand, the withdrawal of the state from the largest part of the public services, where it previously had a larger role, such as adult education, led to new forms of satisfying social needs and introduced a concept of social entrepreneurship. Between stimulating a good business environment, affordable sources of financing, a general social climate that is benevolent to entrepreneurial ventures, entrepreneurship education is an important pillar in the overall support to entrepreneurship development, and as such has been embedded into educational policies. For Europe and Serbia, this nontraditional goal in adult education introduces novelties into educational policies and opens new areas for research. Therefore, we conducted resea
...
rch with the goal of finding the presence of entrepreneurship content in strategic policy papers issued by the competent authorities in the European Union and the Republic of Serbia in the period from 2000 until 2019. Our assumption is that the presence of entrepreneurship content without acknowledging its social side is an indication of a change in state paradigm, showing the abandonment of the state's welfare discourse and the movement towards a neoliberal conception. In the research, we applied document analysis with content and discourse analysis. The results of the research indicate a growing presence of entrepreneurship education in education policies, without accompanying content of social entrepreneurship. This indicates a gradual abandonment of the welfare state concept and a turn towards neoliberal discourse, which is an indicator of the paradigm shift.
Keywords:
adult education policies / entrepreneurship education / welfare state / neoliberalism / social entrepreneurship
Source:
Navigating through Contemporary World with Adult Education Research and Practice, 2020, 575-591
Publisher:
Institute for Pedagogy and Andragogy, Faculty of Philosophy, University of Belgrade, Serbia
ESREA – European Society for Research on the Education of Adults
Adult Education Society, Serbia