Experimental and cross-cultural evidence that parenthood and parental care motives increase social conservatism
Authors
Kerry, Nicholas
Al-Shawaf, Laith
Barbato, Maria
Batres, Carlota
Blake, Khandis R.
Cha, Youngjae
Chauvin, Gregory V.
Clifton, Jeremy D.W.
Fernandez, Ana Maria
Galbarczyk, Andrzej
Ghossainy, Maliki E.
Jang, Dayk
Jasienska, Grazyna
Karasawa, Minoru
Laustsen, Lasse
Loria, Riley
Luberti, Francesca
Moran, James
Pavlović, Zoran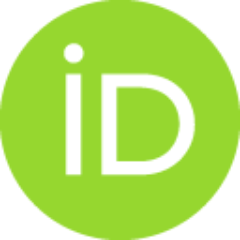 Petersen, Michael Bang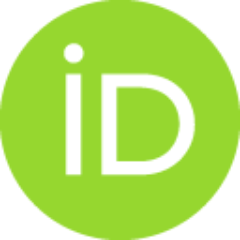 Smith, Adam R.
Žeželj, Iris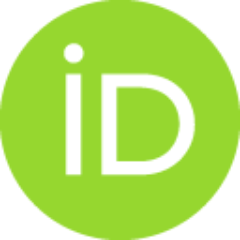 Murray, Damian R.
Article (Accepted Version)

Abstract
Differences in attitudes on social issues such as abortion, immigration, and sex are hugely divisive, and understanding their origins is among the most important tasks facing human behavioural sciences. Despite the clear psychological importance of parenthood and the motivation to provide care for children, researchers have only recently begun investigating their influence on social and political attitudes. Because socially conservative values ostensibly prioritize safety, stability, and family values, we hypothesized that being more invested in parental care might make socially conservative policies more appealing. Studies 1 (pre-registered; n=376) and 2 (n=1,924) find novel evidence of conditional experimental effects of a parenthood prime, such that people who engaged strongly with a childcare manipulation showed an increase in social conservatism. Study 3 (n=2,610, novel data from 10 countries) and 4 (n=426,444, World Values Survey data) find evidence that both parenthood and paren
...
tal care motivation are associated with increased social conservatism around the globe. Further, most of the positive association globally between age and social conservatism is accounted for by parenthood. These findings support the hypothesis that parenthood and parental care motivation increase social conservatism.
Keywords:
parental care motivation / parenthood / social conservatism / political attitudes / world values survey
Source:
Proceedings of the Royal Society B: Biological Sciences, 2022, 289, 1982, 20220978-